Teach in rural, regional and remote WA
Many of our teachers have described working in a rural, regional or remote school as the highlight of their career.
They talk of the rewarding lifestyle, enhanced professional experiences and the opportunity to contribute to the wider community.
Some schools, located in large regional centres, welcome around 1000 students every day. Other schools, located in rural or remote communities, educate smaller groups of students, some in multi age classes.
Teachers in our public schools enjoy a range of benefits and support. Teach in one of our rural, regional or remote schools and you may also be eligible for additional support such as subsidised employee housing and transport assistance.
Watch and discover the rewards of teaching in rural, regional and remote Western Australia:
Subsidised employee housing is available for many teachers working in our rural, regional and remote schools. The amount of your rent subsidy varies in each location, usually depending on distance from major centres. Teachers working in the Remote Teaching Service receive free housing.
The cost of relocating your furniture, personal effects and vehicles when you are appointed to a rural, regional or remote school is covered. Depending on your location and situation you may also be eligible for allowances to reimburse initial utility connection fees, wear and tear on furniture, subsidise your air conditioning, gas hot water and vacation travel. You may also be eligible for assistance with renting essential furniture offered through our housing program.
If you have accepted a position in a rural, regional and remote school please contact our team at housing.transport@education.wa.edu.au to get moving!
"In terms of moving up here… they did it all for you… they gave you a house, they moved everything. The housing is great."

Kasey

"It was easy to pack up and move, the Department organised everything… if you've ever moved before you know what a challenge that is! That was definitely a bonus."

Caitlin

"There's so much help for teachers to move to a regional area, they find you housing, transport your vehicle, move all your furniture and even your pet. For me that was a huge appeal."

Imogen

"When I got the position they came to my house and packed up everything and moved it to my house here. You don't have to worry about anything."

Rielle
The Remote Teaching Service is made up of a dedicated group of more than 200 teachers living and working in 38 remote communities in Western Australia. They deliver flexible and innovative education programs to ensure students in remote areas have access to high quality learning programs.
Schools in the Remote Teaching Service are located in some of the most isolated parts of the State. They may be in community settings or small towns, and the majority of students are from local Aboriginal families.
Teaching in a remote school offers a range of professional opportunities for teachers who are engaging and resilient. If you are flexible and like working as part of a team you have the opportunity to be part of this innovative learning community. Skills and interests in literacy, numeracy and English as an additional language/dialect (EAL/D) are highly valued.
We support teachers to deliver high quality education in isolated locations by providing a range of additional allowances and benefits. These include permanency after two years' continuous and satisfactory service, locality and remote allowances and additional leave.
Flying Squad teachers fill vacancies in rural, regional and remote schools at short notice. These appointments are short term and are generally for periods of between four and ten weeks in a range of schools with differing needs.
The role requires teachers to be able to quickly and readily engage students. Teachers have success where they can use a range of skills, have a strong knowledge of the curriculum and utilise effective classroom management strategies.
Teachers in the Flying Squad receive free accommodation and free travel to and from the location of any appointment. Teachers receive a locality and/or school specific allowance applicable to the teaching staff at the school of appointment in addition to their teaching salary.
Embark on a unique journey
Embark on a unique journey
Experience living and working in a unique cultural and geographical context at one of our rural or remote schools.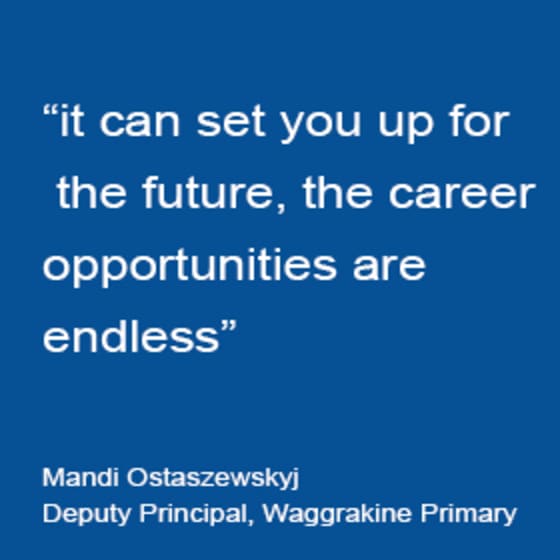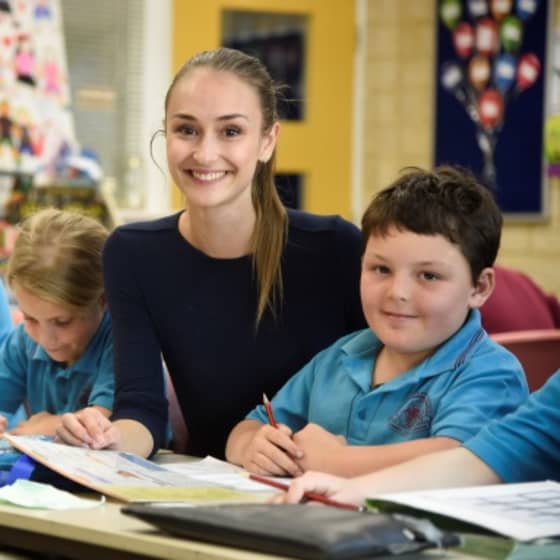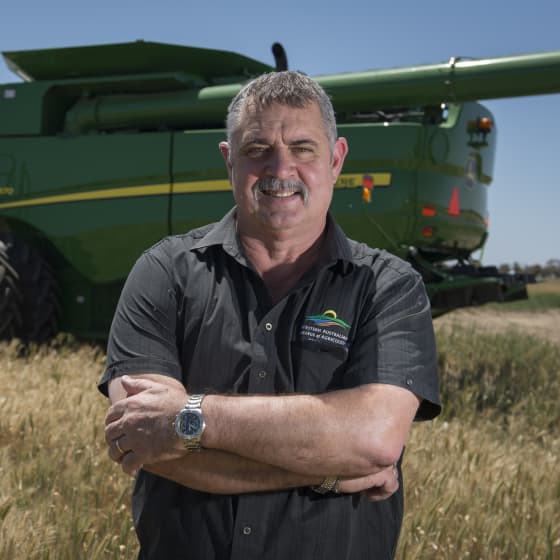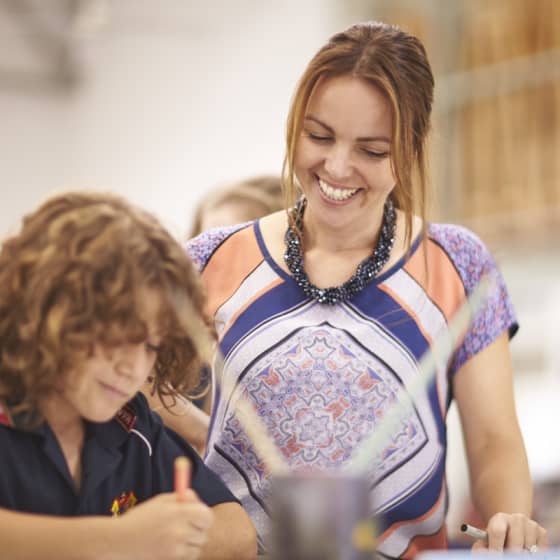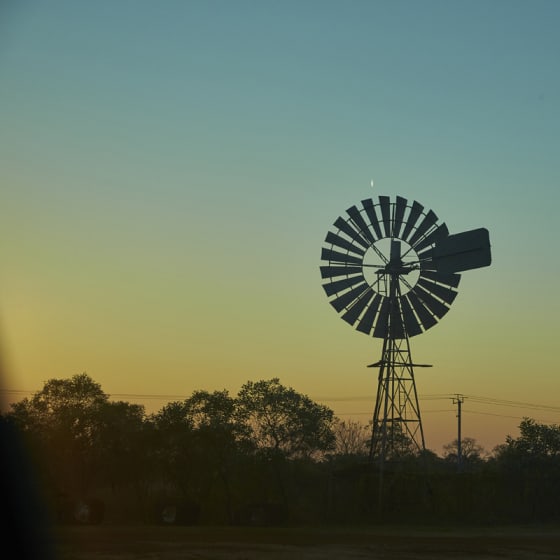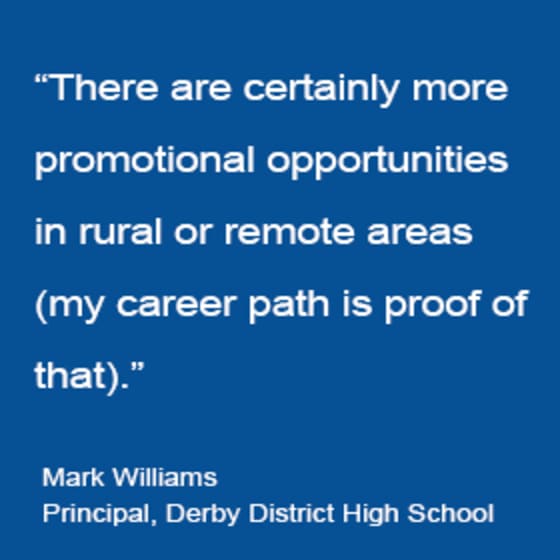 Contact our Teach in WA team
Contact our Teach in WA team
Speak to someone from our team and discover the amazing opportunities for you in education. Call us on (08) 9264 4412 or email TeachinWA@education.wa.edu.au.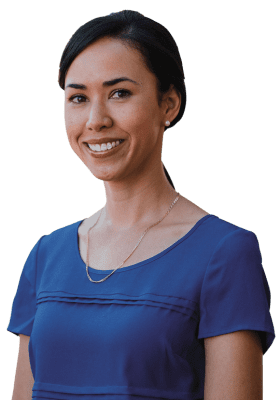 Inspiring teachers and school leaders
Inspiring teachers and school leaders
There are many great job opportunities in education.