A vibrant, innovative and imaginative education – that's the vision for a brand new secondary school in the heart of Subiaco to open in 2020.
Bob Hawke College is under construction on Kitchener Park. It will initially enrol 250 Year 7 students and grow to an expected 1500 students from Years 7 to 12 by 2025, with a capacity for up to 2000 students in the future.
The college will be a central hub for the Subiaco community. With shared facilities, such as Subiaco Oval and the college's playing courts and gymnasium, it will play an integral role in creating opportunities to unite the community. Students will benefit from strong connections fostered with local business and industry, universities and training providers.
With a population of young people full of aspirations, ideas and energy, the college will add to the vibrancy of Subiaco.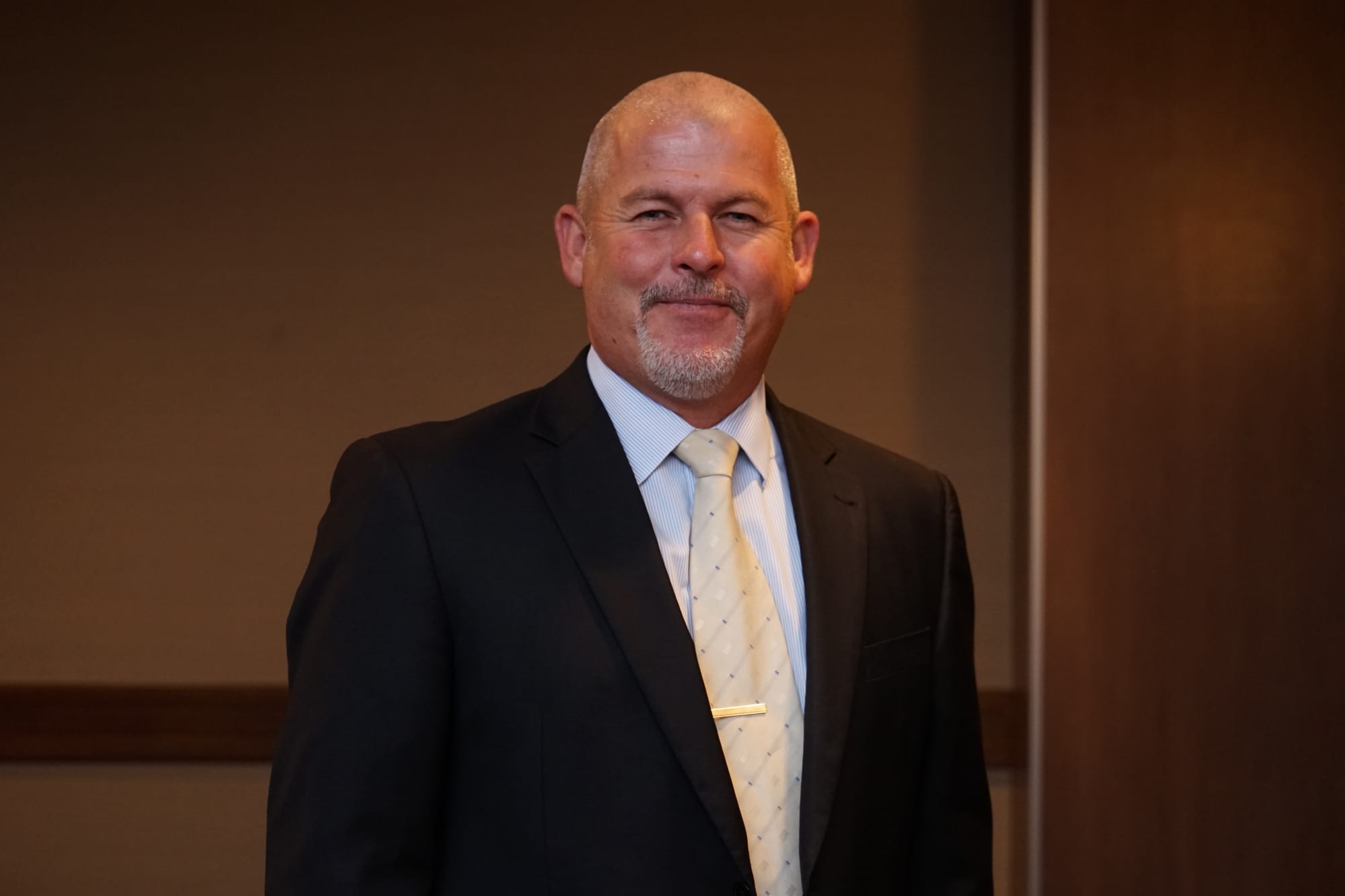 Meet our foundation principal, John Burke.
Mr Burke brings his extensive experience in education leadership and reform to the important role of foundation principal.
He will now work towards shaping the direction and vision of the school, preparing it for its first students in 2020.
The creation of Bob Hawke College has started.
The local-intake area has been set, forward works are complete, main works has commenced, and our foundation principal, John Burke, has been appointed.
Now, the vision, ethos and values of the school will be developed; the logo and uniform created; the teaching and learning programs devised; the pastoral care programs set up; and the board and parents and citizens' association established.
The local intake area for Bob Hawke College has been set.
The local intake area for Bob Hawke College, along with amended local intake areas for surrounding schools, will take effect from the 2020 school year.
Find out more about how changes to local intake areas may affect you.
Inner City College timeline and fly through
Timeline