Support for parents and carers
Student health and wellbeing
Support for parents and carers
Many children are aware of the impact of the novel coronavirus (COVID-19) and may pick up on the concerns and anxiety of others. In times of worry and uncertainty, it is important to keep a positive sense of wellbeing in all aspects of life - physical, mental, social and emotional.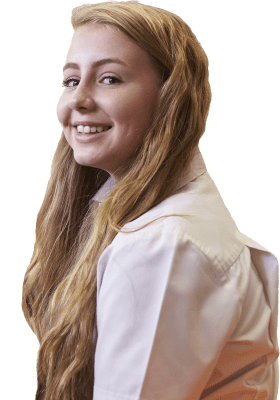 Recent Facebook Social Feed Tiles
There are many great job opportunities in education.