The Triple P - Positive Parenting Program gives you simple and practical strategies to help you build strong, healthy relationships, confidently manage your child's behaviour and prevent problems developing.
Research indicates that safe, nurturing and positive parenting lays the foundations for healthy child development and wellbeing. The Triple P program gives you access to timely and appropriate information to support you through the important stages of your child's development – such as when they start school.
Triple P helps you:
raise happy, confident children
manage misbehaviour so everyone in the family enjoys life more
set rules and routines that everyone respects and follows
encourage behaviour you like
take care of yourself as a parent
feel confident you're doing the right thing
Triple P Positive Parenting Program - Seminar One 'The Power of Positive Parenting' can be accessed across WA.
Triple P Ambassador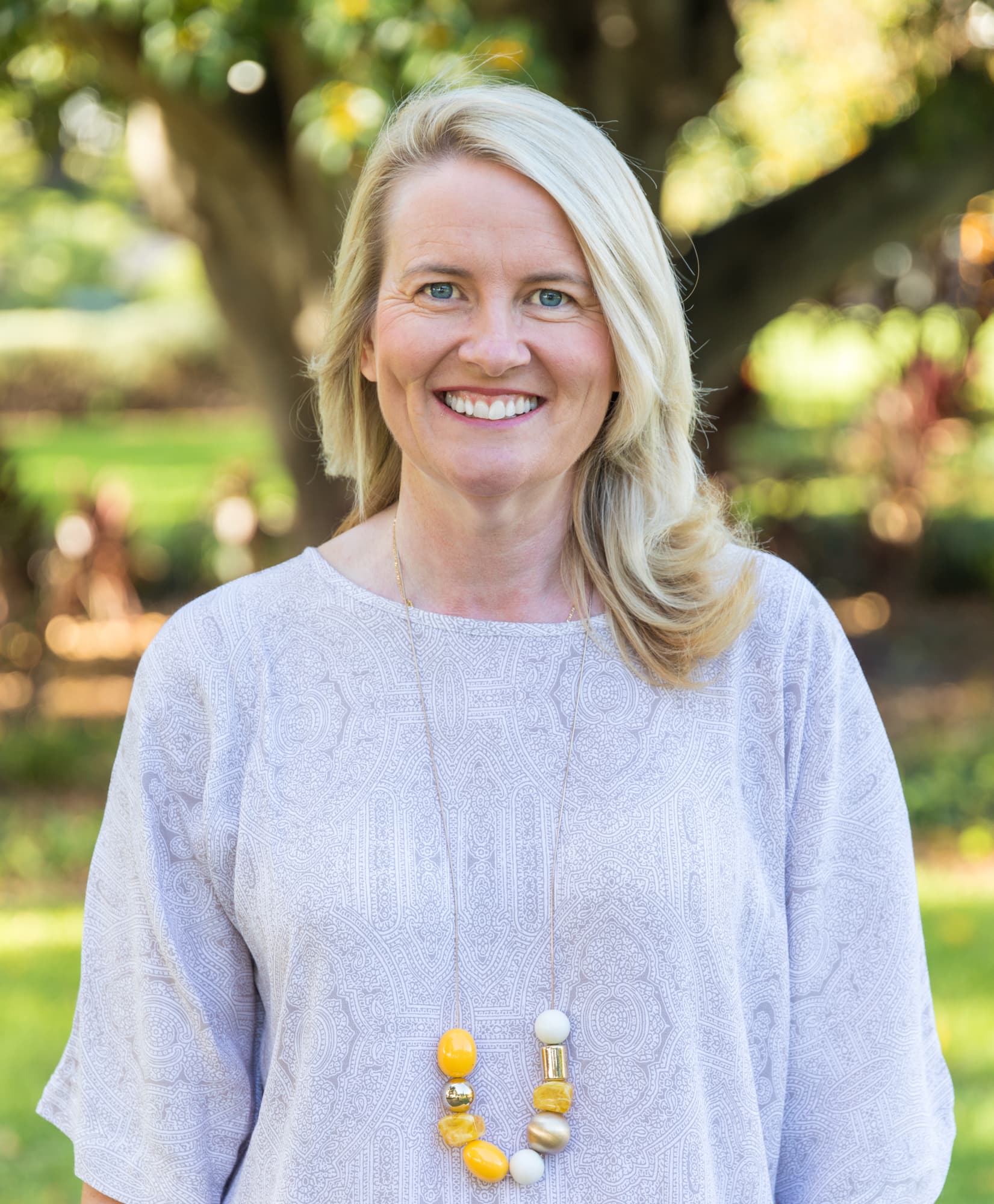 "As a parent to three young children I know how unnerving school can be for families – especially for our little people who are attending Kindergarten for the first time.
"Positive parenting is about finding simple strategies to help raise more confident, healthier children and build stronger family relationships.
"Research shows learning these simple skills can help prevent and treat behaviour and emotional problems in children. There's never one answer to everything and positive parenting isn't about telling parents how they should raise children. It's about helping us encourage children to realise their potential in the family, school and community.
"I can remember the positive parenting session I was offered when my children started Kindergarten and knowing just how valuable it is, I'm looking forward to being a part of the new Triple P – Positive Parenting Program."
Sarah McGowan
Mother, wife and school teacher
Positive Parenting Program