Western Australia, with its clear skies, sensational landscape and relaxed lifestyle, is rich with places to see and things to do.
It doesn't matter which corner of our vast State you are in, it's all different and all amazing. We love it and you will too.
We are one of the largest states in the world (about half the size of Europe) and home to only 2.7 million people
We have ten regional areas in Western Australia; Perth, Gascoyne, Goldfields-Esperance, Great Southern, Kimberley, Mid West, Peel, Pilbara, South West and Wheatbelt. Each of these regions contains major cities and infrastructure, including shopping and entertainment
We are home to the world's oldest continuing culture of over 50 000 years. Over 60 Aboriginal language groups found throughout the state represent a rich and diverse cultural heritage which is still strong throughout the metropolitan and regional areas
Many place names reflect the Aboriginal languages and the strong link to the country, flora and fauna that continues to this day
Our economy is largely driven by diverse mineral and petroleum commodities, tourism, and agriculture production, including grain, livestock, wine and fishing
We boast one of most biodiverse marine ecosystems and the most southerly coral reefs in the world
Our climate is mainly Mediterranean in the south with sensational tropical zones in the north of the state
Our vast variety of landscapes span across 2.5 million square kilometres and include 20 000km of incredible coastline, ancient forests, desert outback and stunning national parks
We are home to around 540 species of birds and more than 12 000 species of wildflowers which blanket our landscape all year through
Major national and international sporting, food, arts and recreational events are held throughout the year
We are never short of unique and extraordinary holiday experiences and things to do within our state.
Just another day in WA
Let us take you on a journey through the eyes of locals, travellers and experts.
Experience WA
Build your extraordinary wish list of things to see and do in Perth and Western Australia.
The beauty of Western Australia
The beauty of Western Australia
Be inspired to explore every corner of our diverse State.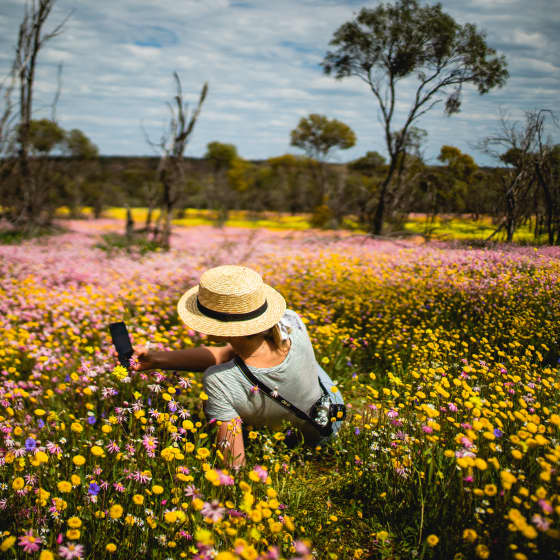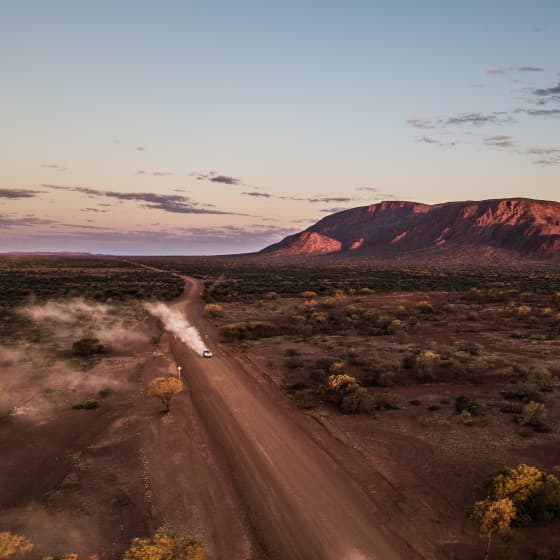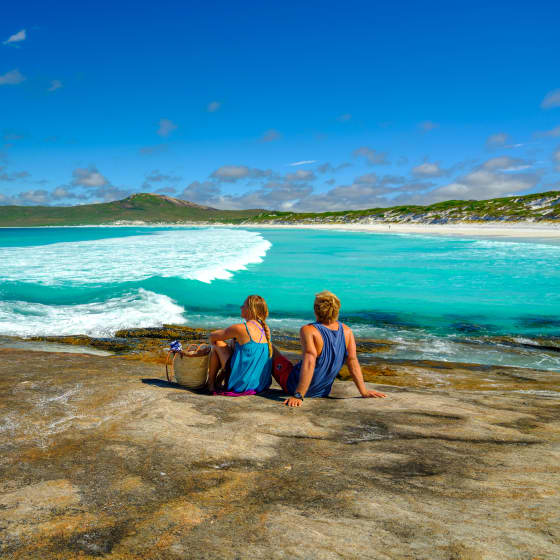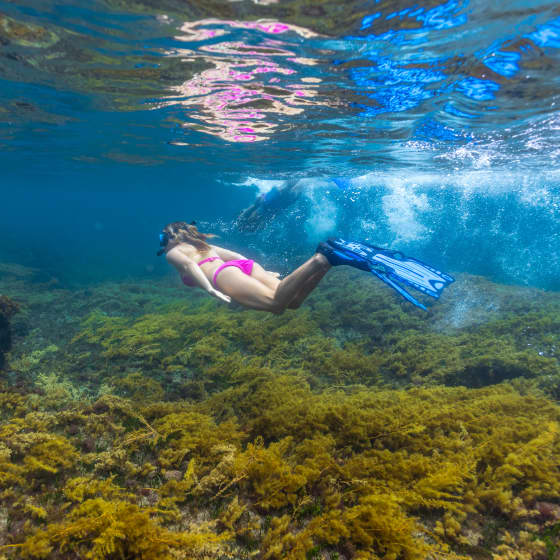 There are many great job opportunities in education.