Nominations for the WA Education Awards 2020 have been postponed.
Our resources are currently focused on supporting schools in relation to COVID-19.
This may affect further scheduled dates such as judging, site visits and the presentation. Details regarding this year's awards program will be confirmed as soon as possible.
We look forward to celebrating and recognising excellence in our schools later this year.
---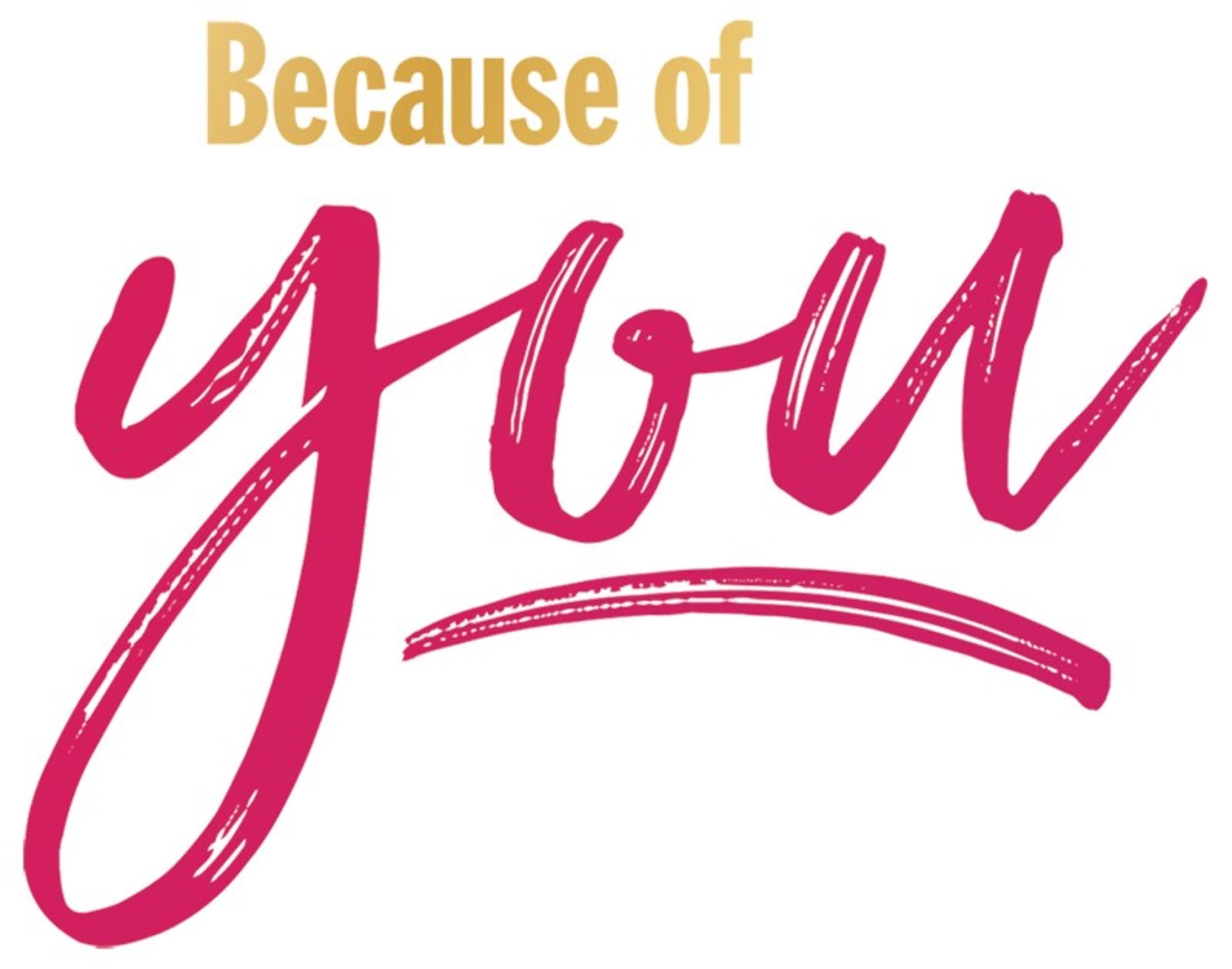 Because of our outstanding teachers, principals and school support staff, students in Western Australia are provided with a high quality education – whatever their ability, wherever they live, whatever their background.
Coming from different backgrounds themselves, our staff bring a wealth of knowledge and experience to schools and classrooms. They are leaders in educational innovation and reform. Because they see the potential in every child, their priority is to enrich student learning and inspire students to achieve to the best of their ability.