Violence is a complex community issue and we all want it to stop.
Finding solutions to violent behaviour is challenging, so a collective effort is needed to address this community issue. Our schools should be safe, nurturing environments where children can learn and grow. School staff work with their communities to foster and maintain a culture of positive behaviour, respect and unity, and address any incidents of violence.
Unfortunately, there are a few students who intentionally harm or intimidate other students and staff members. They are in the minority, but their actions can have a significant impact on those targeted and others in their school community.
None of us like to see someone getting hurt. And no one wants to add to their pain. Unfortunately, when fights are uploaded and shared online, it makes things worse and fuels more violence. You can also get into trouble with the law for participation in violence. Speak out against violence. Our voice is the most powerful tool we have.
The Minister for Education's statement to strengthen our response to violence in schools, Standing together against violence, highlights the need for a shared community responsibility for ensuring safe learning environments for students and our staff.
By working together, as students, staff and community members, we can support each other to create change. Find out how you can make a difference.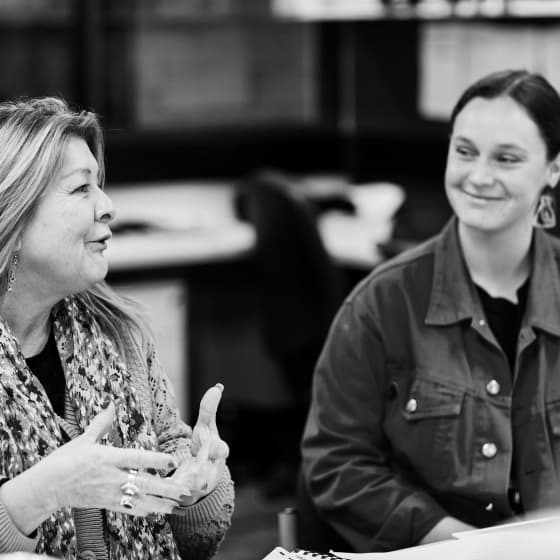 Parents against violence
You can make a difference by talking with your kids.
Learn how