I'm moving from interstate
If you are a qualified teacher and moving to Western Australia from interstate, come and join us in public education.
You can make a difference in the lives of children and young people throughout our State, helping them reach their full potential.
Teaching in Western Australia's public schools can provide you with fantastic benefits including:
great work hours and lifestyle balance
opportunities to work with students of different ages, backgrounds, teaching areas in various locations
salaries among the highest in Australia with additional financial incentives for teaching in many rural and regional locations and all remote schools
opportunities to establish lifelong personal and professional relationships
ongoing professional development and career advancement opportunities
exciting career paths both through promotion to school leadership positions, such as principals and deputy principals and by achieving recognition as outstanding classroom practitioners, such as Level 3 Classroom Teachers
12 weeks paid leave per year (school holidays)
subsidised accommodation where applicable
career mobility.
We also recognise high performing teachers through various initiatives including the WA Education Awards.
Teachers are recruited all year round, in all disciplines. Public school principals can advertise their positions directly on
JobsWA
.
How you become a teacher in WA
If you are not currently registered to teach in WA check in with the Teacher Registration Board of Western Australia to find out what you need to do.
Find out more about the qualifications you need and how to apply to teach in WA.
What you can earn
Teacher salaries in Western Australia are among the highest in Australia. Find out more about teacher salaries and employment conditions.
Where you can teach
Western Australian is a vast State with diverse teaching environments, and amazing places to see and things to do.
Find out more about our schools in WA, and what it's like to work in Rural, Regional and Remote WA.
How you will be supported
Our Entry and Orientation Program can support you if you are a qualified teacher joining us from interstate. This program will familiarise you with the current best practice in Western Australian public schools.
Find out more about the benefits and support we provide our teachers.
Discover the rewards of teaching
Contact our Teach in WA team
Contact our Teach in WA team
Speak to someone from our team and discover the amazing opportunities for you in education. Call us on (08) 9264 4412 or email TeachinWA@education.wa.edu.au.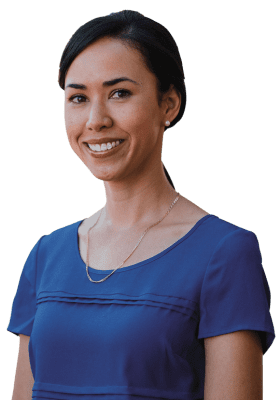 There are many great job opportunities in education.