The WA Education Awards celebrate the achievements of public schools in Western Australia.
The countdown is on to the presentation event! Join our livestream and be part of the celebrations as we announce the winners.
Make sure to share your own celebrations on social media. Use the hashtag #WAEA23.
Date: Monday 4 December 2023
Time: 7 am start
There are 5 award categories this year to recognise excellence in leadership, teaching and learning, cultural responsiveness and disability and inclusion.
Four finalists have been selected for each category. Winning schools receive $20,000 and finalist schools each receive $5,000 to go towards a project or program.
Our finalists
Excellence in school leadership
Dawul Remote Community School
Narembeen District High School
Two Rocks Primary School
Woodland Grove Primary School
Excellence in teaching and learning (primary)
Brabham Primary School
Greenfields Primary School
Gwynne Park Primary School
Wananami Remote Community School
Excellence in teaching and learning (secondary)
Applecross Senior High School
Ashdale Secondary College
Manea Senior College
Western Australian College of Agriculture Cunderdin
Excellence in cultural responsiveness
Brabham Primary School
Brentwood Primary School
Wananami Remote Community School
Winterfold Primary School
Excellence in disability and inclusion
Bob Hawke College
Geraldton Primary School
Joondalup Education Support Centre
Malibu School
Find out more about this year's award categories.
Platinum partners
The LIFT Alliance consists of technology services company Kinetic IT, IT solutions provider NRI, IT platform provider Campfire, and software developer and integrator Systemic. Together, under The LIFT Alliance, the 4 businesses deliver end-to-end ICT services for more than 800 Western Australian public schools through its contract with the Department of Education.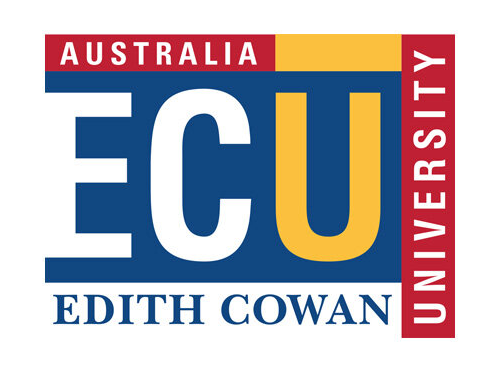 ECU is named after one of Australia's most inspiring women, Edith Cowan, whose ideas led to a better way of life for others, including access to education. We also believe in new ideas and creative thinking, inspired by the spark of learning, because this has the power to transform lives and create a better world.
Category partner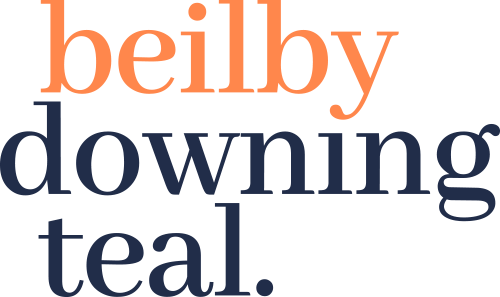 Media partner