Future skills and pathways
This is an exciting time for young people to make their mark on the world; the world-of-work is changing and there are many opportunities to explore.
Through technology and automation, the world has become more connected, information can be shared instantly and in many industries, physical location is no longer relevant.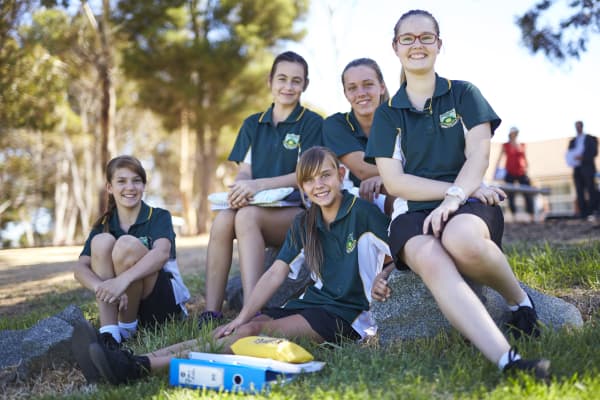 It is expected that a 15-year-old today will experience a portfolio career, potentially having 17 different jobs over five careers in their lifetime. They will require transferable skills that will enable them to adapt, and succeed in roles across a range of industries and professions. And they will be expected to have these skills before they enter the workforce. These skills include:
literacy and numeracy
digital literacy
life skills, resilience and self-care
working with and communicating with others, and showing initiative
creativity, innovation and entrepreneurial skills
critical analysis, problem solving and evaluation
planning, organising and taking responsibility
presentation skills.
Our school programs ensure children and young people develop these skills early on, so when they graduate and enter the next phase of their life – whether that be university, further training or employment – they will be ready. You can learn more about further study and training options at myfuture
Outside of school, we are providing young people with the information to excite and inspire them through our 'New Future' campaign. An online space where we've curated content designed to get young people thinking about how they can apply their skills and explore their interests in a rapidly changing world.
Pathways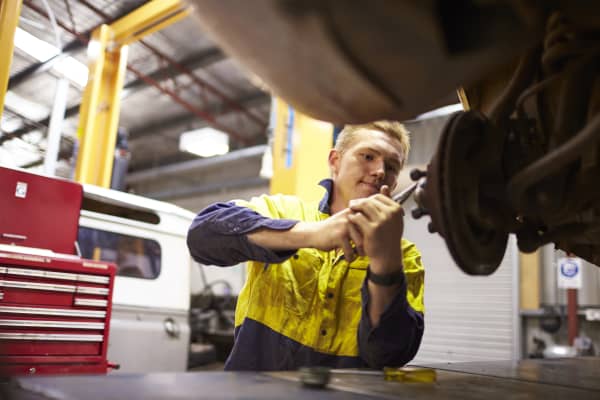 We empower young people to explore their skills and interests, giving them information on all their pathway options. We encourage you to get involved and start a career conversation with your child, supporting them along this journey. Expanding opportunities and exploring all options available, allows young people to embrace challenges, experience different learning styles, and discover what excites them. These experiences will help them become comfortable and agile when they enter the workforce.
Young people can choose a range of study options and pathways to achieve their Western Australian Certificate of Education (WACE) by selecting course and programs that:
count towards their Australian Tertiary Admission Rank (ATAR courses), that can be used for entry to university
prepare them for a general post school pathway (General Courses)
combine Vocational Education and Training (VET) qualifications with industry specific work placements (VET industry specific courses)
focus on supporting their development of literacy and numeracy skills (Foundation Courses)
are specifically designed to provide support for young people with extra learning needs (Preliminary Courses)
recognise other forms of learning (VET and endorsed programs).
Vocational Education and Training (VET) provides young people with education and training for work. In addition to gaining industry specific technical skills, VET offers young people the opportunity to build on enterprise skills developed during Years 7 to 10 and apply these skills to real world contexts.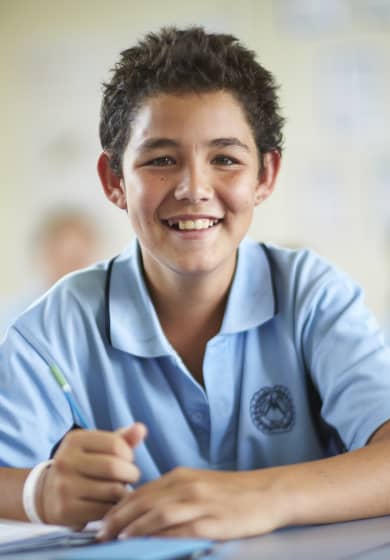 There are a number of ways your child can access VET:
Choose a VET qualification as a subject, which means your child can include it as part of their school-based program.
Access VET qualifications at a TAFE College or private registered training provider, one or two days per week.
Undertake a school-based apprenticeship, traineeship or a pre-apprenticeship, and spend one day at a training provider, such as a TAFE College, and one day at work.
Aboriginal school-based training programs are available to Aboriginal students to develop skills not yet achieved through general education and work readiness to help them transition into further training or employment.
Young people living in remote and regional areas may access a VET qualification through the School of Isolated and Distance Education.
We encourage you and your child to register to attend our Career Development event in your local area and start the career conversation.
Career Development Events