"There are so many things that I love about my job. Everyone has a lot of opportunities to get involved."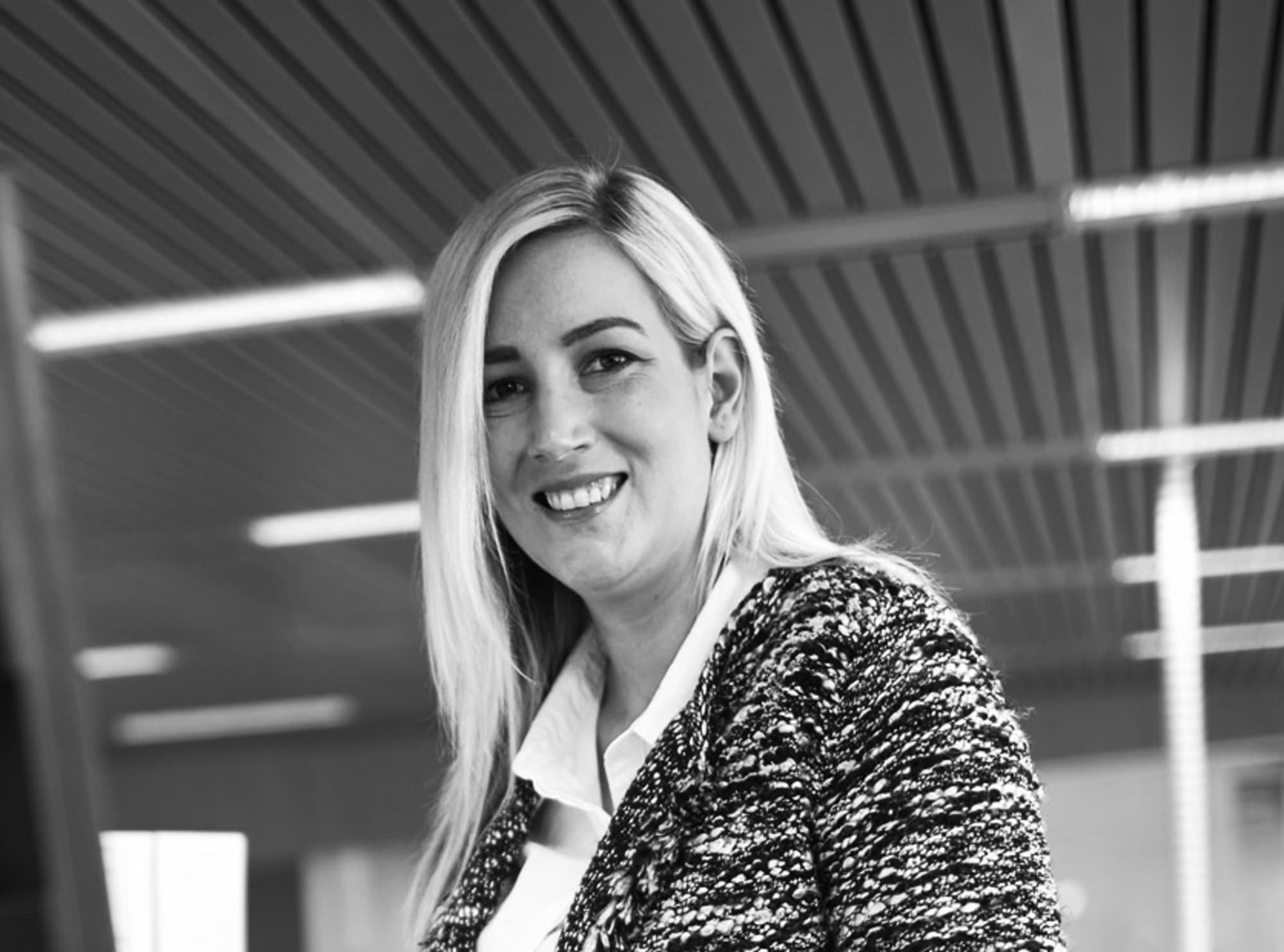 Media Communications Officer, Central Services
Ella studied Bachelor of Arts and Postgraduate Diploma in Marketing at Curtin University.
"I work within the Media Unit that is part of the Corporate Communications and Marketing branch. The Media Unit is responsible for coordinating the Department's liaison with national, State and local news media. We assist with media enquiries and help prepare staff who may need to respond to, or be interviewed by, the media. The Media Unit also look after the Department's social media pages – Facebook, Twitter and Instagram.
"We all have lots of different skills that we use on a daily basis, from writing media responses, news stories, social media posts, photography, doing interviews, making short videos, the list goes on. We also have to do a lot of strategic thinking and problem solving as schools face a range of issues that we help them with.
"I love it when I come across a great story – it could be an award-winning teacher, a staff member who has saved someone's life, an outstanding student, a creative event at a school – and I pitch it to the news media then see it on TV or in the paper!
"I worked really hard while I was doing my postgraduate study. It felt different being back at university as a 'mature age' student (even though I didn't feel that mature at 25).
"I was very serious about doing well because I had given up a full-time job to change careers.
"I feel like I have almost gone full-circle now and found the career that is ideal for me.
"I am the only one in the Media Unit with a Marketing background. Most of the other team members have backgrounds as journalists. I like to think that I bring a social media perspective to the team – they are all really creative too so we all work really well together.
"To do my job you have to be enthusiastic and a people person – I talk to lots of people every day. You have to be proactive, self-motivated, very well-organised, understand social media, think strategically, be creative and definitely good at writing.
"There are so many things that I love about my job. They way that our team is structured and the way we are managed means that everyone has a lot of responsibilities and opportunities to get involved no matter what level you are in. When I first started I developed a new strategy for the Department's Twitter page that we use to communicate with journalists. It has made a really positive impact in the way that a news story plays out – we can correct misinformation and put out our point of view directly to the journalists.
"Luckily I love meeting people, going out to schools and events and travelling. I have travelled to schools in Halls Creek, Karratha and Albany, and many others along the way. It's not always travelling and visiting schools though, the majority of my time is spent in the office – making calls, sending emails, writing and planning.
"Take advantage of every opportunity and go the extra mile. Going back to uni to do my postgraduate study, I definitely took this on and it made a huge difference."
Learn more about our winners
Learn more about our winners