No one understands the impact of the WA Massed Choir Festival better than Kate Humphreys.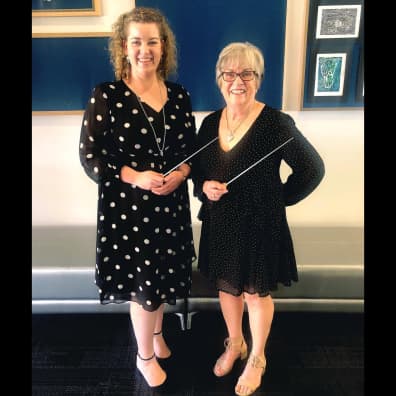 The Wembley Primary School music specialist has been attending the festival since she was just four years old thanks to her mother Mary-Anne Goyder, the festival music director and conductor instrumental in helping grow it into a massive community event.
Mrs Humphreys went on to sing at the event in school choirs and as a soloist and now leads the Wembley school choir.
She is also a member of the festival's committee.
"It's pretty special," Mrs Humphreys said.
"I have felt the physical and emotional impact it can have on a student. I was that student.
"It brings together the whole community. Mum has always been a performer, but she's also been a great music teacher and this festival combines the two. You're seeing the positive impact music education can have on all of WA, not just your own school."
Run over nine nights at the Perth Concert Hall, the WA Massed Choir Festival is a showcase of excellence for our public primary school choirs.
More than 5,000 students from 101 schools will take part in the 2023 event, which starts 13 September.
Mrs Goyder has spent more than 40 years teaching. In 2007, she won the National Award for Excellence in School Music Education and in 2018 she won the Women of Achievement Award.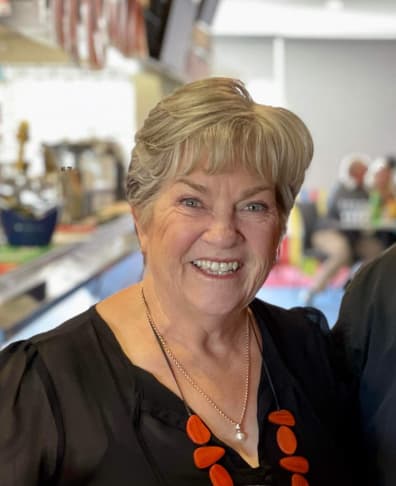 Mrs Goyder has always been a musical person, passing her passion onto her daughter, Mrs Humphreys.
The pair worked together at Wembley Primary School before Mrs Humphreys took on the job full-time.
Mrs Goyder has been involved with the Massed Choir Festival since the late 1990s, seeing it grow from a smaller-scale event at Winthrop Hall, to the nine-day extravaganza at Perth Concert Hall.
"The rewarding part is the concerts," Mrs Goyder said. "It is phenomenal to see it all come together, and all that work. It's just a fantastic thing."
Mrs Humphreys said Wembley had a 100-strong choir taking part this year, as well as a soloist.
"They love it," she said.
"I think they walk into that concert hall and just go: 'Wow'. They love to say they've performed there."
You can attend The Massed Choir Festival from 13 to 22 September.
Tickets are available from the Perth Concert Hall.