While boarding at Esperance Residential College your child can experience the serene lifestyle of Esperance and receive an exceptional secondary education.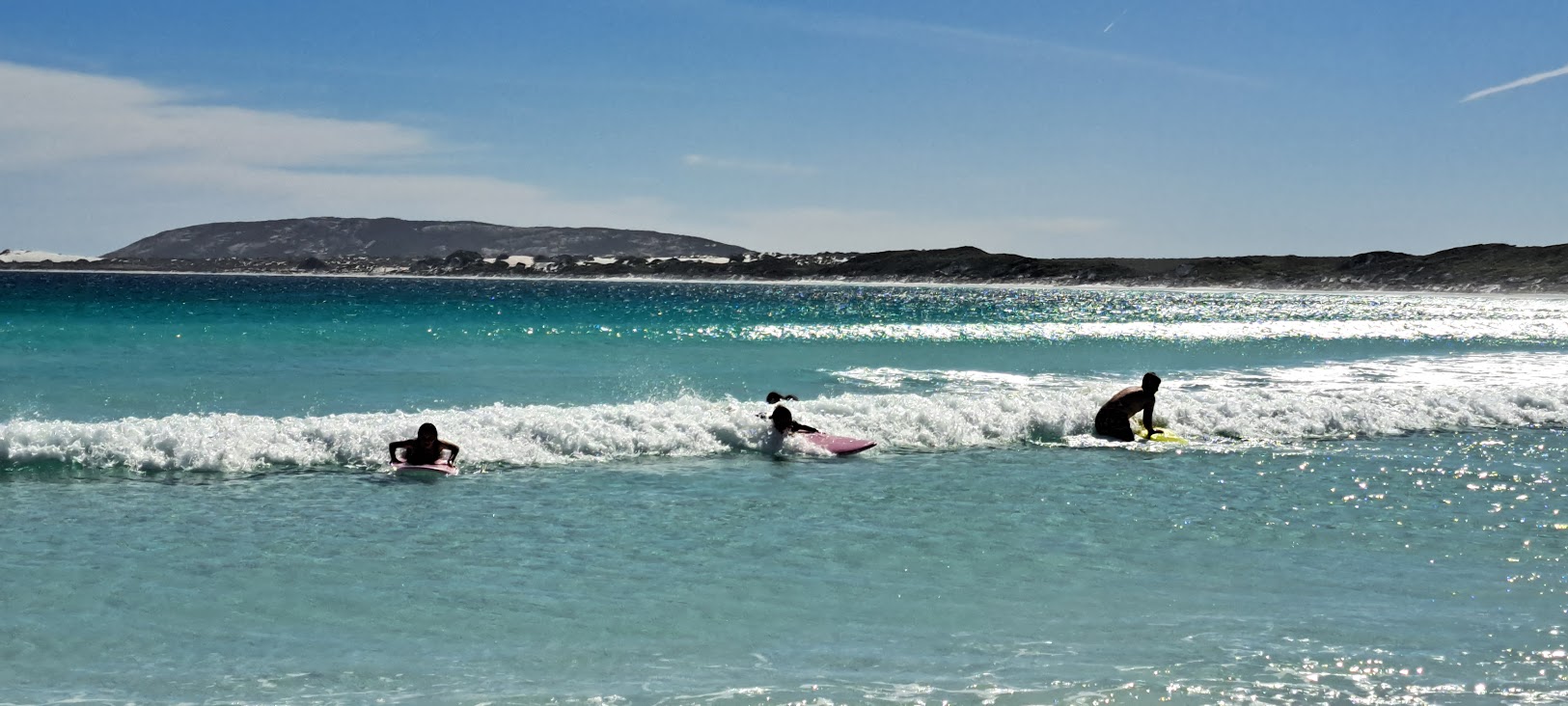 Beauty abounds n Esperance, with amazing beaches, rugged coastline and forests, and a friendly seaside community with numerous amenities. At the heart of this community is Esperance Senior High School, a secondary school that has been recognised for its exceptional educational programs and academic achievements. Our boarding students take advantage of all that the school, community and surrounding environment have to offer.
For information about college life, supervision and recreation refer to the Esperance Residential College brochure.

Check out boarding life at Esperance Residential College's facebook page.
Take a virtual tour
Discover Esperance Residential College by taking a virtual tour. Fly through the college and navigate 360-degree images of our facilities.