Boarding in Esperance is the ideal experience for country students.
The sun, surf and wilderness stimulate the senses. Friendships, country values and community spirit feed the soul. Skilled teachers, strong school leadership and high quality educational programs develop the mind.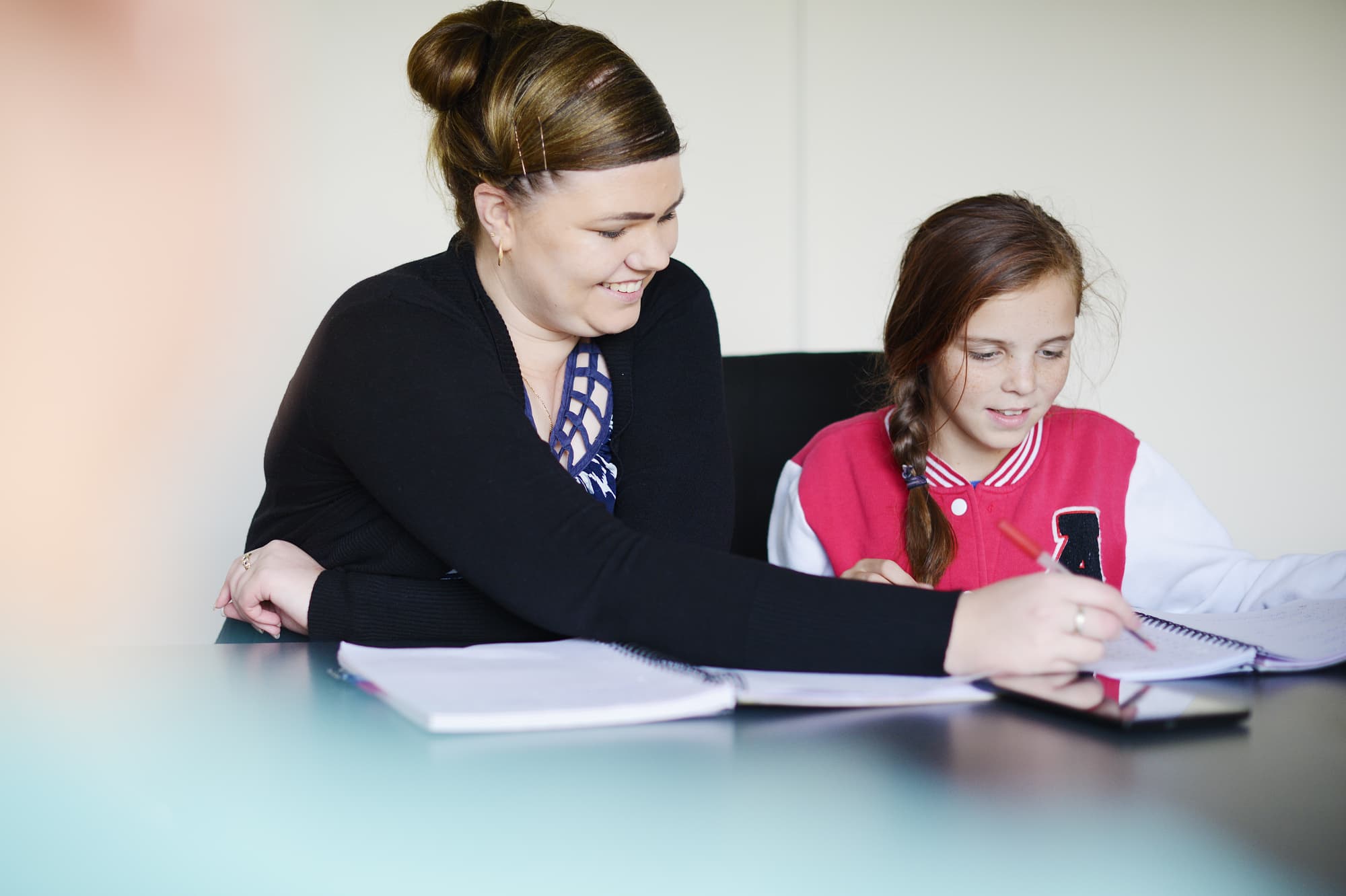 Your child's academic success is one of our priorities at Esperance Residential College. We provide structured study opportunities for your child and work closely with Esperance Senior High School to keep your child's education on track.
Each of our rooms provide a comfortable study space that is designed to encourage effective individual study. Your child will spend at least an hour studying individually in their room each school night during mandatory quiet study time. This time runs approximately 8pm – 9pm each school night, when students then get ready for bed. Senior students with higher study loads are able to continue a reasonable amount of study after this time. Internet access is restricted to learning and study purposes during individual study time.
Your child will also have access to tutoring services for additional support in their learning. Tutors in a wide range of subjects are available to students on-campus Monday-Thursday evenings. The college engages regular tutors on regular evenings to allow for consistency in tutoring and the best possible academic support. Our tutors have come from a wide range of backgrounds, and in the past have included medical students interning at Esperance Health Campus, as well as pre-service teachers who have lived on-campus during their practicum.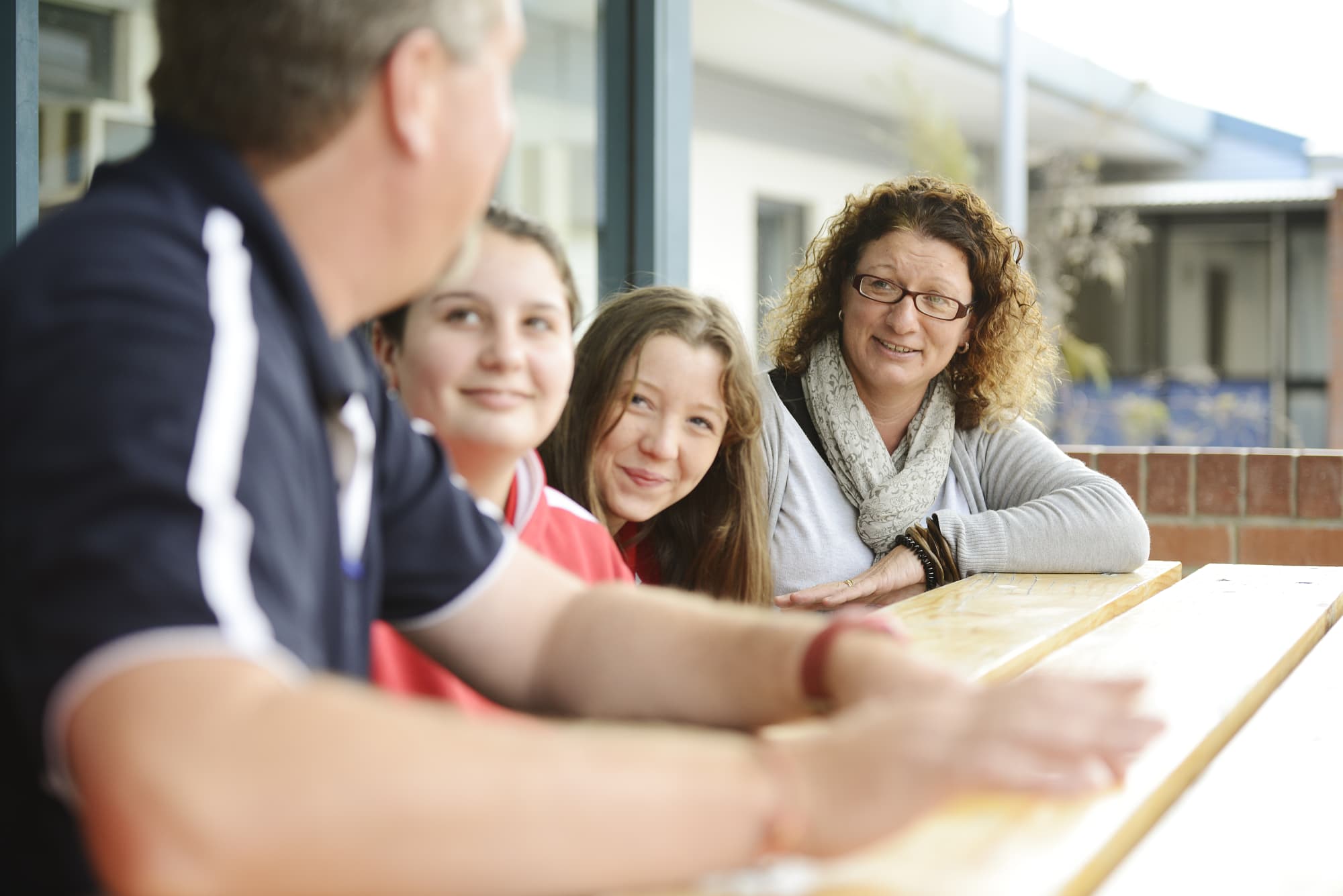 We want your child to feel at home at Esperance Residential College while they pursue their secondary education. We understand it's a new and sometimes challenging experience for your child to live away from their family, so our staff provide a positive and safe environment for your child, giving them a similar level of support that they would receive at home.
We know that social and emotional development is just as important as academic progress for our students, so our supervisors develop strong, positive relationships with your child to ensuring their individual needs are met. They are present whenever students are on campus, always available to your child when needed. Our supervisors are there to monitor and support your child with any issue they may face in their learning and personal development, including physical and social wellbeing, mental health, behaviour, and school attendance. Our college Wi-Fi connection is restricted during study periods and monitored 24 hours a day to support your child's online safety.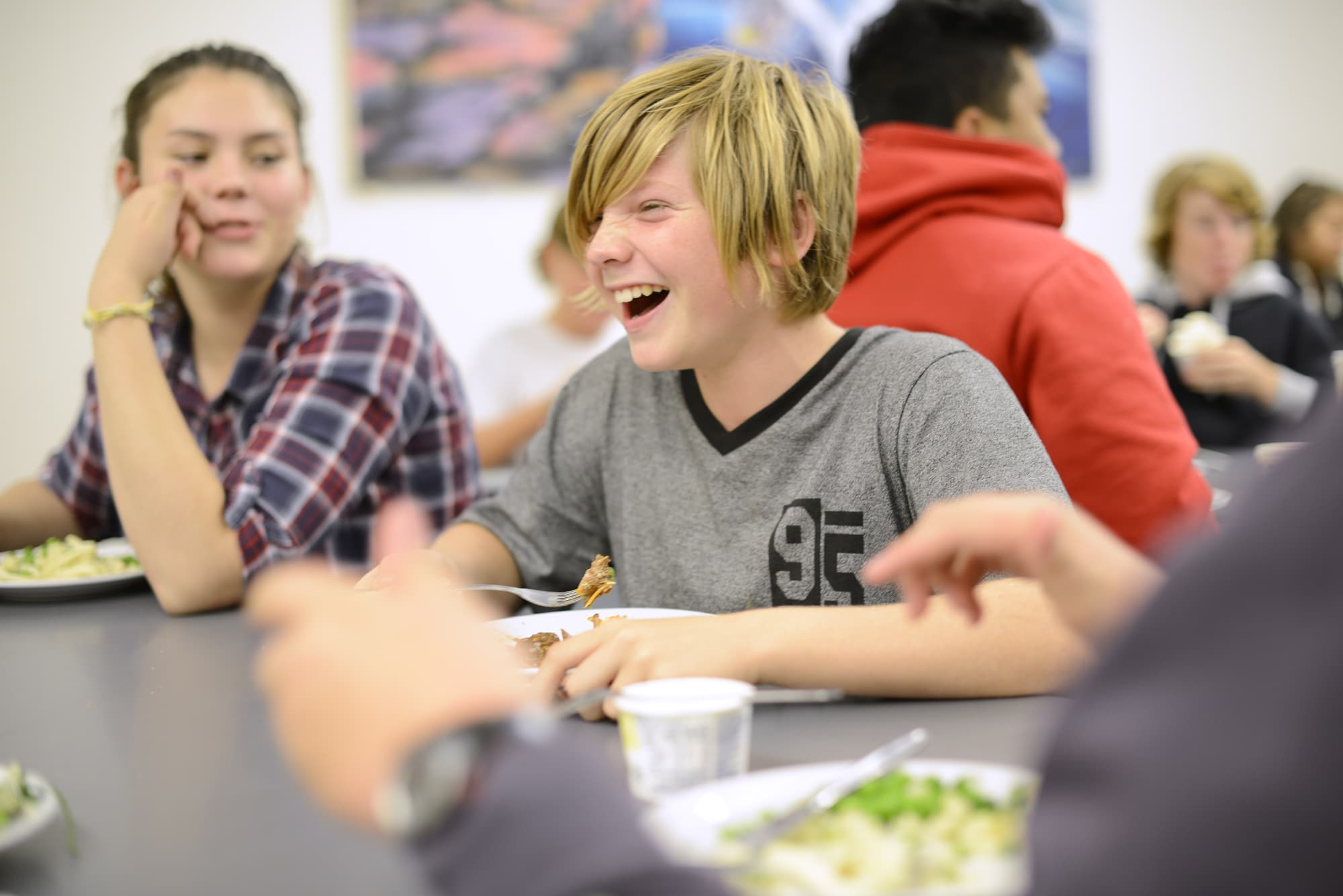 Your child is actively encouraged to live a healthy lifestyle during their stay with us. The college provides ample opportunities for your child to be active and remain physically and socially healthy, with access to high-quality recreational and sporting facilities and organised physical and social activities.
Meal times are an enjoyable opportunity for students to sit and dine together. Our talented and dedicated kitchen staff provide wholesome home-style meals to our students, ensuring your child has balanced nutritional meals to get them through their busy school days. We are able to provide for a wide range of dietary requirements, and continually seek feedback from our students around meal options. Students are also provided with packed lunches to take with them to school each morning. See what's on the menu this term.
Our supervisors work with both you and your child to ensure their physical health, mental health and medical needs are catered for. We ensure they feel comfortable communicating any concerns about their health or wellbeing with us by forming strong caring relationships with them. Students have ready access to medical, dental and pharmaceutical services in Esperance. Supervisors are fully-trained in first aid and are on campus 24 hours a day, available to respond to any urgent care matters and emergencies.
Esperance Residential College makes sure there is a wide range of activities and recreational options of your child to participate in.
We make sure your child has the opportunity to experience everything that the Esperance region has to offer. The college organises group activities such as camping and day trips to various locations, trips into town or to some of Esperance's spectacular beaches. They can access facilities such as the community library, swimming pool or cinema, and sporting events and tournaments both within the college and in the wider community. Our activities encourage healthy living, building relationships with fellow students and cultivating values of cooperation, respect, tolerance and confidence.
Your child is encouraged to engage in extracurricular activities related to their own interests. The college provides a shuttle service to safely transport your child to after-school and weekend activities around town, such as sporting clubs, volunteering, music lessons or tutoring.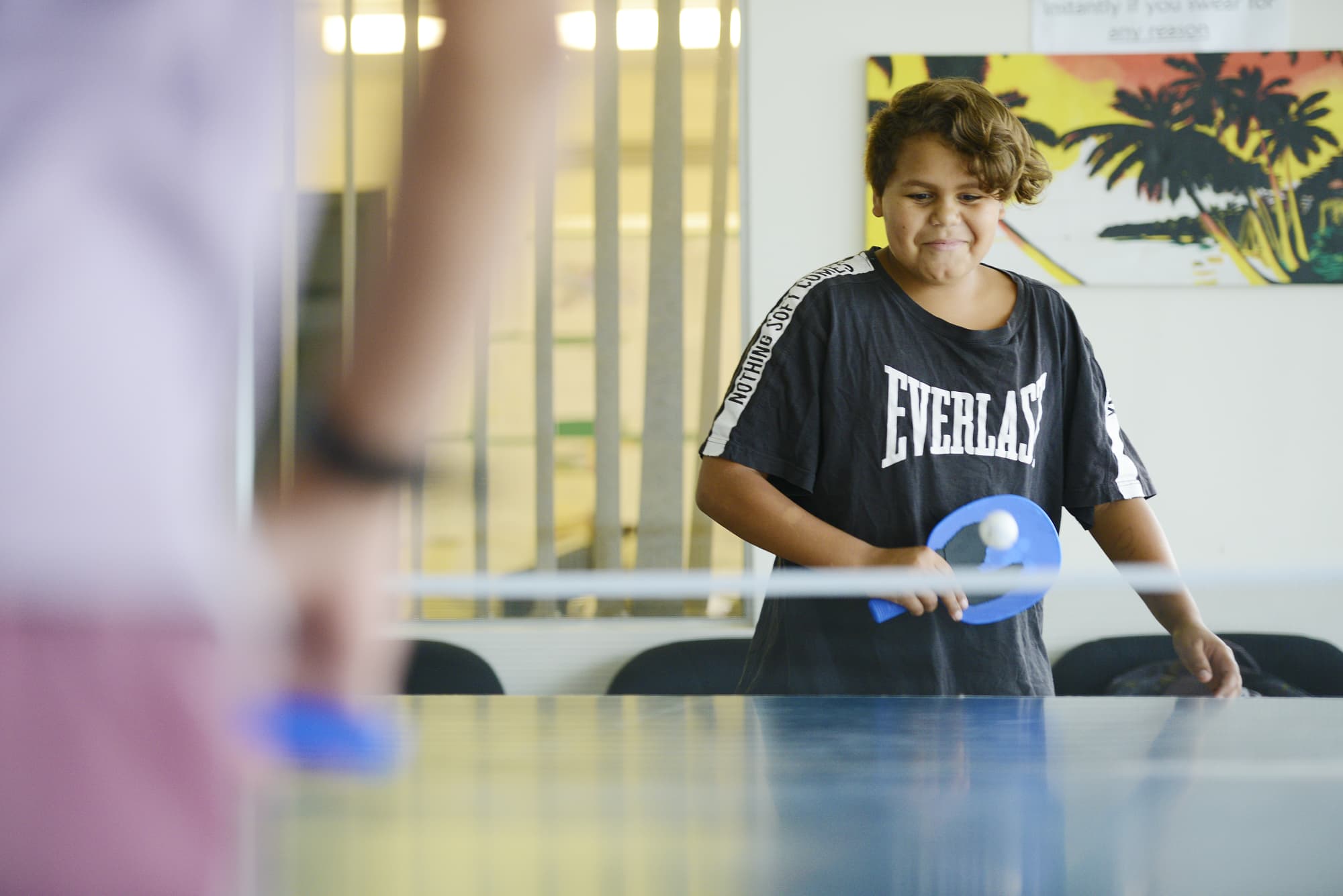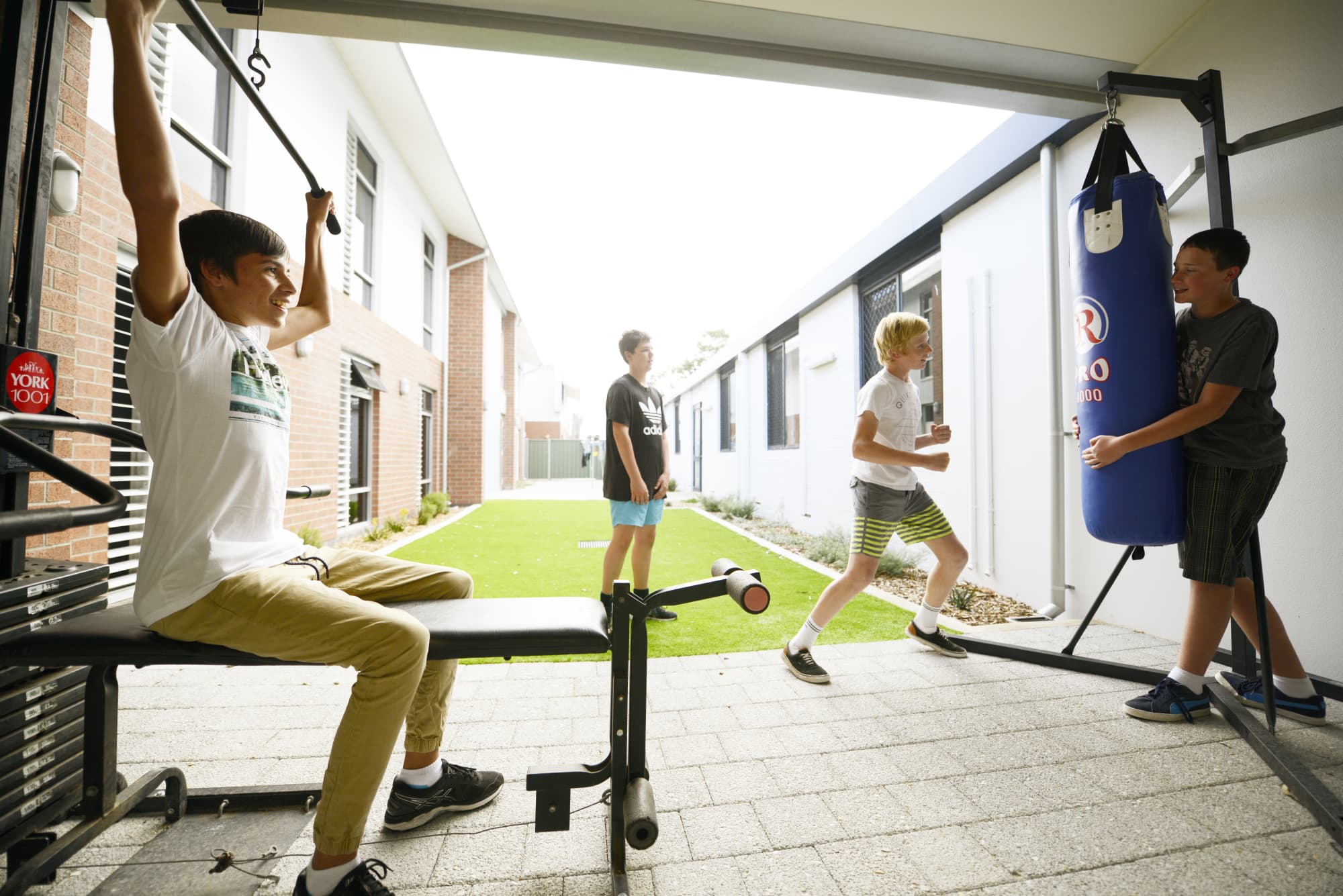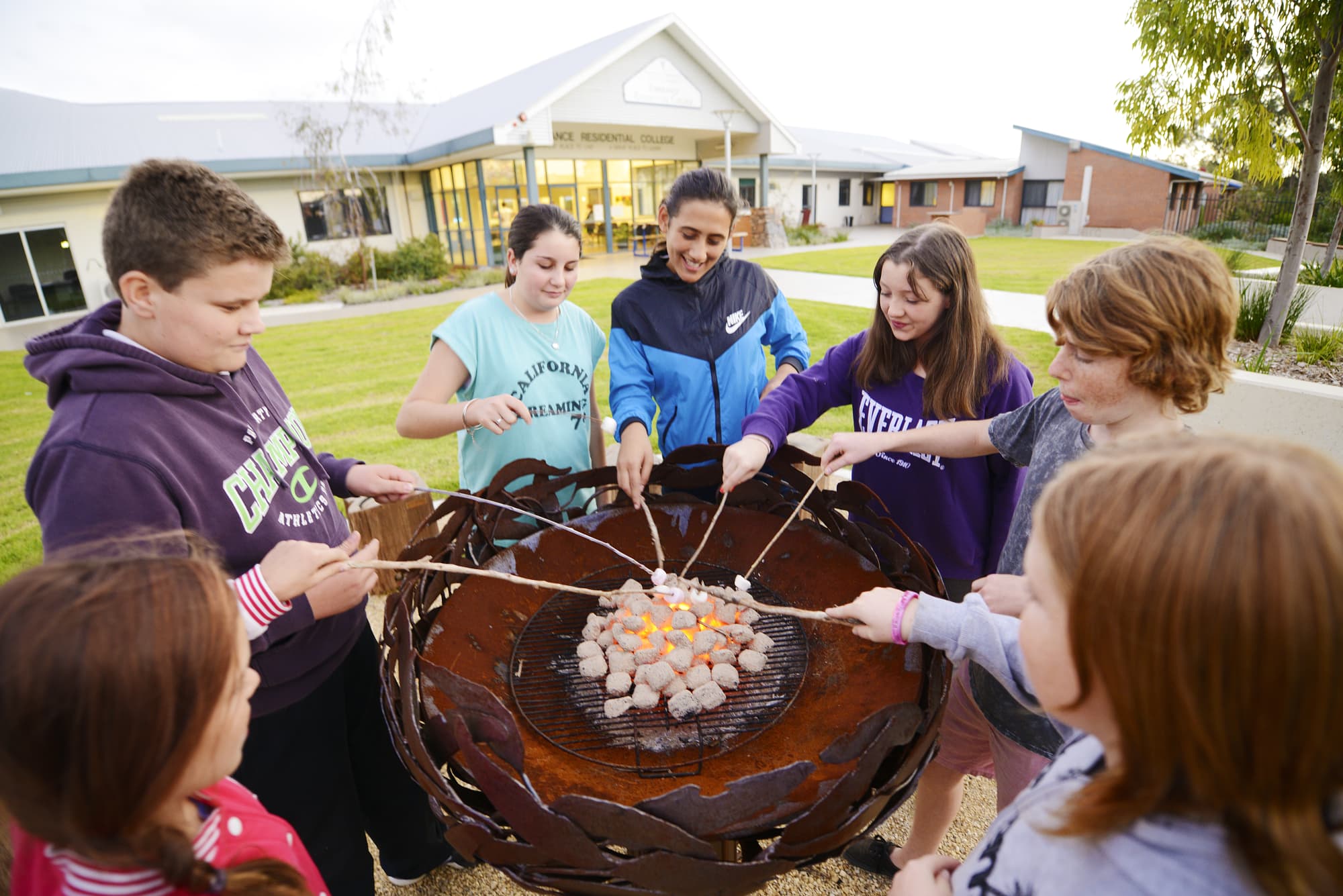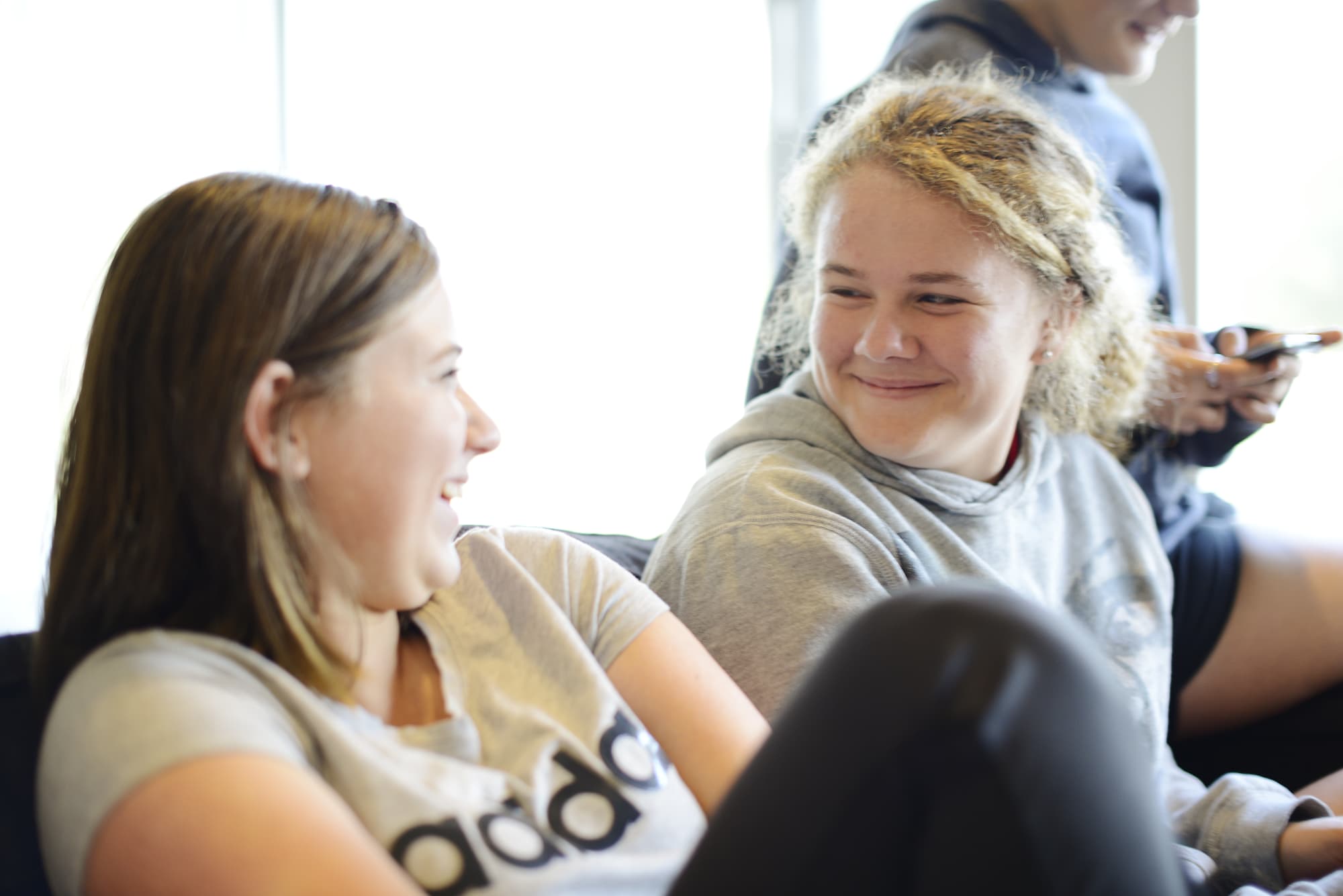 Sometimes students feel homesick when they board away from home. This mostly happens when they first arrive and are settling in, or when something concerns them. Students are encouraged to speak with supervisors about their feelings or ring home for a chat. The supervisors also make an effort to help them make new friends and feel more at home.
If your child has something on their mind and they would like to speak to someone other than a supervisor or a parent/carer, they can seek support from services such as:
a teacher, psychologist, chaplain or nurse at their school.
If you or your child has any concerns about the residential college, it is a good idea to speak with the College Manager. If this does not resolve the matter, you can report a concern directly to the Manager, Residential Colleges at the Department of Education on 9264 5432.
Students have the right to feel and be safe at all times. If a student has any concerns they feel they cannot raise with the college, they can contact the Residential College Student Complaints service.