Esperance Residential College provides a safe and comfortable home away from home for rural and remote secondary students in Western Australia, giving them a supportive environment to reach their potential.
Situated within the Esperance Community Education Campus, the college works with Esperance Senior High School, Esperance Education Support Centre and Southern Regional TAFE to provide for the education needs of students in Esperance.
Students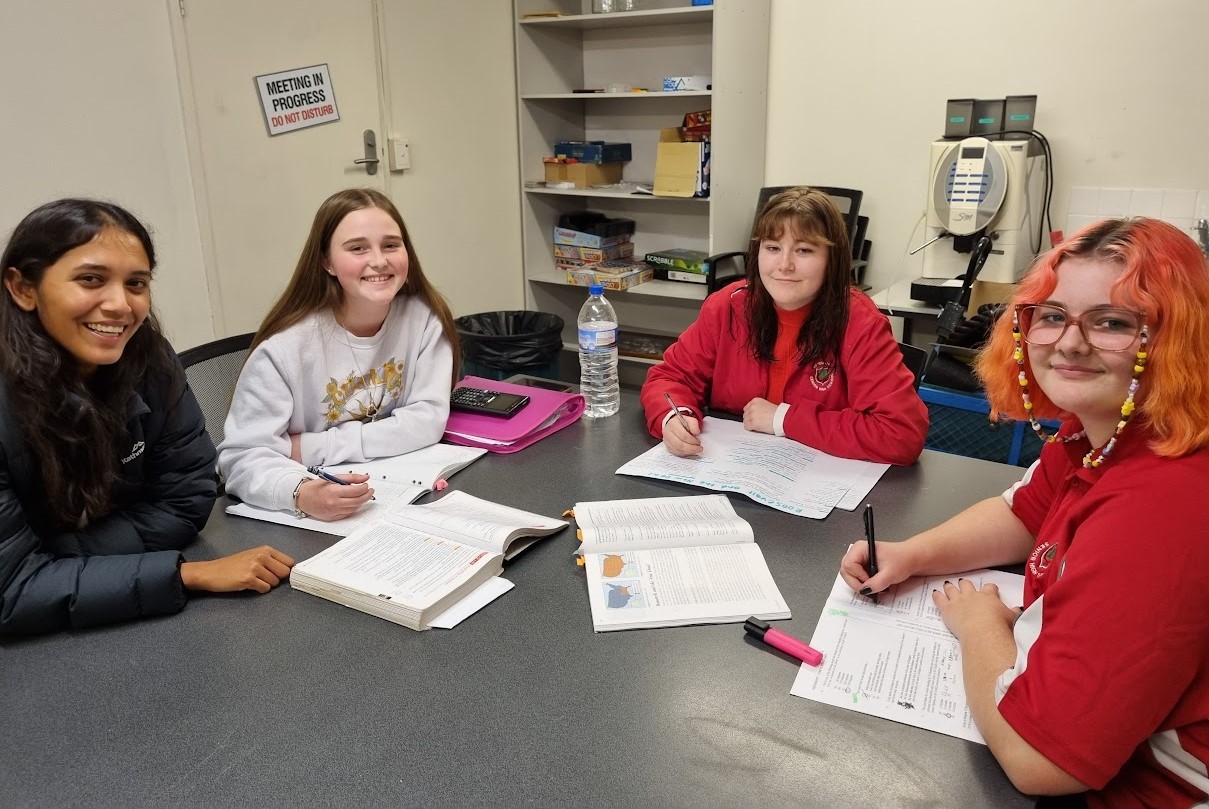 Students boarding at Esperance Residential College have access to excellent educational choices in a vibrant and growing regional area. Up to 100 students choose our college every year. Our students come from all around the state as far north as Leonora, to Eucla in the east and Ravensthorpe in the west. College boarding is a unique experience that our students cherish, where they can grow and learn from each other's unique personalities. Our students form friendships that stay with them long after their time at the college comes to an end.
Many successful and celebrated students have called Esperance Residential College home during their secondary education. We consistently have students achieve at the highest levels, with 95% of our Year 12's achieving an Australian Tertiary Admission Rank (ATAR) and obtaining a university place. We are always celebrating the achievements of our students, which include receiving John Curtin Undergraduate Scholarships from Curtin University and first places at agricultural shows and sporting events.
Staff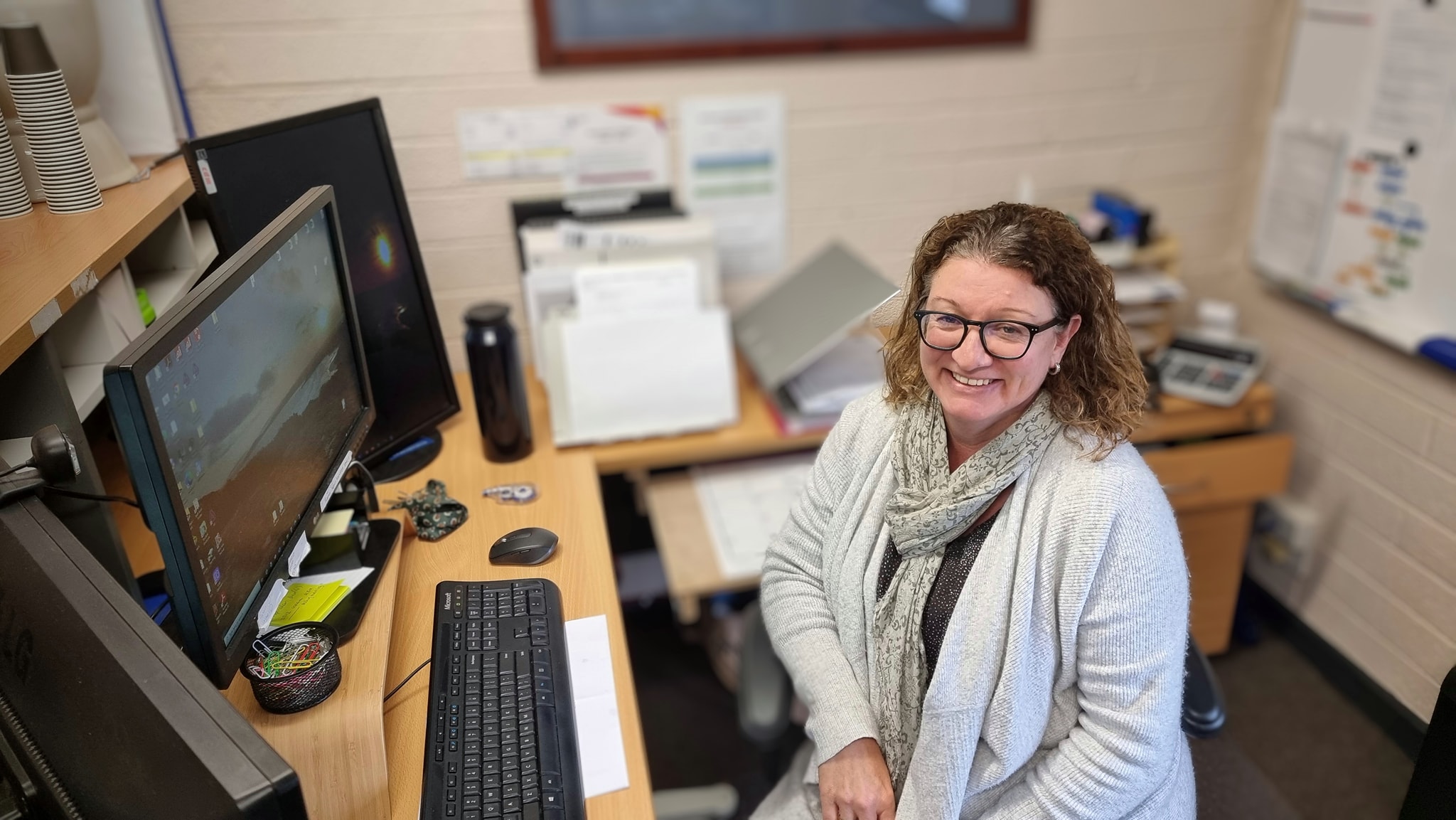 The skilled and dedicated staff at Esperance Residential College provides the best standard of care to our students at all times. Under the direction of the college manager, Peter Jarzabek, our supervisors and staff provide a range of positive role models for your child to grow and learn from.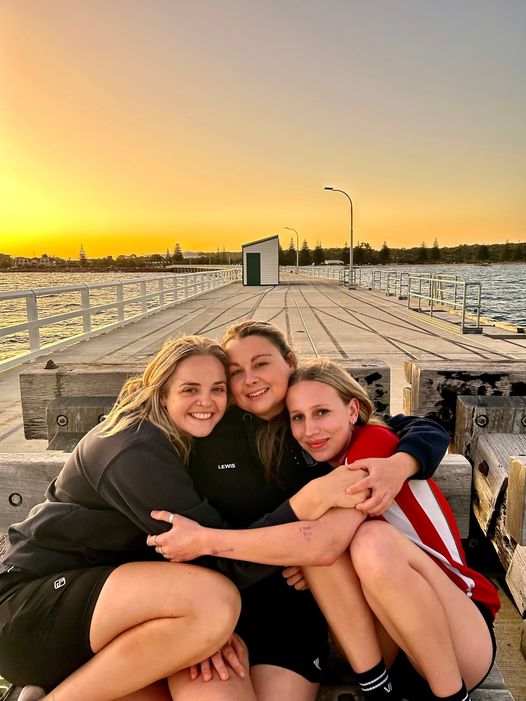 Our supervisors maintain connections with parents and your child's school to ensure your child is reaching their potential in their secondary education and personal development. To ensure the best possible standard of duty of care, all supervisory staff hold current qualifications, including:
Certificate IV in Community Services - Student Residential Care (CHC42021)
Provide First Aid (HLTAID011) certificate and Provide cardiopulmonary resuscitation (CPR) (HLTAID009) certificate
water safety qualifications including Surf Rescue Certificate (SRC), Bronze Medallion and Aquatic Rescue for Group 3 Pools
bus driver's license with Passenger Transport Declaration (PTD) Authorisation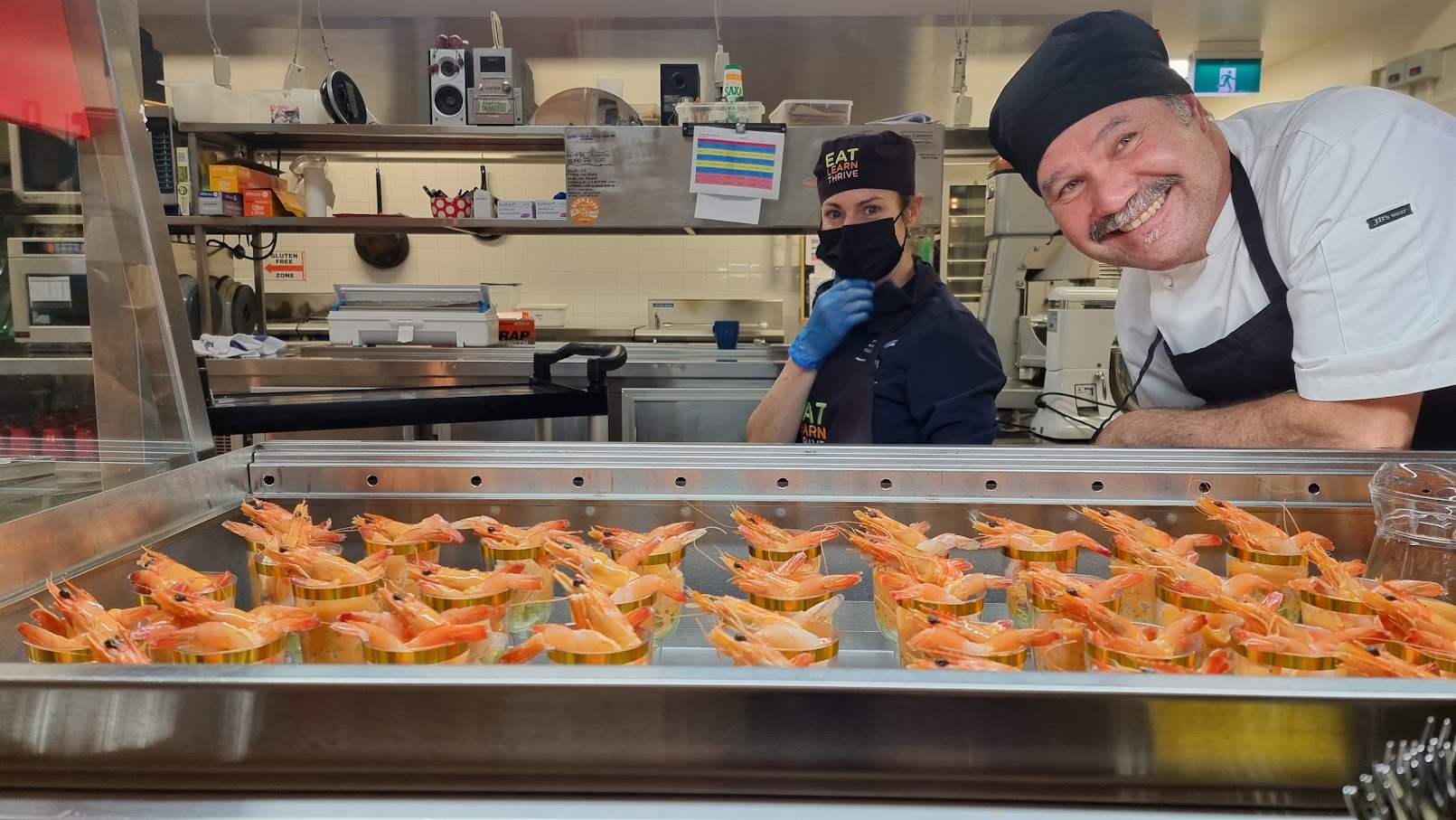 Our staff also include a manager of corporate services, cooks, cleaners and a grounds person, who all aid in the day to day operations of the residential college.
School
Esperance Senior High School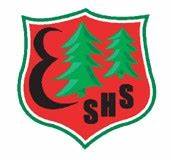 Students attend Esperance Senior High School. The school has a population of 1000 students and is widely recognised for its strong culture of academic, vocational, cultural and sporting excellence.
Esperance Residential College enjoys a strong relationship with Esperance Senior High School. The school is very supportive of boarding students and understands their learning needs.
Being located on the same campus as the school, our students have an easy and safe trip to and from school as well as any after-school and extra-curricular activities on campus. College staff work with school staff to monitor your child's progress.
For information about the school, refer to the Esperance Senior High School website.
Community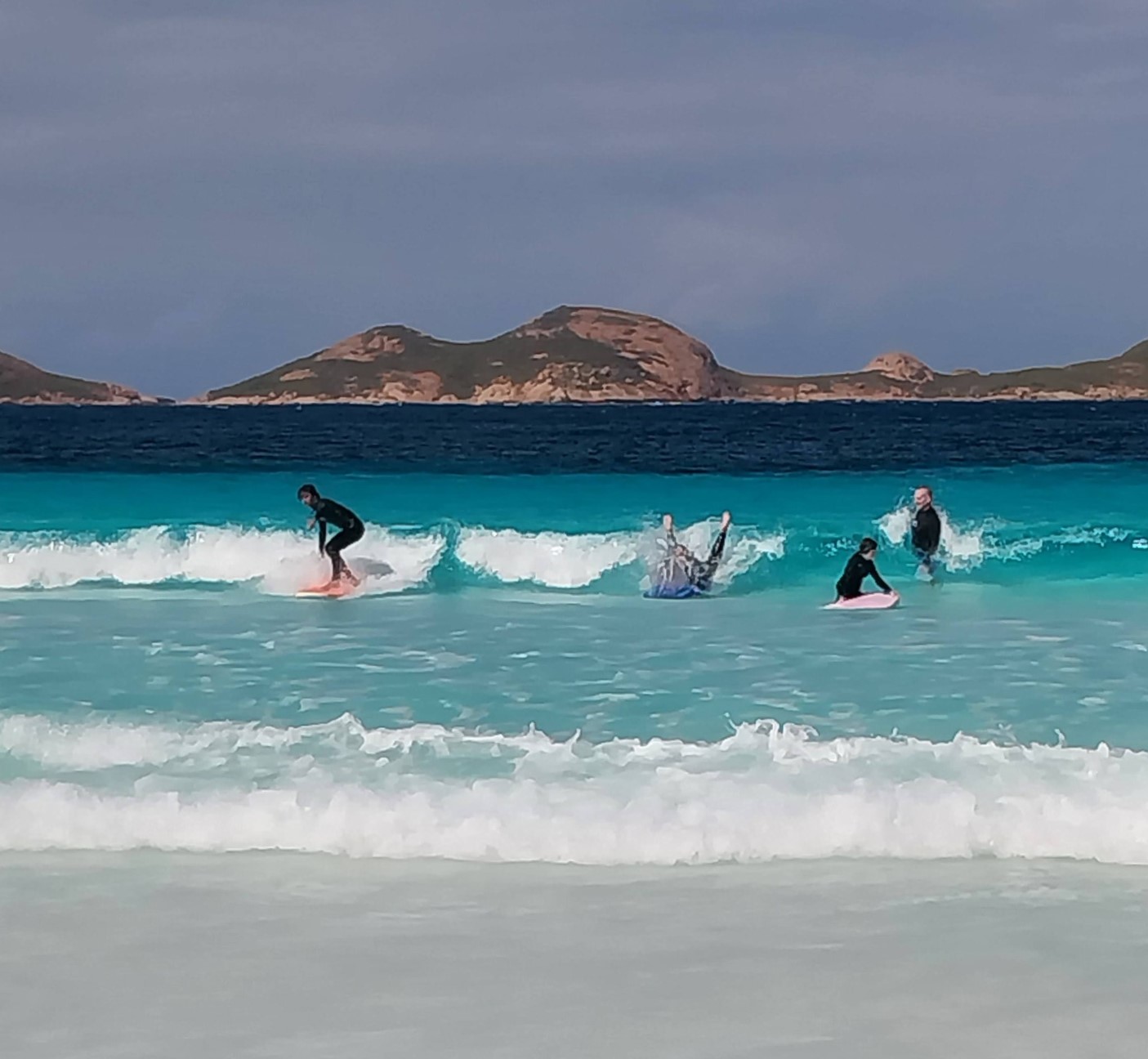 Esperance is located 725 km from Perth on Western Australia's glistening south-east coast. Esperance's natural beauty, climate and lifestyle attract a community of over 14,000 people.
Esperance Residential College is in the heart of the Esperance town site within the Esperance Community College Campus. The college has a good relationship with the Esperance community as a trusted local organisation.
The thriving coastal town offers a complete range of services for comfortable living, such as shopping, social and recreational facilities.
Find out about everything Esperance has to offer by visiting the Visit Esperance and Shire of Esperance websites.
The college has strong ties to the community. To enhance this connection we have a Local Input Networking and Communications (LINC) committee at the college. The LINC is made up of representatives from the community and provides advice and support to the manager and staff regarding the operation and management of the college. The LINC committee promotes the college and ensures that activities are in the best interest of students. Esperance LINC committee meets once per term.