At City Beach Residential College, we provide support to gifted students while they live and learn away from their families.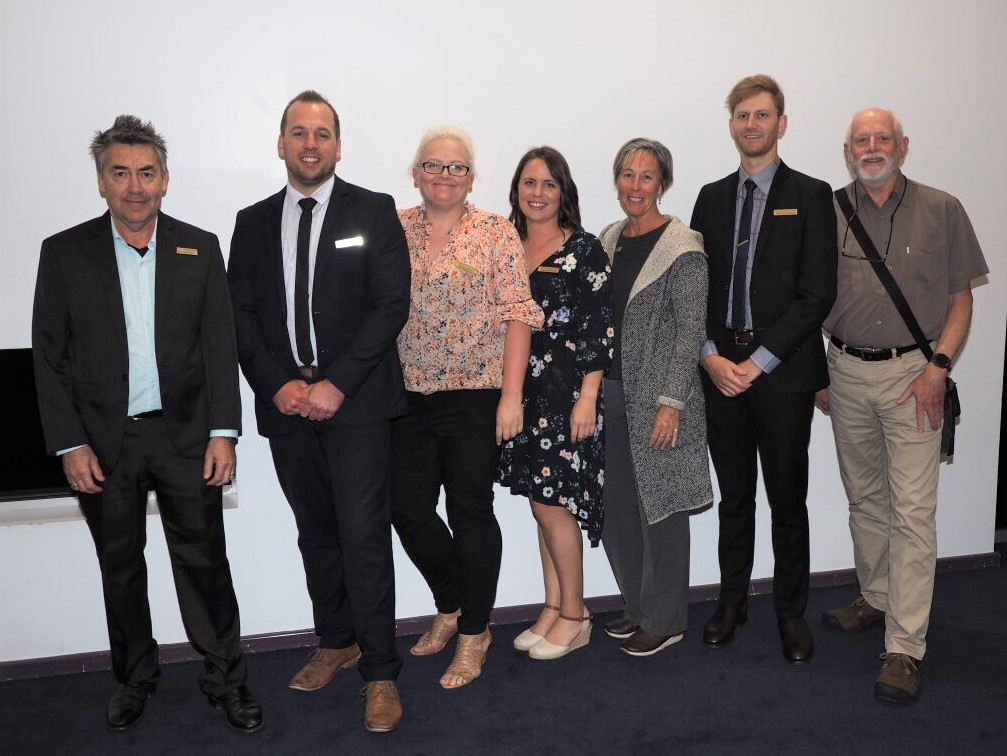 We support students to unlock their full potential, nurture their talents and foster their personal growth. In doing this, we promote academic inquiry and discovery, fitness and health, and daily interactions which build integrity, empathy and kindness. Our college provides a safe and nurturing environment for your child to build strong relationships with like-minded peers.
Students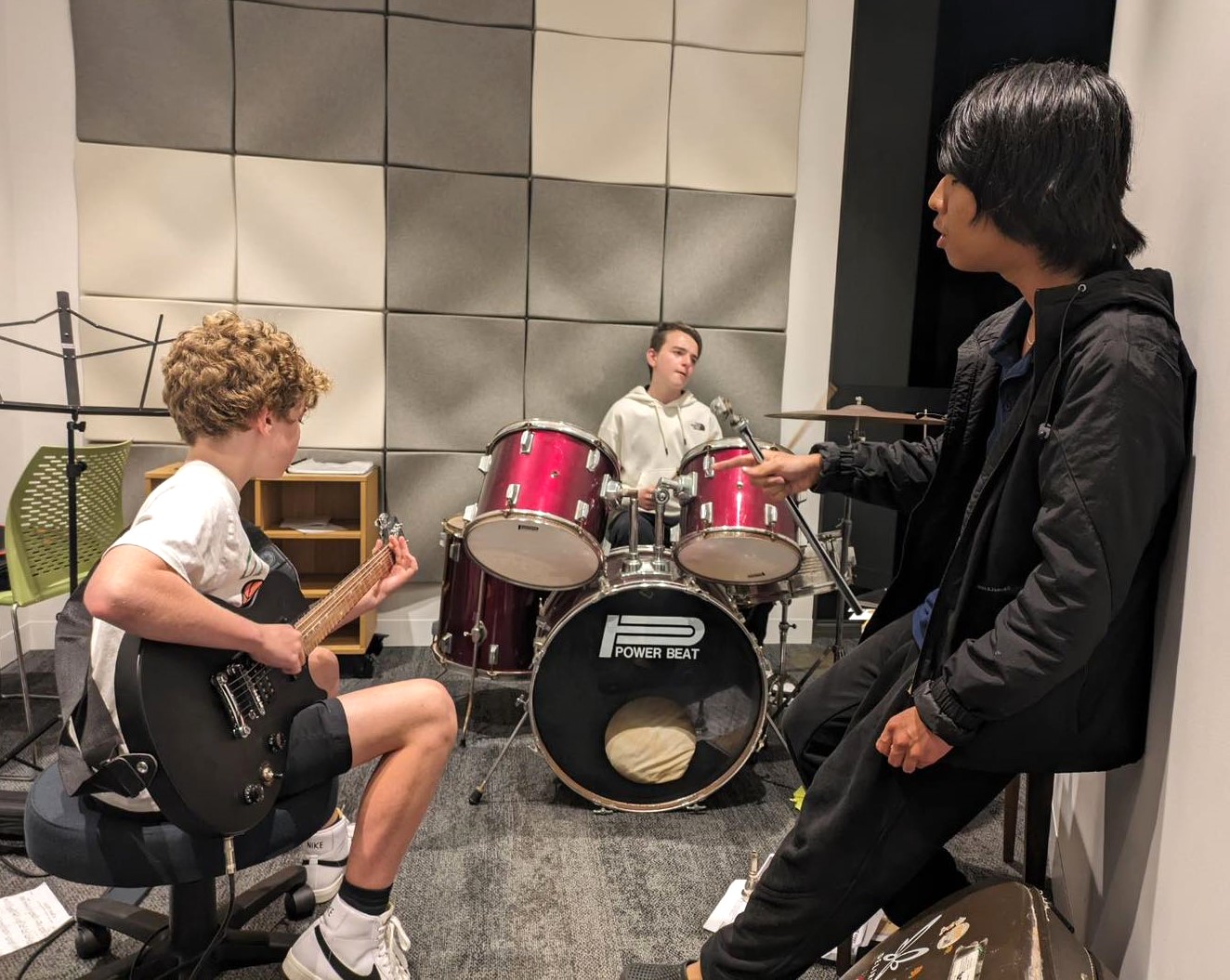 Our students come from country areas throughout Western Australia. They are a close group of young people who support and encourage one another to strive for their best. As high-achieving students, they understand the challenges and rewards of gifted education and also the importance of balancing their studies with recreation and friendships.

Staff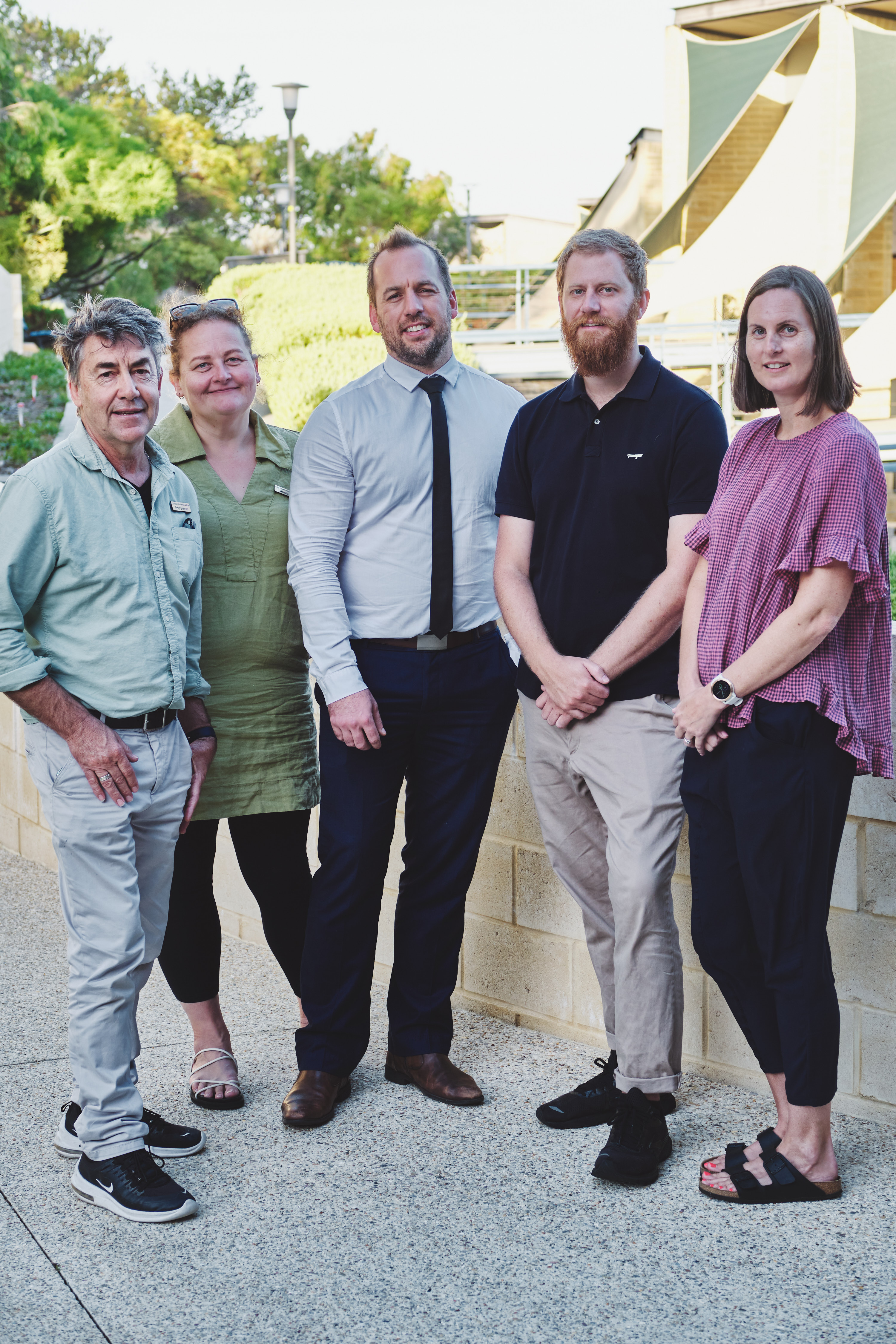 The college is led by Mr Shaun Breukelaar, College Manager. Shaun has worked at the college as a supervisor, senior supervisor and manager for 8 years. He is passionate about giving gifted students the opportunity to attend exceptional schools in Perth. He provides the best possible boarding experience to young people.
The college has well-respected and dedicated supervisors who are experienced in providing support and supervision to students. The supervisors establish strong relationships with students and support parents while their children are boarding away from home.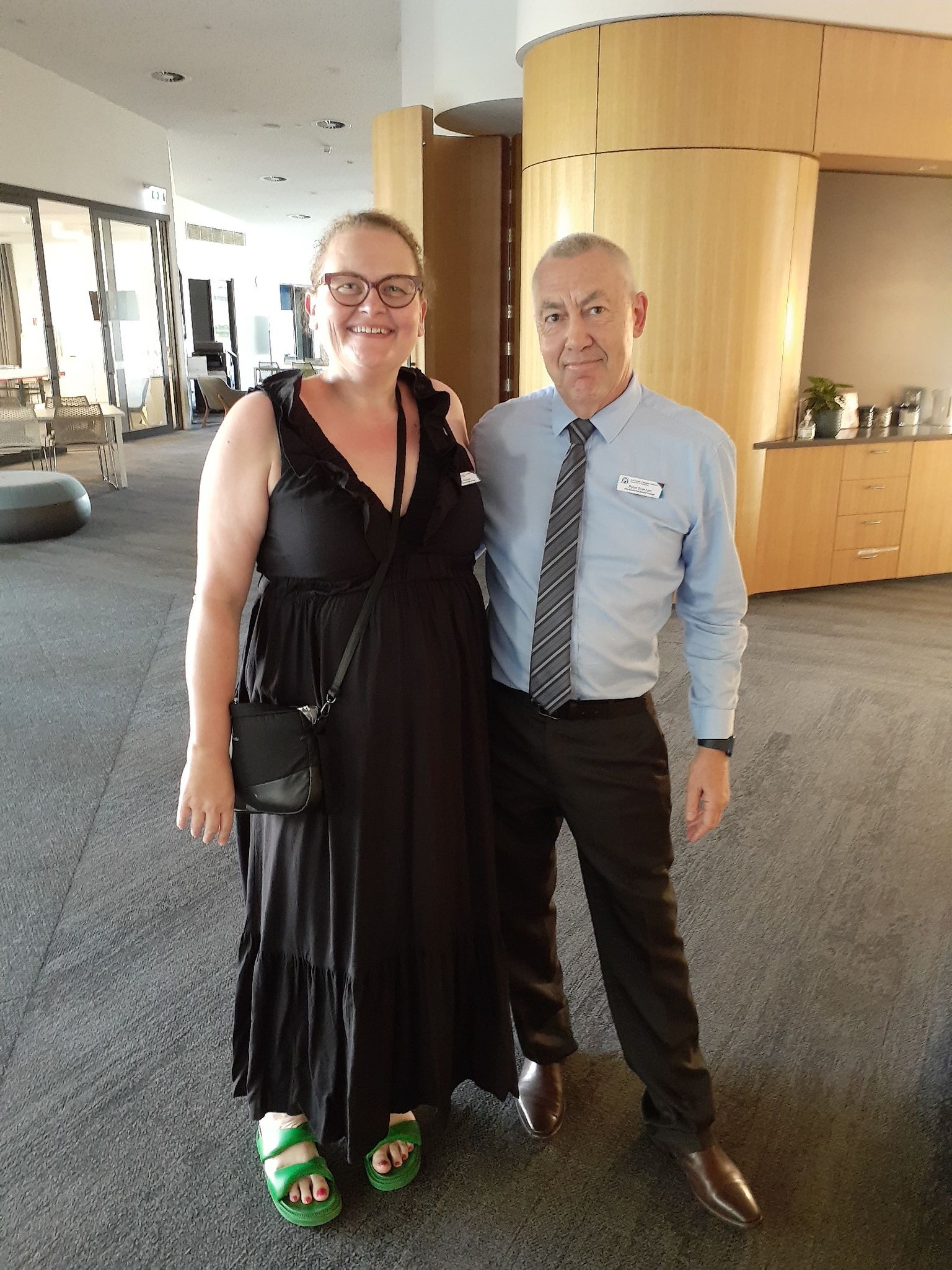 To ensure the best possible standard of duty of care, all supervisory staff hold current qualifications, including:
Certificate IV in Community Services - Student Residential Care (CHC42021)
Provide First Aid (HLTAID011) certificate and Provide cardiopulmonary resuscitation (CPR) (HLTAID009) certificate
water safety qualifications including Surf Rescue Certificate (SRC), Bronze Medallion and Aquatic Rescue for Group 3 Pools
bus driver's license with Passenger Transport Declaration (PTD) Authorisation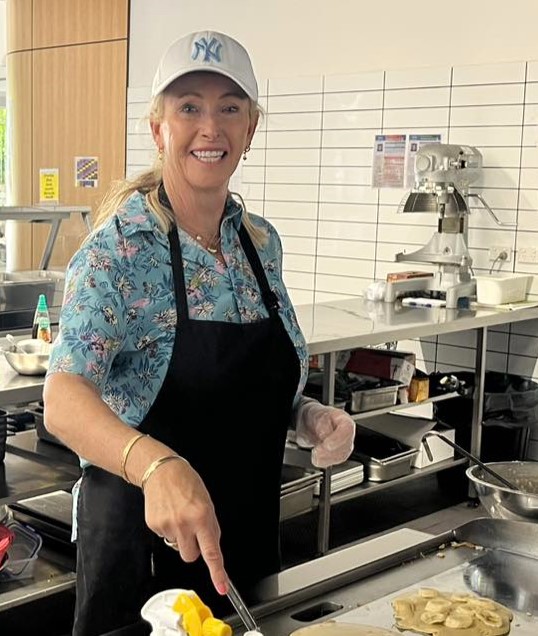 Our staff also include a manager of corporate services, cooks, cleaners and a grounds person, who all aid in the day-to-day operations of the residential college.
Schools
Boarding is available for students from regional and remote Western Australia who have successfully gained a place in a Gifted and Talented program. Out students currently attend the following schools:
Perth Modern School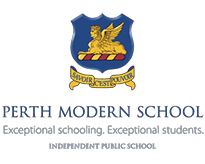 The school is located 7 km from the residential college.
Perth Modern School is an extraordinary school – rich in tradition and firmly focused on the future. Our tradition of academic excellence spans many years. Our students excel in many fields, including engineering, medicine, industry, law, academia, politics and the arts.
Find more information about our programs on the Perth Modern School website.
John Curtin College of the Arts
John Curtin is a 30-minute drive south of the residential college.
As Western Australia's only selective arts college, John Curtin offers 7 Gifted and Talented programs: ballet, contemporary dance, drama, media arts, music, music theatre and visual arts. Our specialised teachers and facilities let our students pursue their passions. The programs are guided by the principles of Gifted and Talented education, enhancing academic learning and helping students reach their full potential.
Find information about opportunities for students and school activities on the John Curtin College of the Arts website.
Shenton College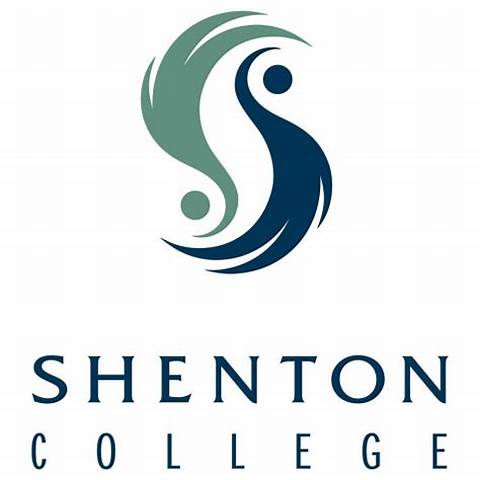 Shenton College is located 6 km from the residential college and is a leader in gifted and talented education. We are successful in a wide range of sporting, cultural, and community based events at state, national and international levels. Our ambition is to deliver a comprehensive and inspiring educational experience.
Our 'Learning for Life' motto is underpinned by a commitment to justice, equity, responsible care, and respect for people's rights.
Discover more about the school on the Shenton College website.
Bob Hawke College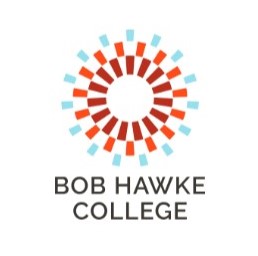 The College is located 7 km from the residential college.
The Gifted and Talented program at Bob Hawke College provides a challenging curriculum for students with exceptional academic ability. Subjects include english, mathematics, science, humanities and social sciences. Our staff encourage advanced analytical, critical, collaborative and creative thinking skills. City Beach Residential College welcomes all regional students accepted into the Gifted and Talented program, including recipients of the Bob Hawke Regional Academic Scholarship.
Find detailed information about the college on the Bob Hawke College website.
Churchlands Senior High School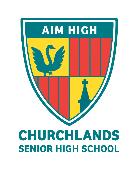 Churchlands is 5 km from the residential college.
Churchlands has a proud history of musical, sporting and academic achievements. As Western Australia's leading selective music school we provide specialist tuition to the state's Gifted and Talented young musicians. Staff promote learning and the development of the whole child through the values of personal, social and environmental responsibilities.
Gifted and Talented music excellence continues to be a school priority.
Find information about enrolment, curriculum and community on the Churchlands Senior High School website.
Fremantle College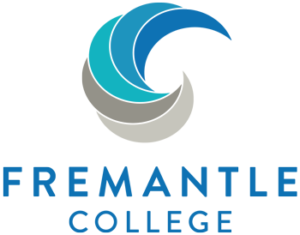 Fremantle College is a 25-minute drive from the residential college.
At Fremantle College, we encourage your child's enthusiasm for learning. We help develop their curiosity and leadership. Student needs and interests are well-catered for within all subject areas and classrooms. Our gifted and talented program enables children with exceptional academic ability to engage and flourish. Learning programs are flexible and tailored to extend and enrich each student.
Find out what's on offer from the Fremantle College website.
Melville Senior High School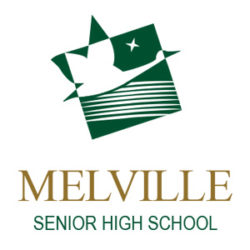 The high school is a 30-minute drive south of the residential college.
At Melville Senior High School, the Gifted and Talented teaching team understands the need to challenge students. We provide an enriched curriculum of mathematics, english, science and humanities together as a stable class group from Years 7 to 10. The classes provide a stimulating environment that encourages teamwork, motivation and engagement. We carefully track our Year 11 and 12 Gifted and Talented students' progress. This helps prepare our students for their selected individual pathways post-school.
Find more information on the Melville Senior High School website.
Community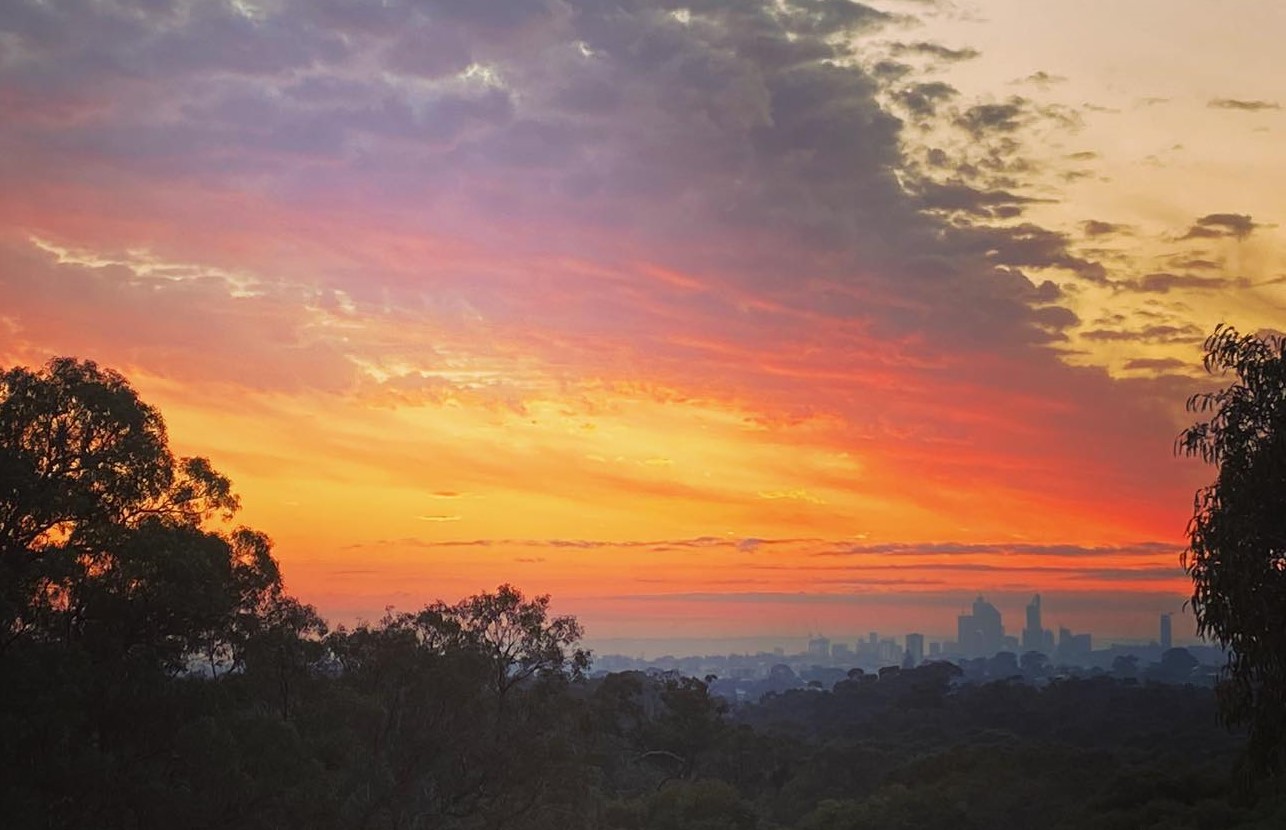 City Beach Residential College and the college manager are supported by a Local Input Networking and Communications (LINC) committee.
The LINC committee enables parents and members of the community to:
provide advice to the college manager regarding the operation and management of the college
engage in activities that are in the best interest of students
enhance the accommodation and access to education provided by the residential college.
Vacancies that arise on the LINC committee are advertised and expressions of interest are assessed by the Department of Education's Director General.
Gifted and Talented Secondary Selective Entrance Programs
Gifted and Talented Secondary Selective Entrance Programs
Find out about the opportunities for your child.