At City Beach Residential College, we provide support to gifted students while they live and learn away from their families.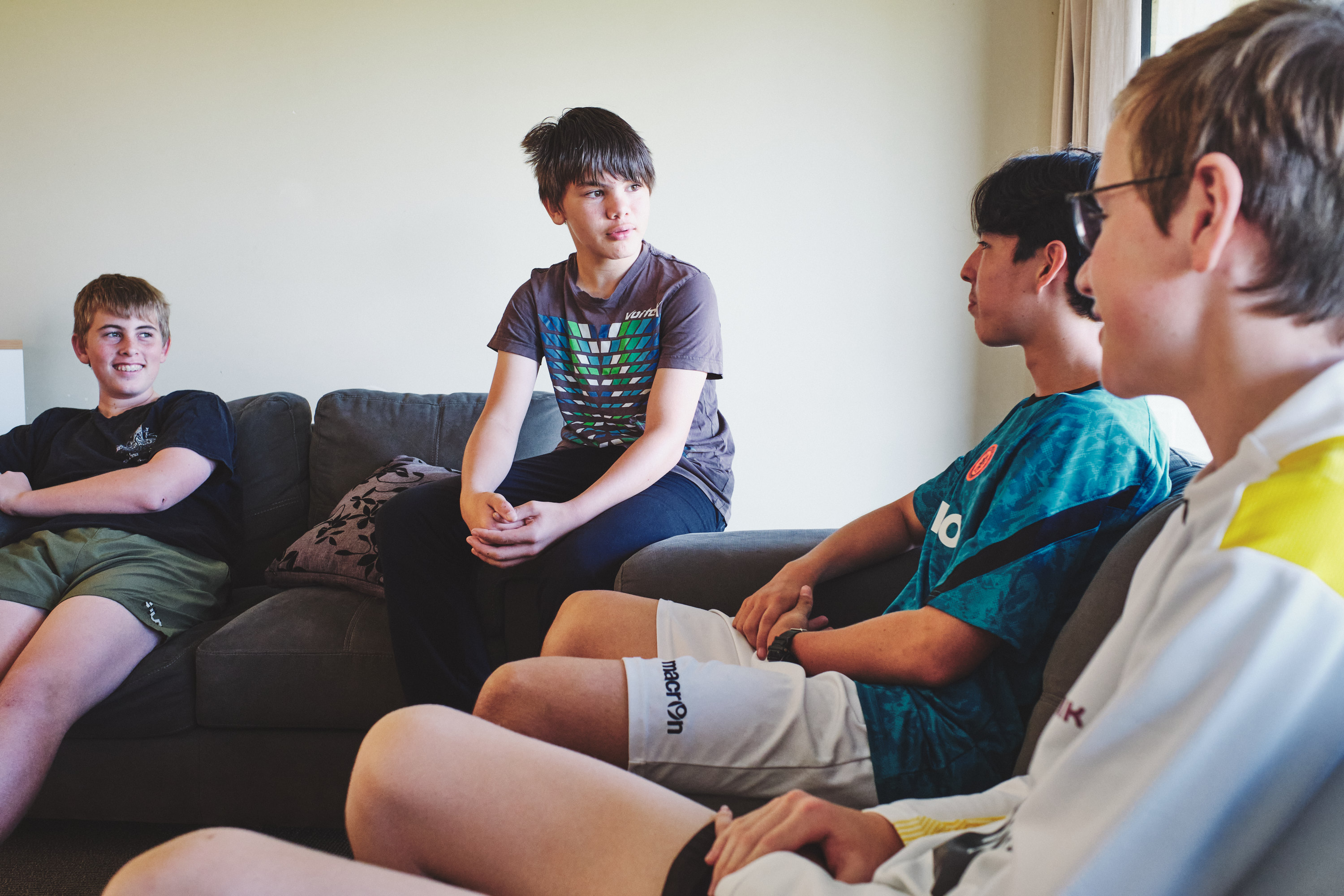 We assist students to excel in their talent and grow as people. In doing this, we promote academic inquiry and discovery, fitness and health, and daily interactions which nurture integrity, empathy and kindness. We assist your child to become a young adult whose creativity and independence of thought sustain their continuing inquiry and reflection, whose interest in others and the world around them surpass their self-concern, and whose passion for learning drives them beyond what they already know.
Students
Our students come from regional areas throughout Western Australia. They are a close group of young people who support each other and encourage one another to strive for their best. As high achieving students, they understand the challenges and rewards of gifted education and also the importance of balancing their studies with recreation and friendships.
Staff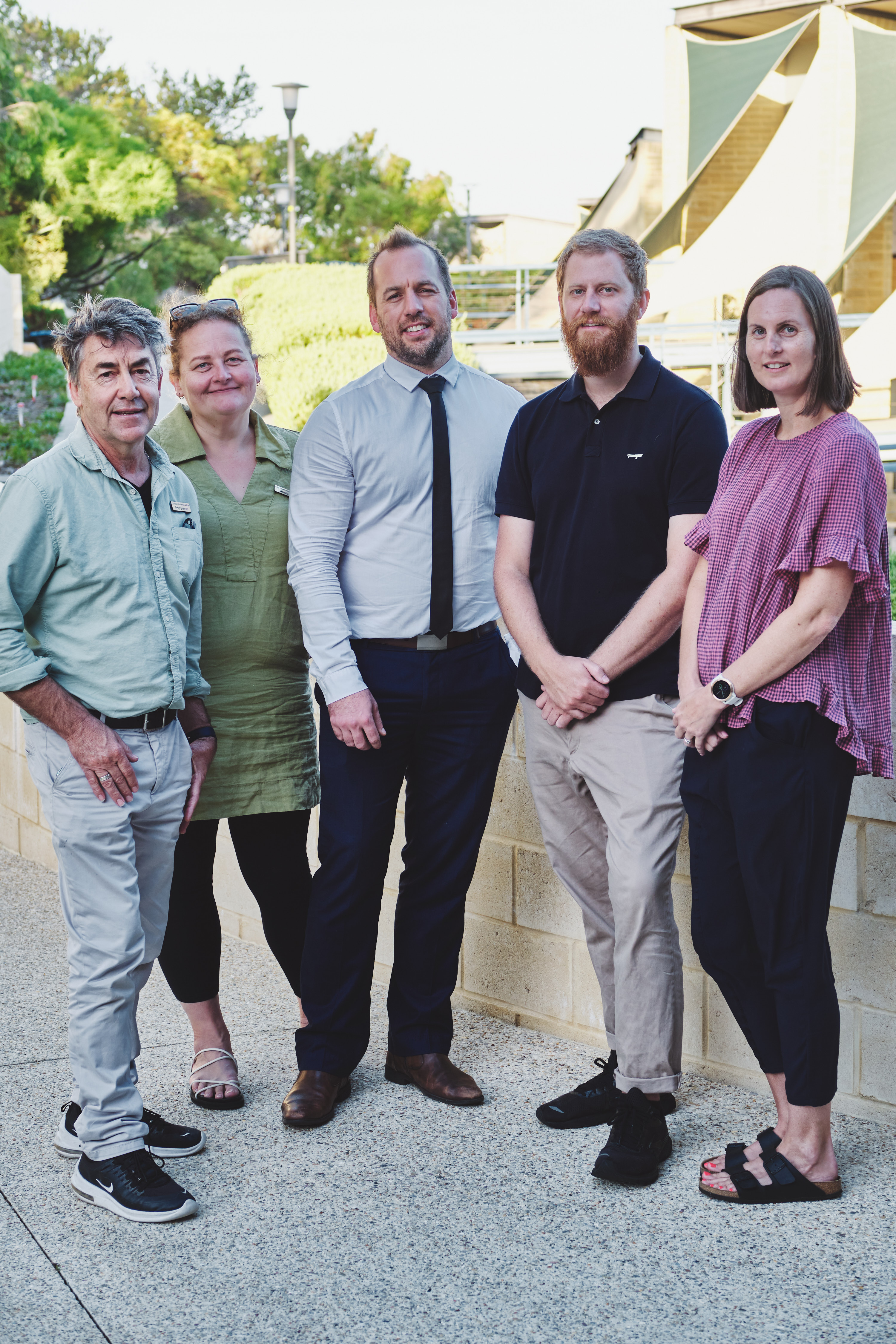 The College is led by Mr Shaun Breukelaar, the College Manager. Shaun has worked at the College as a supervisor, senior supervisor and manager for eight years. He is passionate about giving gifted country students the opportunity to attend exceptional schools in Perth that specialise in gifted education. He is dedicated to providing the best possible boarding experience to young people.
The College has dedicated supervisors who are experienced in providing support and supervision to students. The supervisors are well respected by students and parents.They establish strong relationships with students and provide as much support as possible to parents to help them parent from afar.
Our staff also include administration and finance officers, cooks, cleaners, a laundry hand and a grounds person.
Students currently at the College attend the following schools:
Bob Hawke College
- including recipients of the Bob Hawke Regional Academic Scholarship
Community
City Beach Residential College and the College Manager are supported by a Local Input Networking and Communications (LINC) committee.
The LINC committee is formed with the fundamental purpose of enabling parents and members of the community to:
provide advice to the college manager regarding the operation and management of the college
engage in activities that are in the best interest of students
enhance the accommodation and access to education provided by the residential college.
Vacancies that arise on the LINC are advertised, and expressions of interest assessed by the Department of Education's Director General.