Gifted and talented students from regional areas have wonderful boarding experiences at City Beach Residential College ​​while they attend some of Perth's best secondary schools.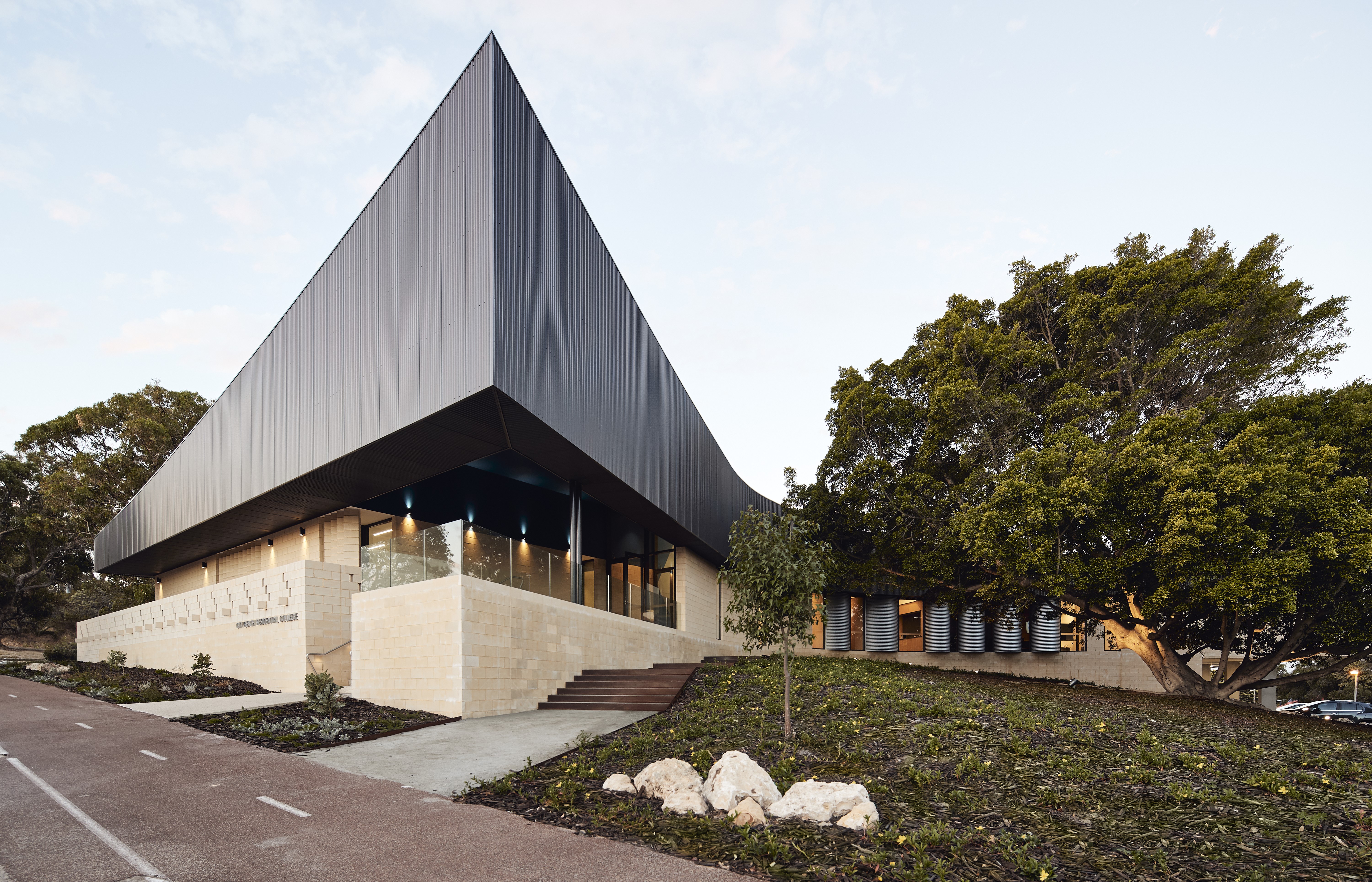 Our college is a home away from home for students who are enrolled in Gifted and Talented Secondary Selective Entrance programs at selected public schools in the Perth Metro area.
Students will be able to live in Perth with other students from regional areas. Our college is located in a bush setting close to the beach and allows students to share the experience of being in a Gifted and Talented Secondary Selective Entrance program.
For more information about boarding, accommodation and facilities, refer to the City Beach Residential College brochure.
Take a virtual tour
Discover City Beach Residential College by taking a virtual tour. Fly through the college and navigate 360-degree images of our facilities.