Finalist in WA Education Awards
Broome Senior High School's principal, Saeed Amin, is a finalist in the WA Education Awards - Principal of the Year for 2017.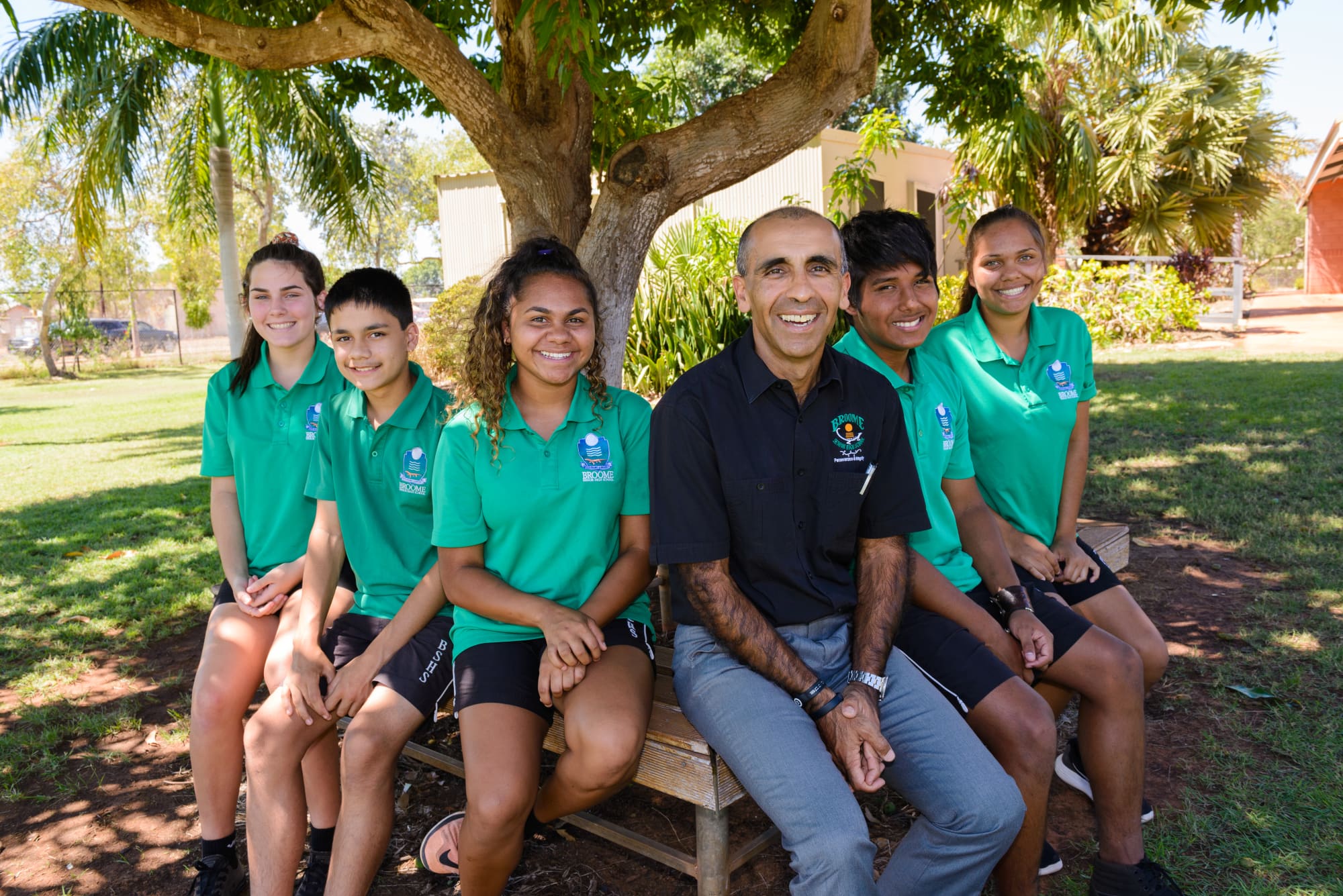 Once again, Saeed has represented Broome in the WA Education Awards. In 2012, he led the school to win Secondary School of the Year.
The Awards have recognised the excellence in education at Broome Senior High School. The school's leader and teachers provide a learning environment second to none.
As principal of Broome Senior High School since 2011, Saeed had led a culture of excellence and empowerment across the school community. Over this time, there has been consistent improvement in student outcomes.