Broome Residential College is an established boarding facility providing accommodation for secondary students from Years 7 to 12 who study in Broome.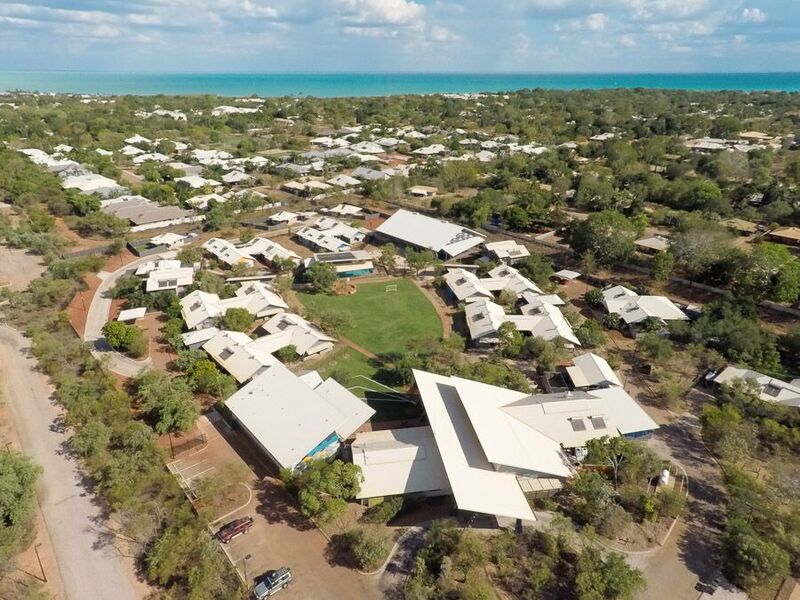 Situated in the beautiful regional centre of Broome, 2350 km north of Perth, the college caters to students attending Broome Senior High School and St Mary's College. Located at the corner of Kerr and Matsumoto streets in Broome, the college was designed in collaboration with local Traditional Owners. The college is designed to blend in with the natural environment, provide a state of the art facility, and be environmentally sustainable.
Students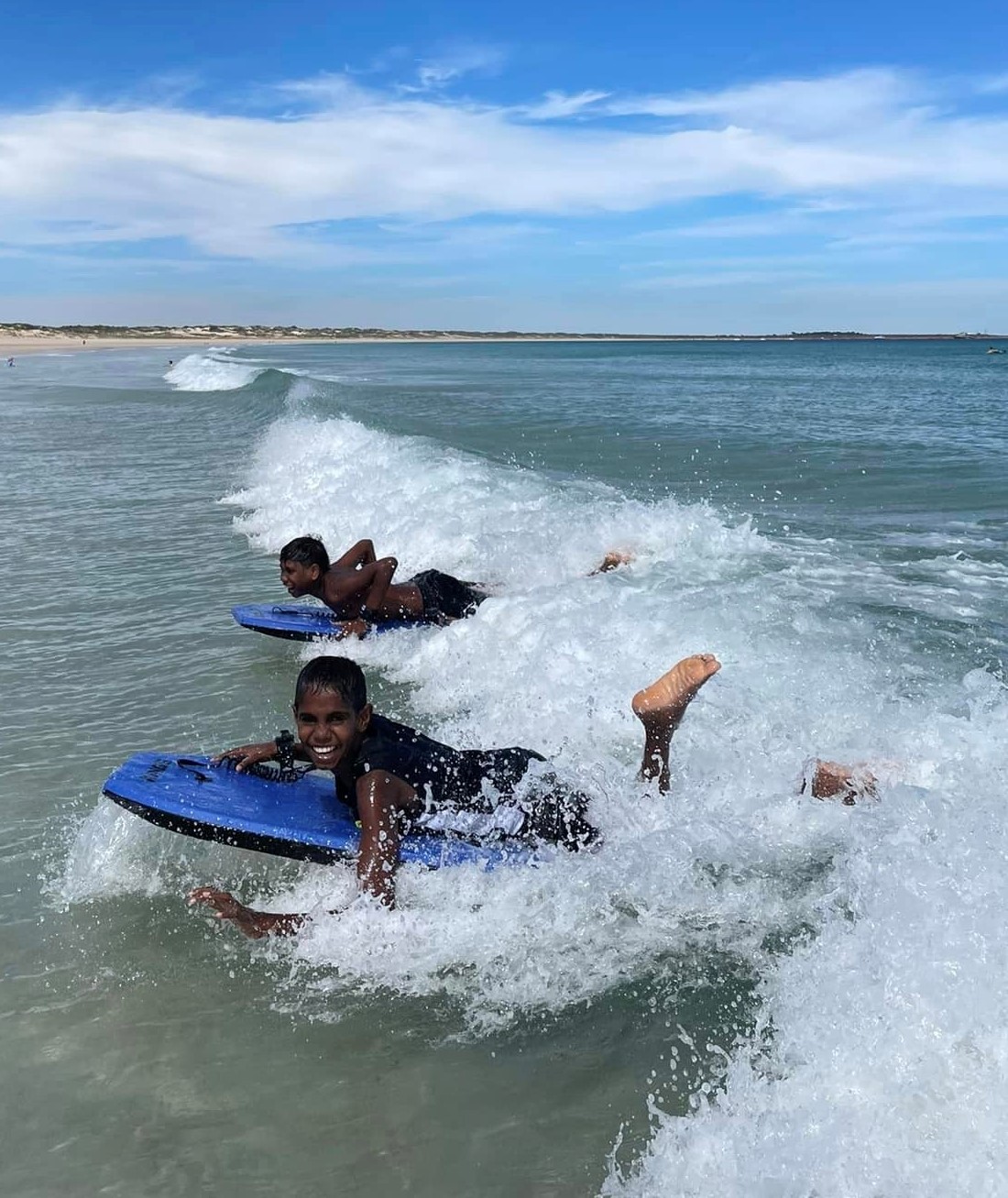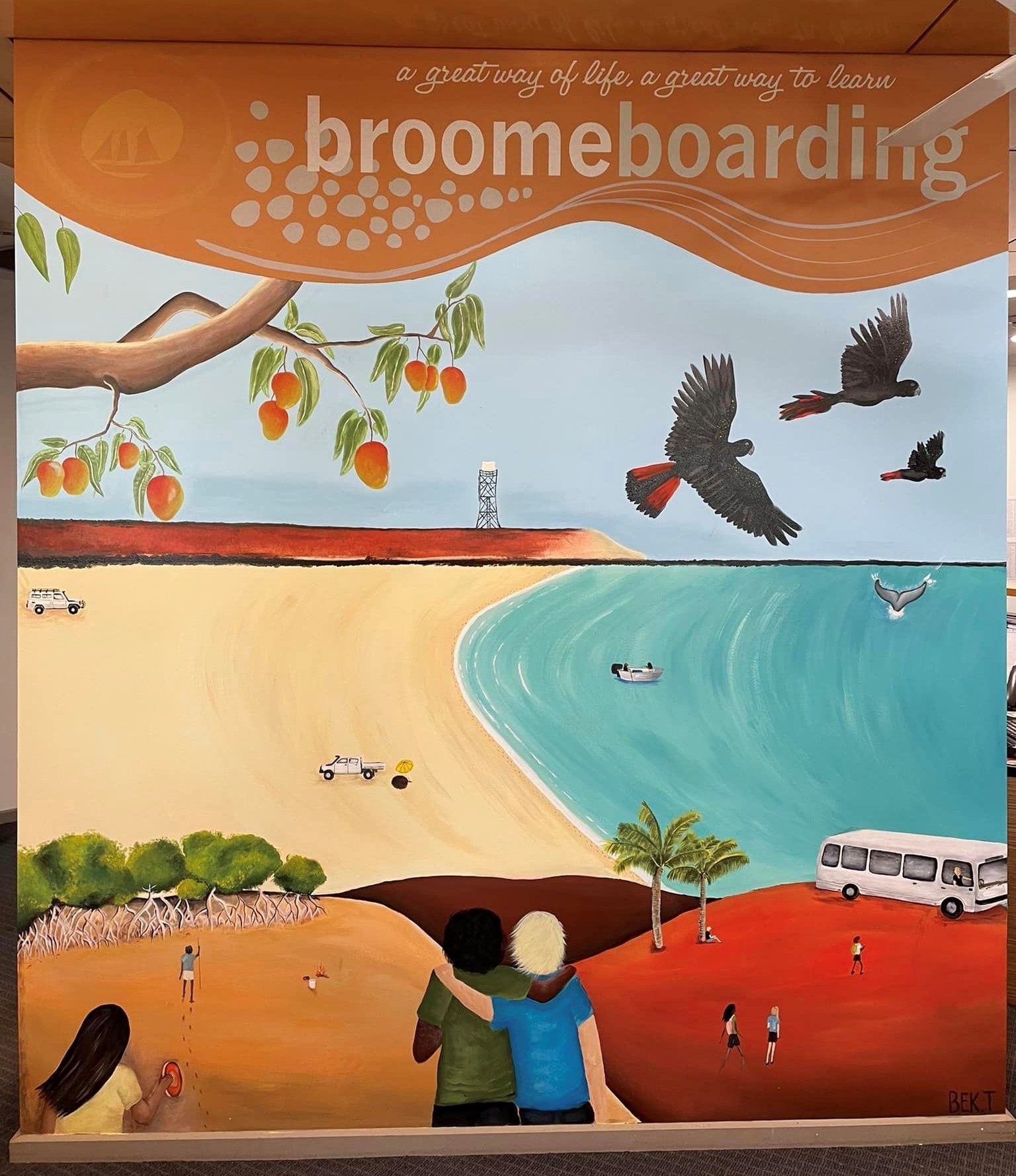 We have the capacity for 104 students to live at the college. They mostly come from communities and stations in the Kimberley, but also from other regions of Australia. Ninety-five per cent of students are Aboriginal and have a strong connection to Country and their communities. While at the college, they maintain a strong relationship with their families and friends back home by calling, emailing and visiting on weekends and holidays.
Our students come from all over the Kimberley region and they form close friendships while at the college. They care for and support each other, respect each other's differences, and encourage one another to strive for excellence at school and in their personal interests.
Staff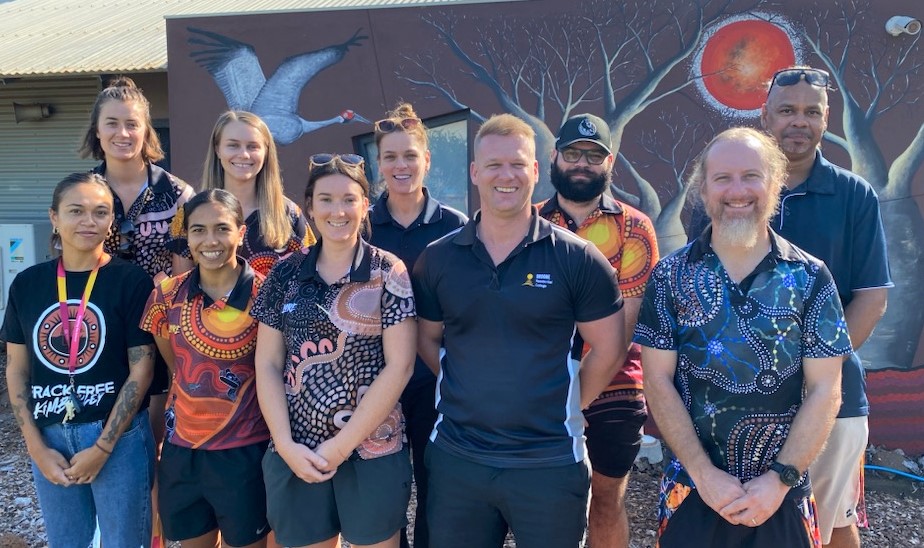 The college is led by Mr Michael Gilmour, the College Manager. Michael has worked at the college as a senior supervisor and manager for 4 years. Michael has over 10 years' experience working with secondary school students both in Australia and New Zealand.
My staff and I are deeply passionate about providing a high-quality, family-orientated boarding environment for young Aboriginal and Torres Strait Island students. The pastoral care at the College enables a safe and caring environment where students can confidently grow to achieve their full potential. My personal goal is preparing tomorrow's leaders by crafting today's students while working in an environment that fuels my passion for Indigenous students' education, health and wellbeing.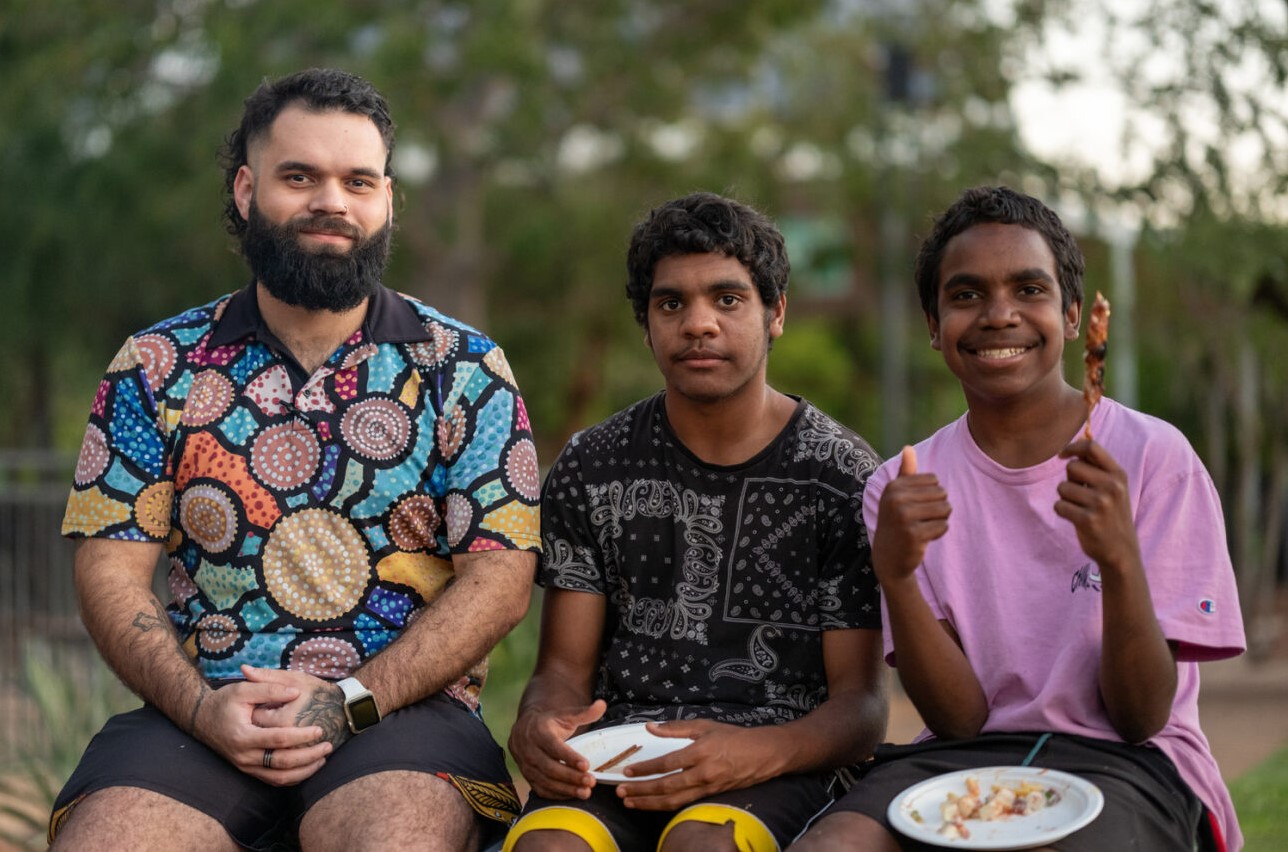 Caring for our students are 10 supervisors (5 male and 5 female) who live on site. They are experienced in supporting young people in a boarding environment. One supervisor is responsible solely for medical, dental and specialist appointments for our students.
Our administration team assists the college manager. We have an officer to assist with ABSTUDY, travel and enrolments and a manager corporate services to assist with enrolment and fee enquiries.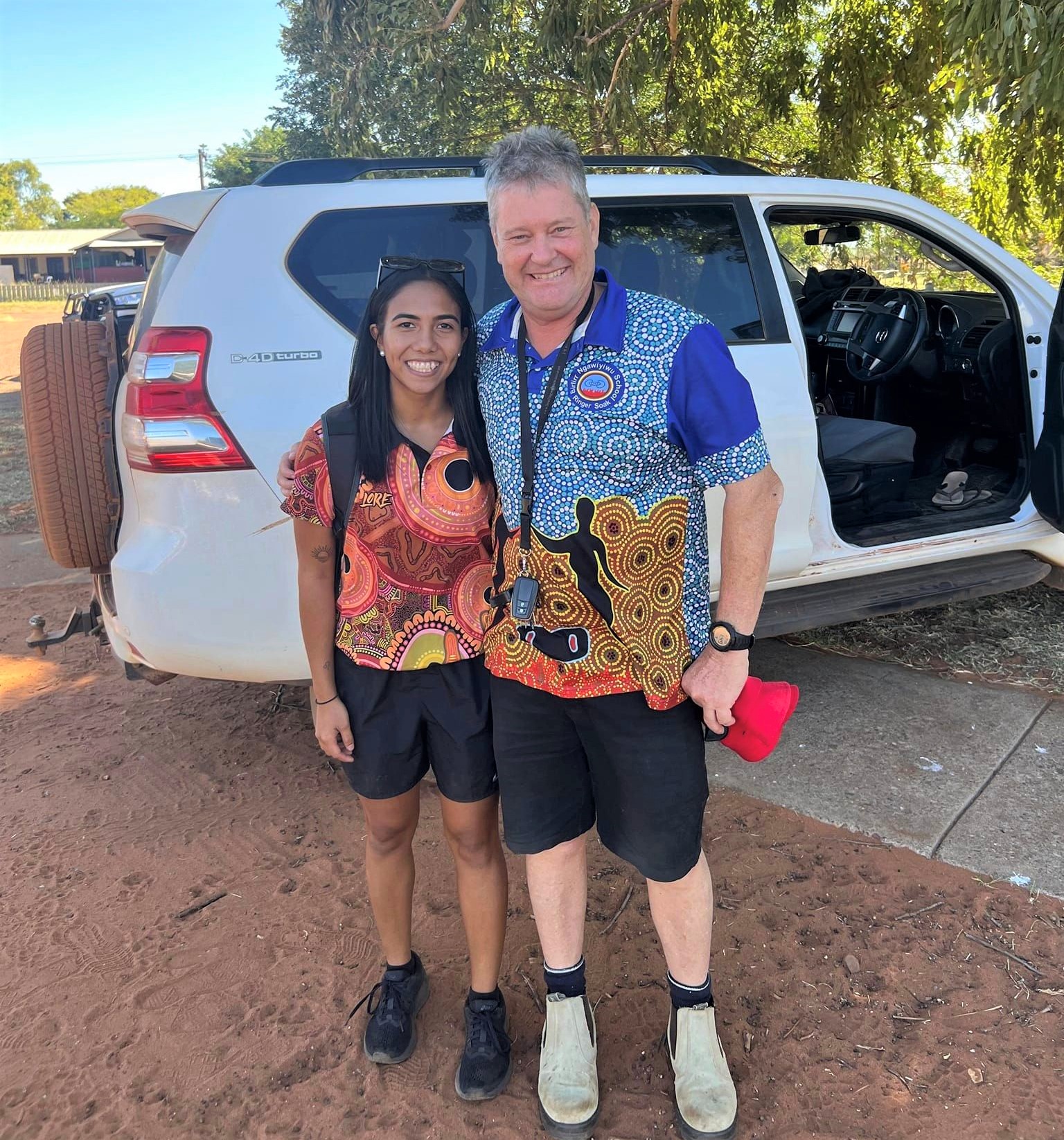 To ensure the best possible standard of duty of care, all supervisory staff hold current qualifications, including:
Certificate IV in Community Services - Student Residential Care (CHC42021)
Provide First Aid (HLTAID011) certificate and Provide cardiopulmonary resuscitation (CPR) (HLTAID009) certificate
water safety qualifications including Surf Rescue Certificate (SRC), Bronze Medallion and Aquatic Rescue for Group 3 Pools
bus driver's license with Passenger Transport Declaration (PTD) Authorisation
We also have 6 ancillary staff that help run the facility. These include kitchen, laundry and cleaning staff.
Schools
Broome Senior High School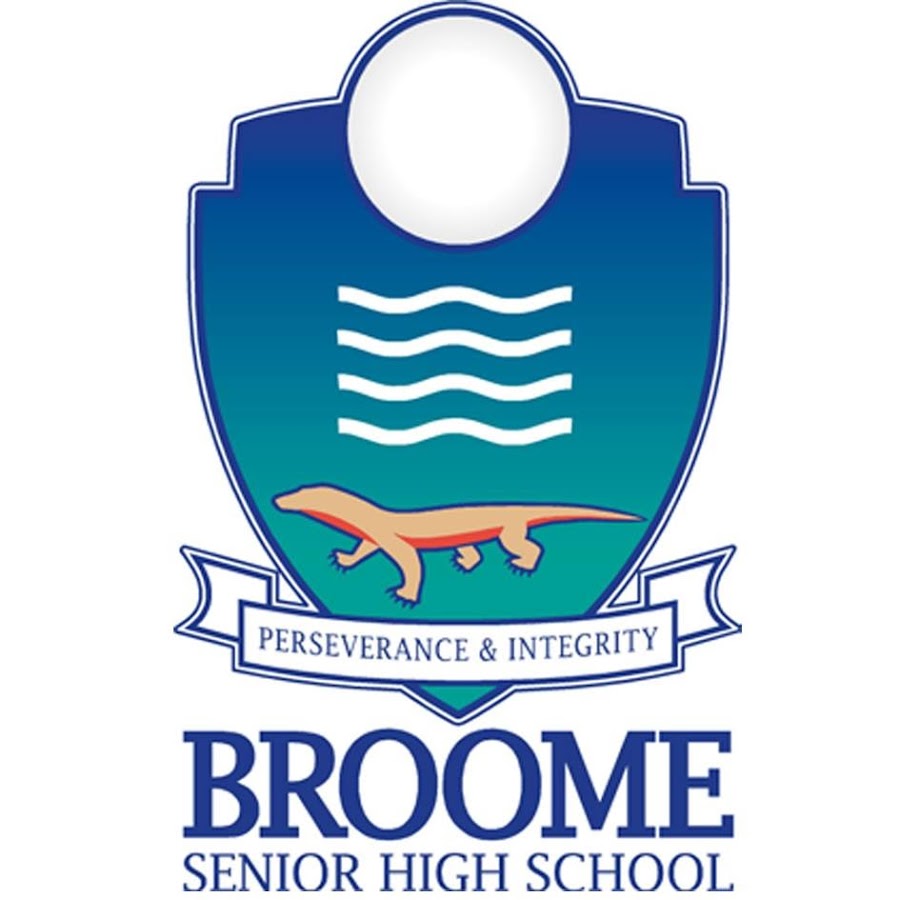 Winner of the WA Education Awards 'Secondary School of the Year' in 2016, Broome Senior High School has a reputation for excellence and achievement. The school has grown significantly over the past 7 years and now caters to over 850 students from Years 7 to 12. It offers a full range of academic subjects, along with a variety of programs aimed to develop and engage the social, creative, leadership and sporting talents of our students.
Find out what's on offer from the Broome Senior High School website.
St Mary's College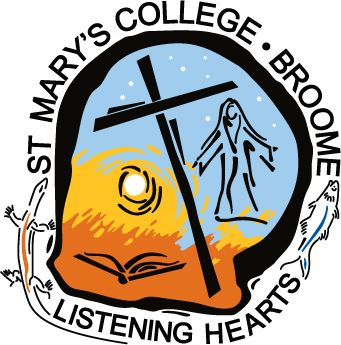 St Mary's College is a coeducational Kindergarten to Year 12 Catholic school. It has a rich history of educating students from across the Kimberley region for over 100 years. St Mary's offers a wide variety of programs to cater for the educational, social and emotional needs of students from. All students are encouraged to grow their faith and Christian values and to strive for their personal best in every aspect of their education.
Discover more about the school from the St Mary's College website.
Community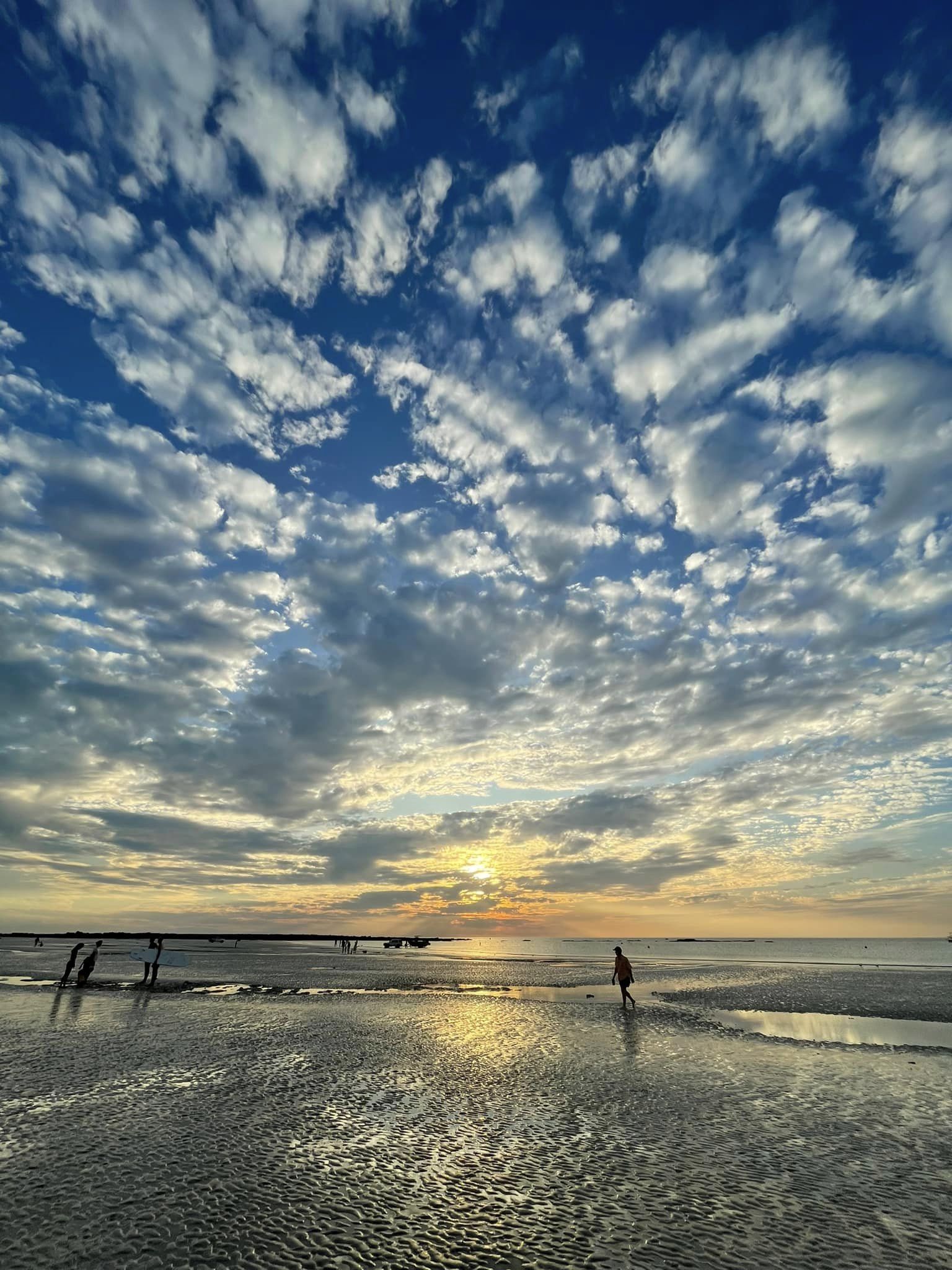 The coastal town of Broome is located in the Kimberley region and is home for 17,000 people. The community is friendly and welcoming to visitors from the region and afar. The town and the surrounding areas are known for their breathtaking landscapes and rich cultural heritage.
Find out more about what Broome has to offer by visiting the Broome Visitor Centre or Shire of Broome websites.
The college maintains close ties with the community through our Local Input Networking and Communications (LINC) committee. The committee includes representatives from the community and provides advice and support to the college manager and staff.