Your child can stay in the Kimberley while they board and enjoy all that Broome has to offer.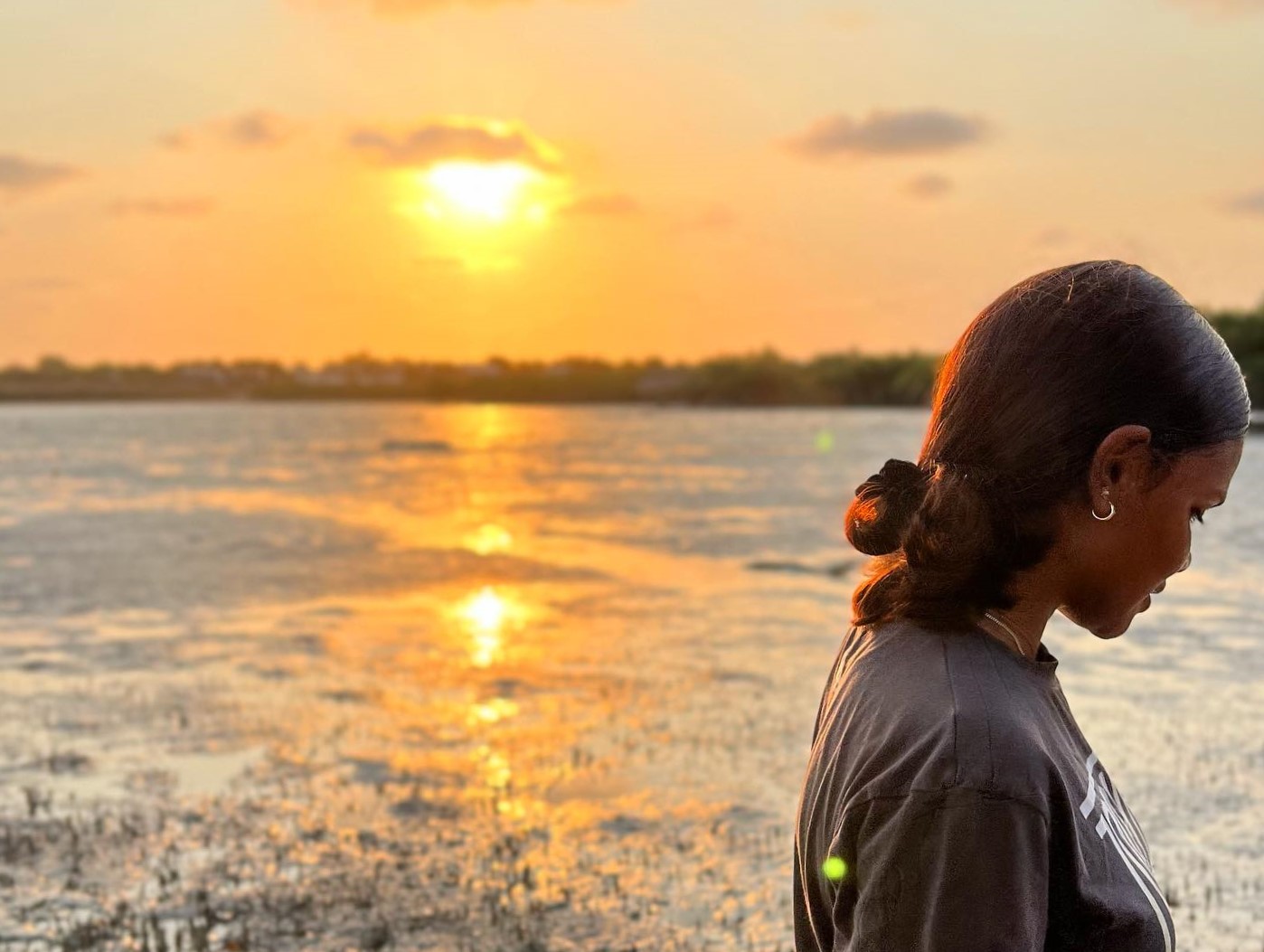 Boarding at Broome Residential College gives your child access to a great education and Broome's fantastic lifestyle. There are sporting and recreational facilities, shops, the beach and a welcoming community. At the college your child will develop many friendships and the skills to be independent and successful in their endeavours.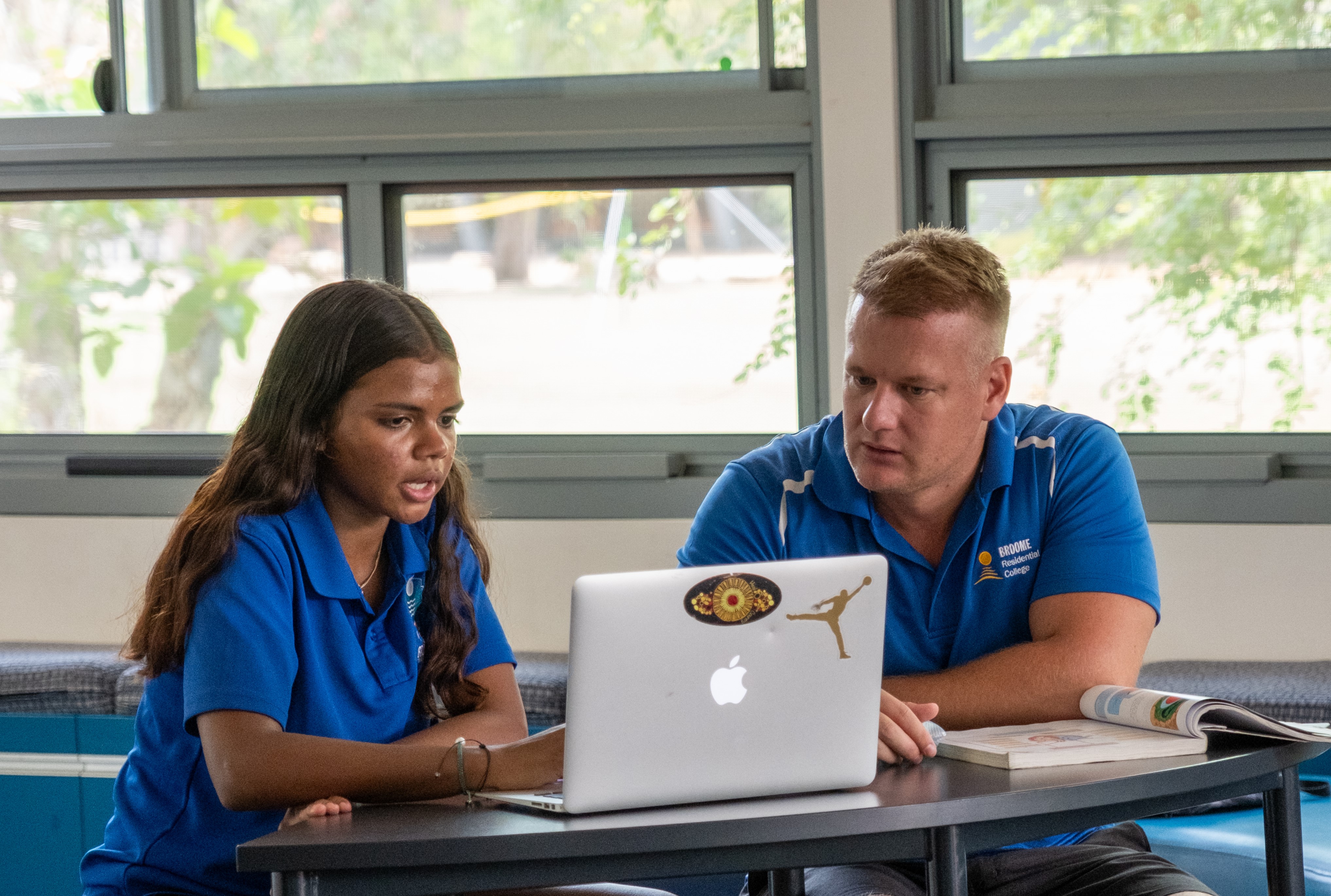 At Broome Residential College, your child's education is a priority. As a boarding facility for both Broome Senior High School and St Mary's College, the residential college offers a supportive environment for students while they pursue their secondary education away from home.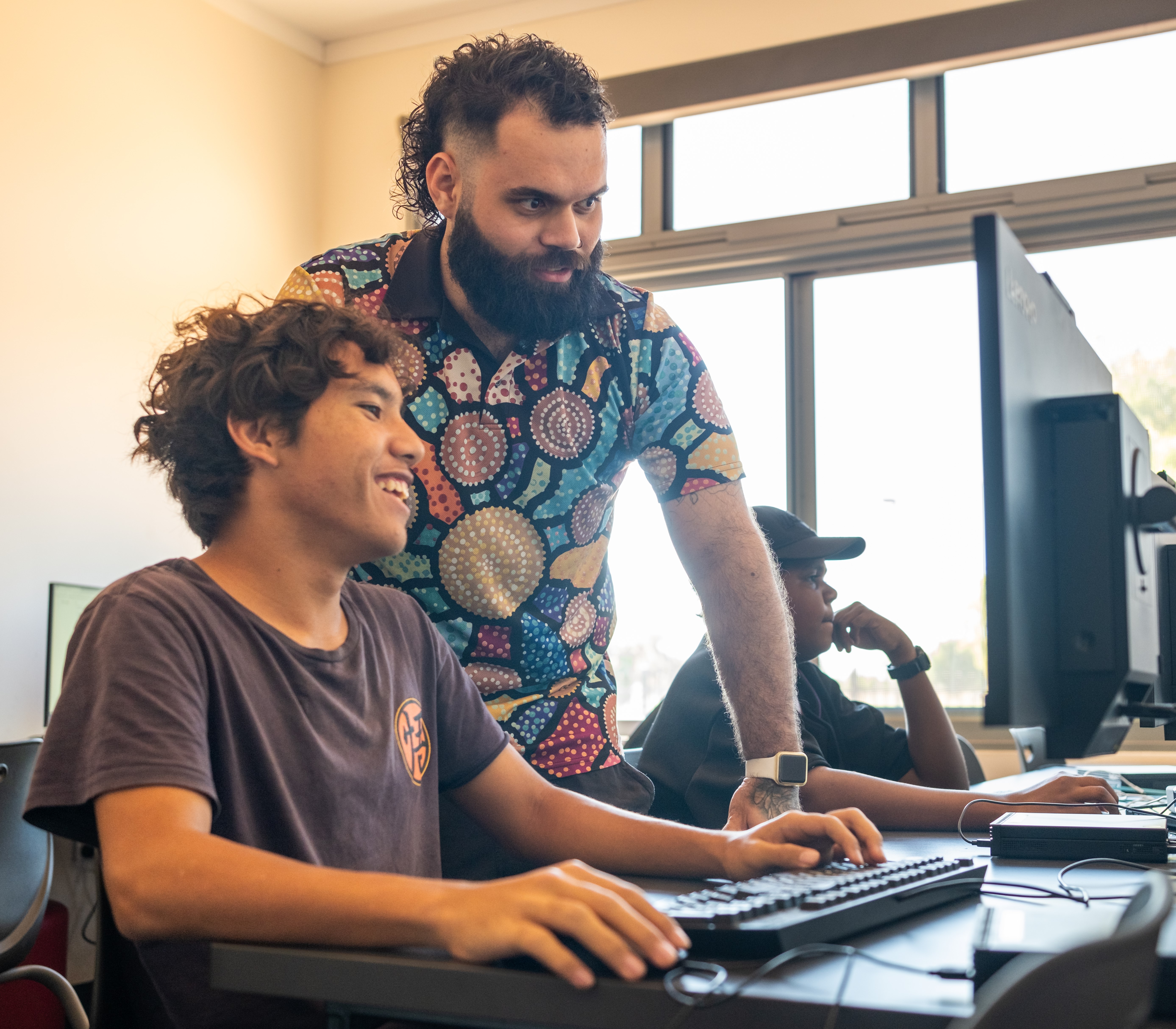 To help your child reach their academic potential we work closely with the schools to ensure your child is engaged in their learning. We hold a compulsory homework club 3 days a week for an hour after school, staffed by a teacher and a boarding supervisor.
We also offer music tutoring, art classes and have a homework room complete with 10 computers for private study.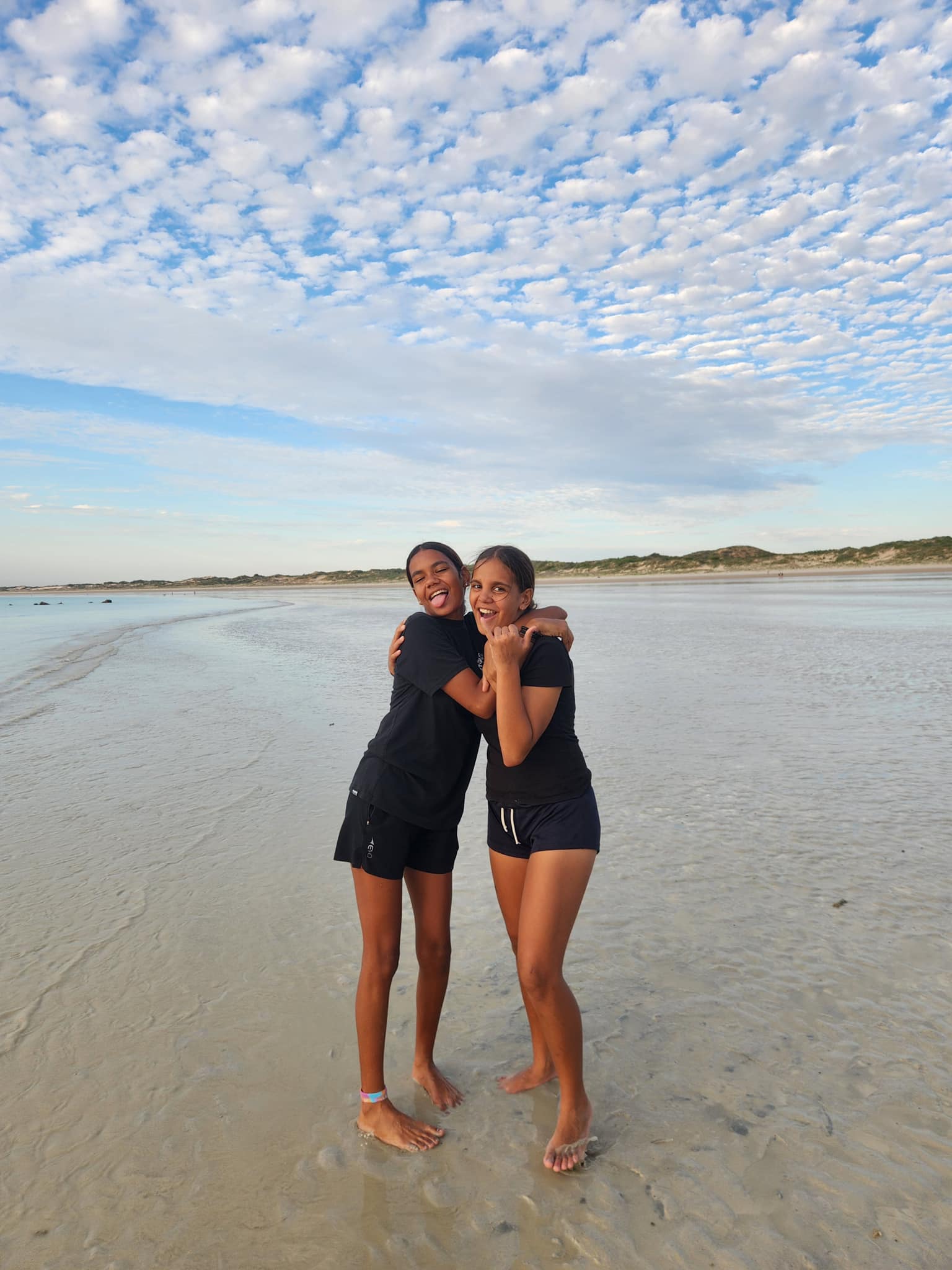 We care about your child's social and emotional wellbeing. The college is your child's home away from home while they attend secondary school and we understand the important role we have in helping ensure they are supported, secure and understood.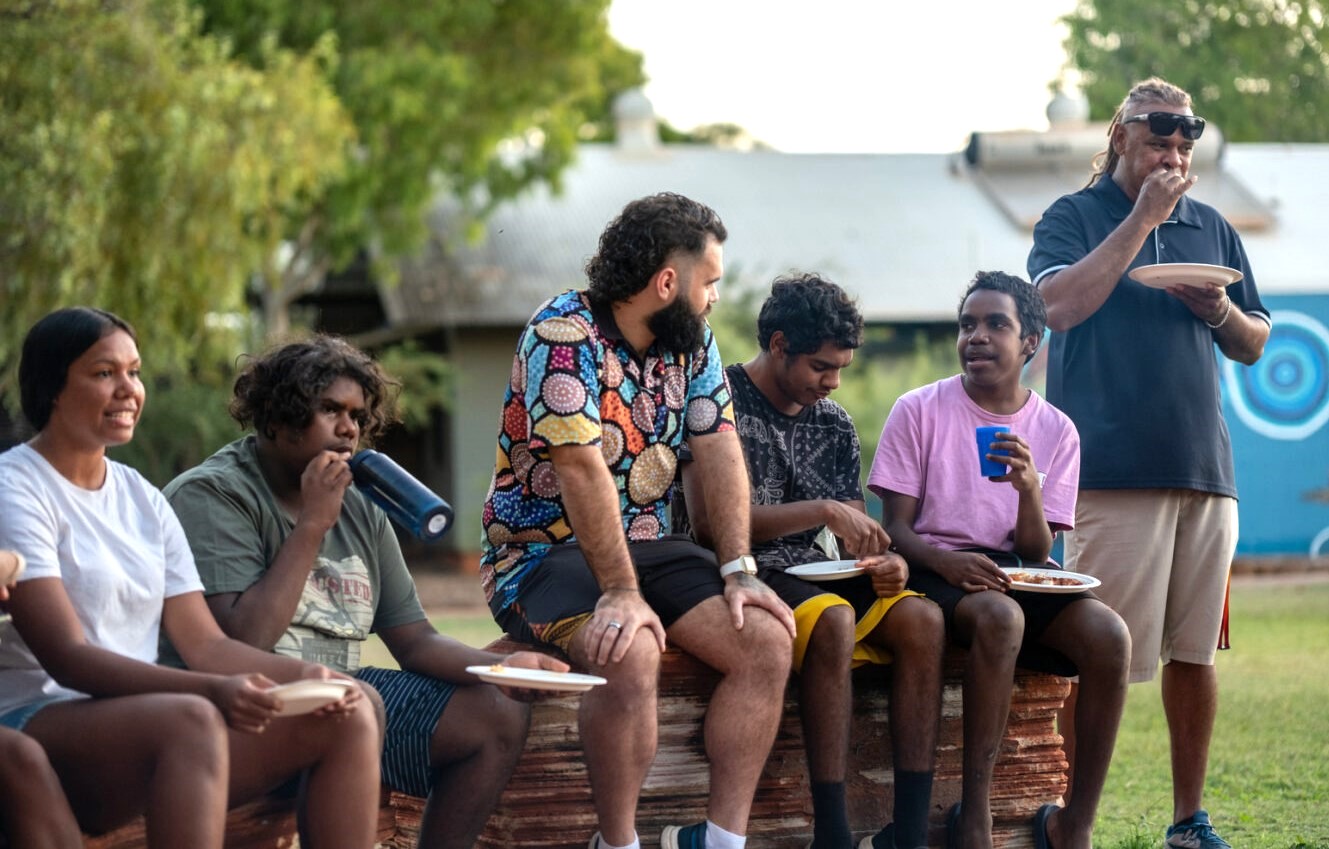 To meet the unique needs of each child and to foster close meaningful relationships between supervisors and students, every supervisor is assigned a small group of students for pastoral care. This allows students to have one-on-one conversations and share their experiences with their supervisor in a comfortable environment.
We provide support to Aboriginal and Torres Strait Islander students and those from diverse cultural backgrounds through recognition and awareness of cultural differences.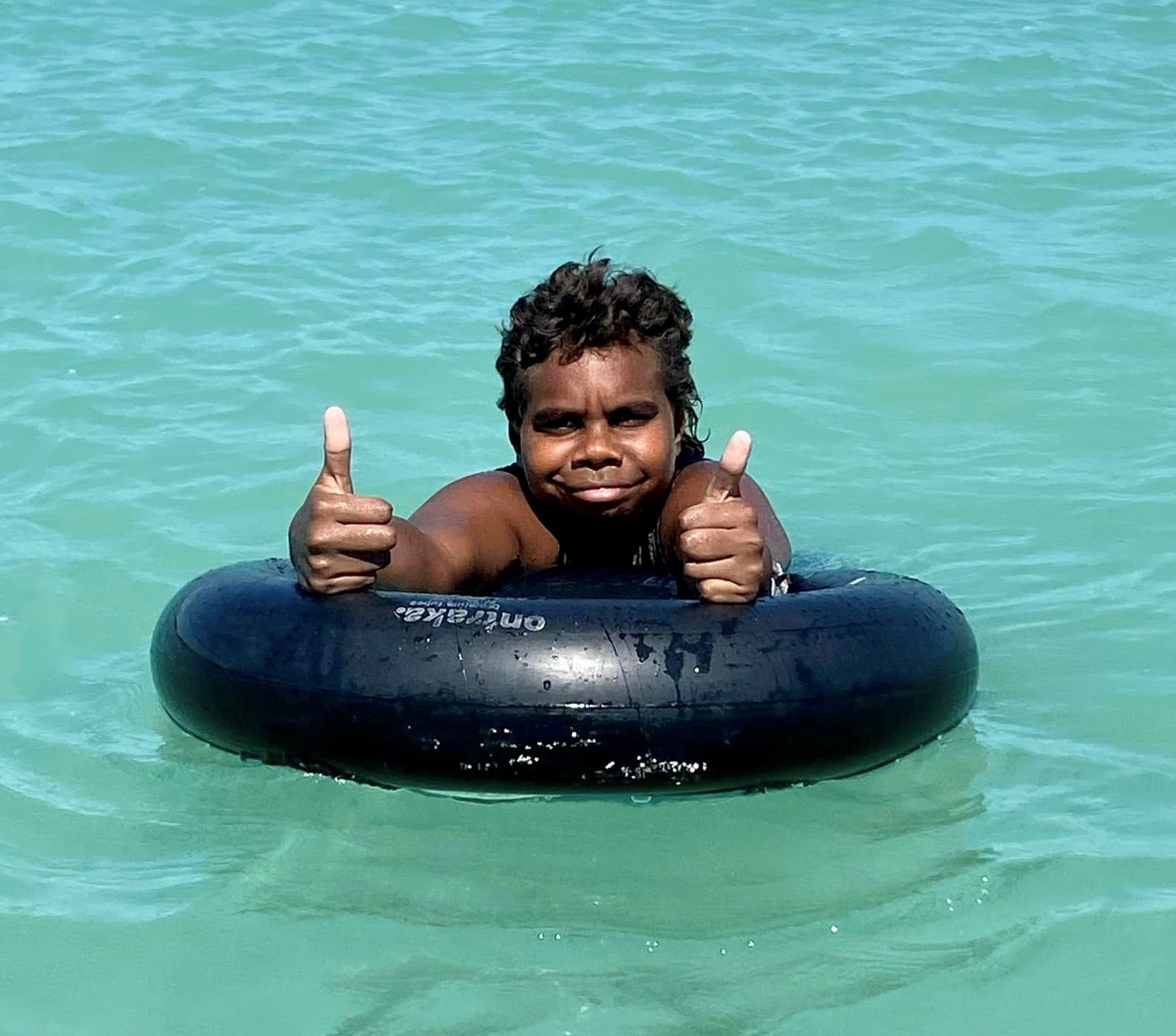 Your child's health is a priority at Broome Residential College. We help students to live a healthy lifestyle and we provide all daily food for students. We cook healthy meals that cater to the cultural backgrounds of our students. Our meal plans are in line with the Fresh School Nutrition Advisory Program, FreshSNAP. For a better understanding of the food we provide, refer to the Broome Residential College example menu.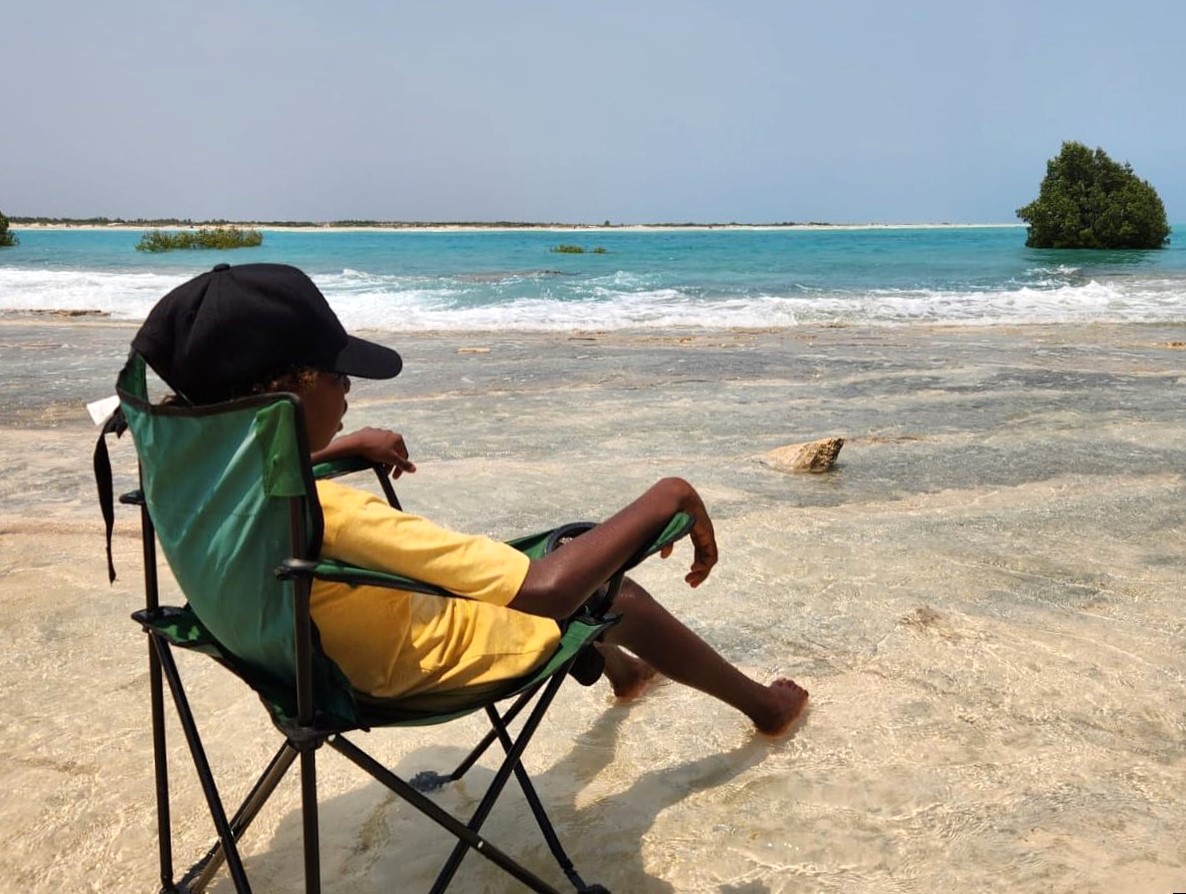 We provide opportunities for students to:
be active,
belong to clubs,
eat and sleep well,
have access to any medical care they may need.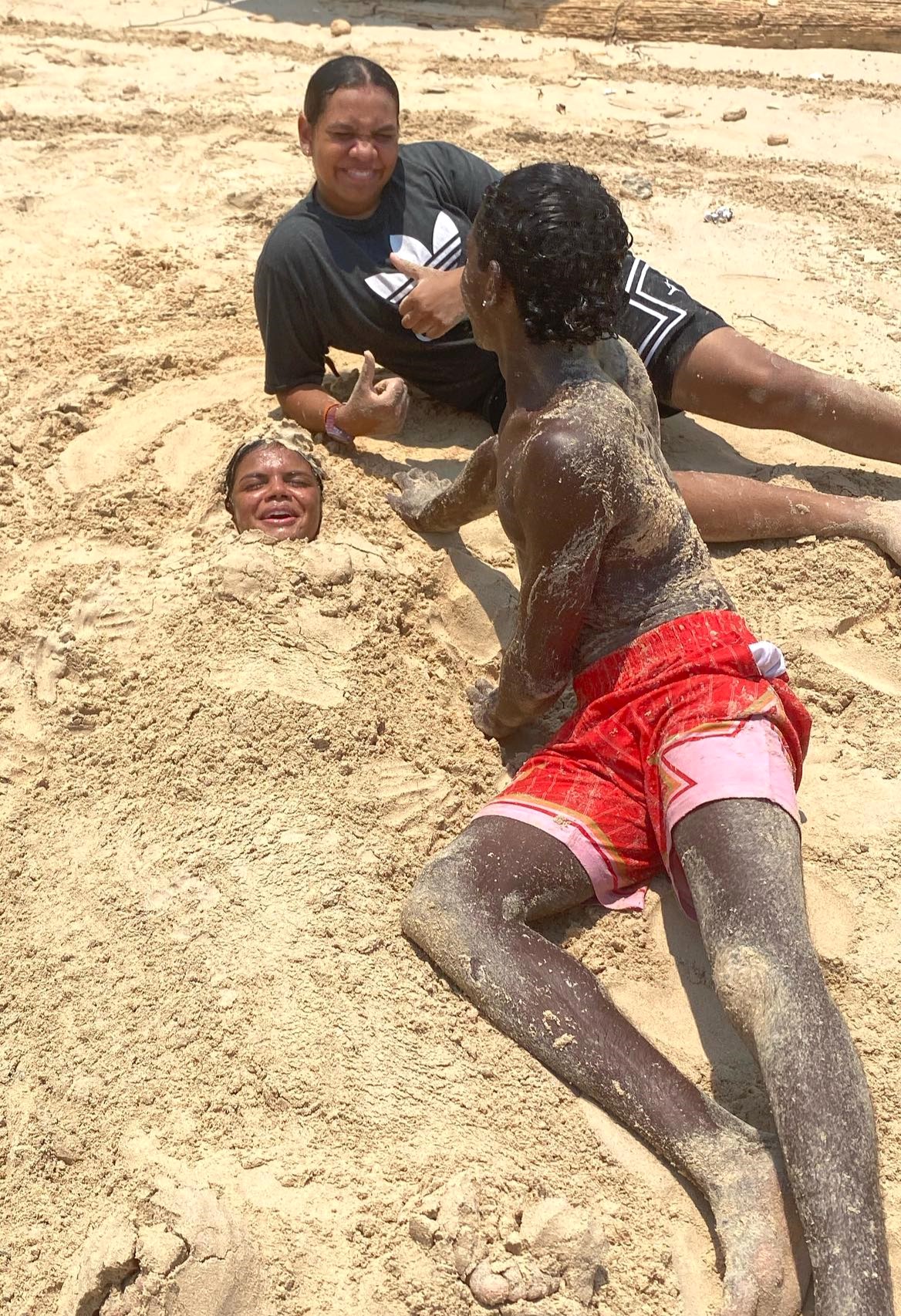 We understand that while students are here for their education, it is also our job to help them enjoy life to its fullest while in Broome.
Our supervisors ensure a range of recreational, leisure and social activities are available to students. These include onsite games nights, discos, arts and craft classes, basketball competitions, activities in our fully equipped recreational hall and in-house movie nights.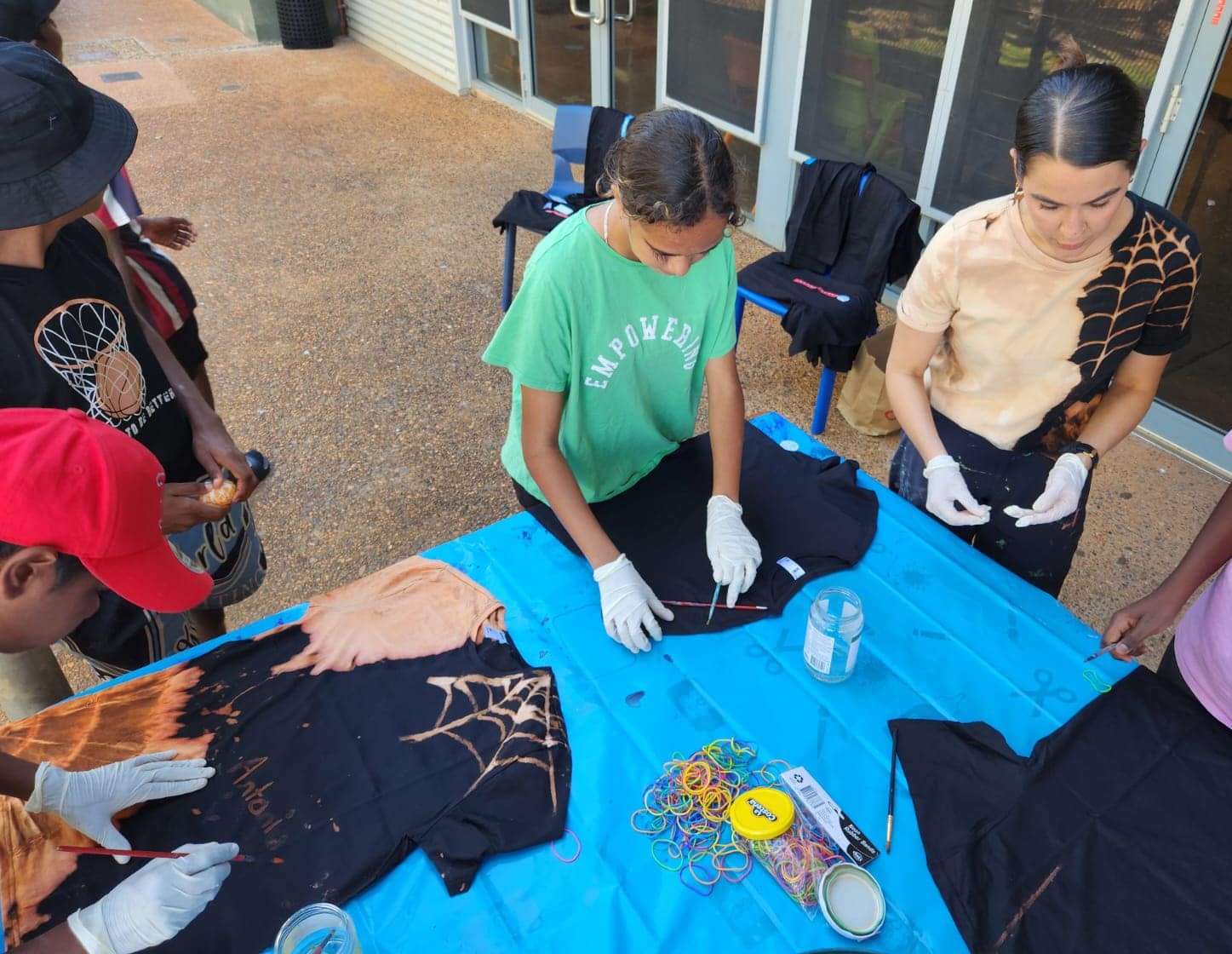 We also take students out to many of Broome's beautiful beaches to go swimming or fishing, to Broome's cinema, and to events that come to Broome such as the rodeo, speedway, fairs and motor cross.
Many of our students are talented musicians and this is encouraged with access to electric and acoustic guitars, drums and other percussion instruments. Students have a dedicated sound-proofed music room and full access to all microphones and PA systems.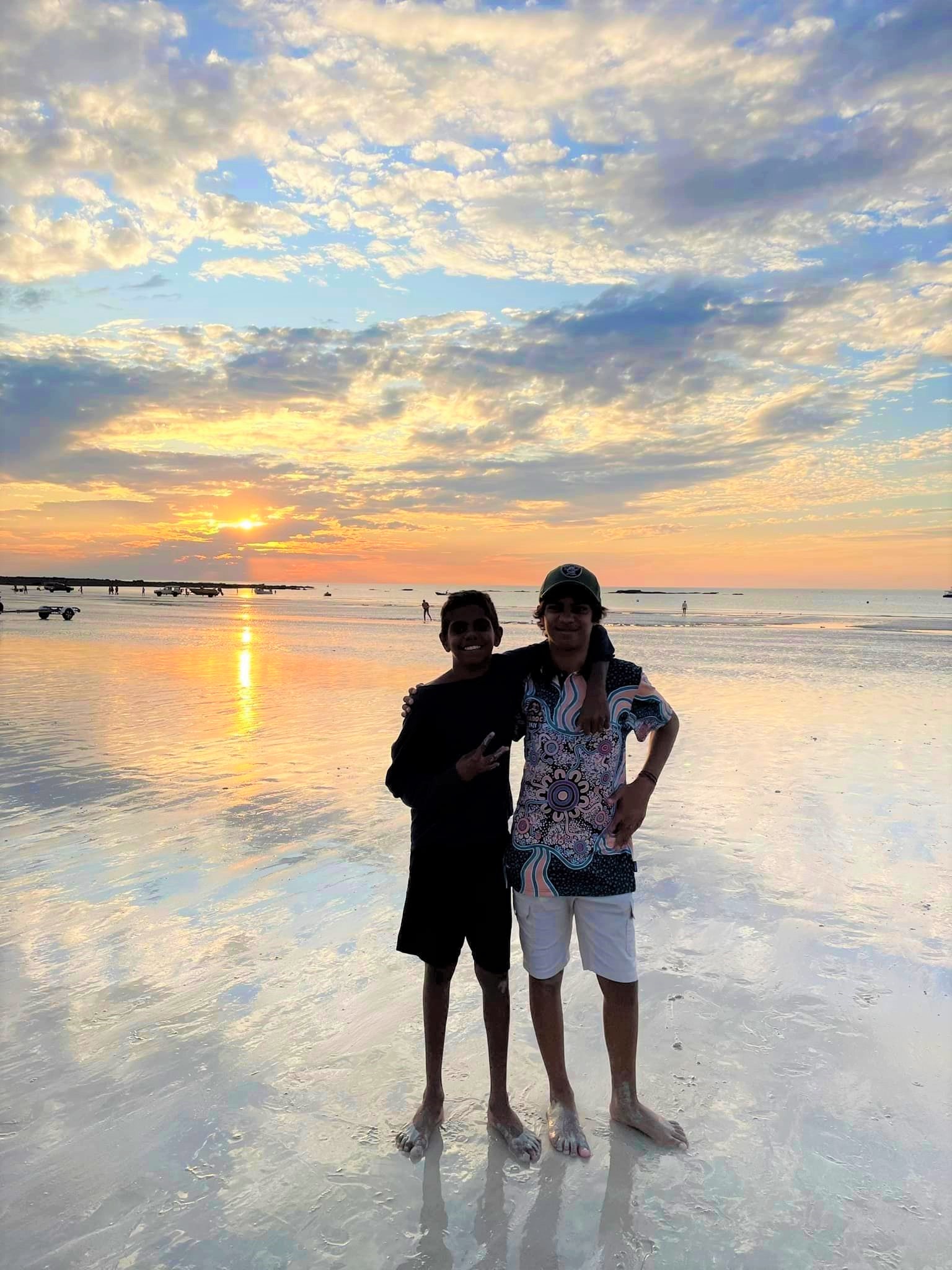 Some students may feel homesick when they board away from home. This usually happens when they first arrive and are settling in. We encourage students to speak with supervisors about their feelings or phone home for a chat. Supervisors also try to help students make new friends and feel more at home.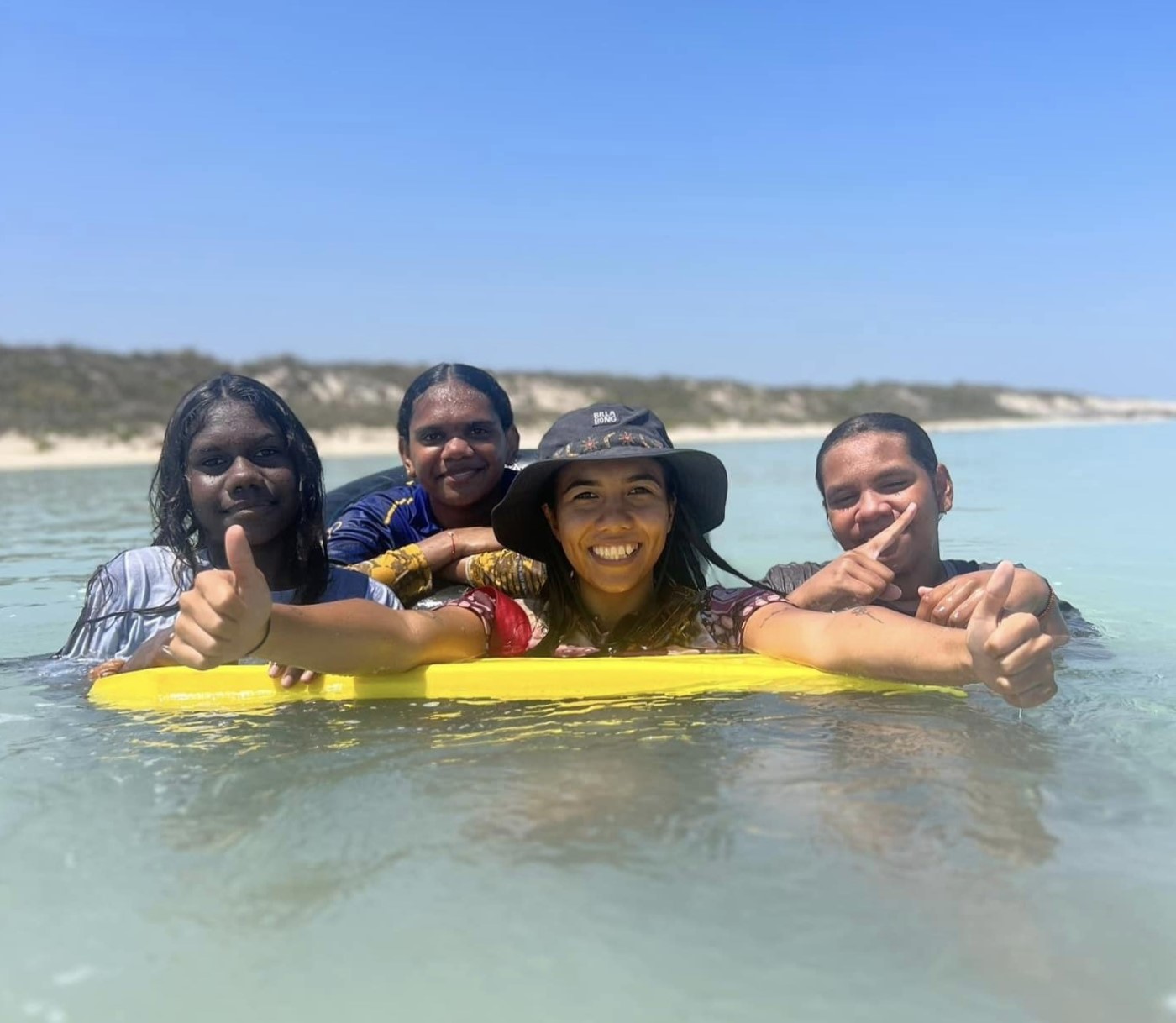 If your child has something on their mind and they would like to speak to someone other than a supervisor, parent or carer, they can seek support from the:
school psychologist
school chaplain
school nurse.
If you or your child has any concerns about the residential college, speak with the college manager. If a student has any concerns they feel they cannot raise with the college manager, they can email residentialstudentcomplaints@education.wa.edu.au.
Check out Broome Residential College
Check out Broome Residential College
Take a glimpse at our spacious and modern indoor and outdoor spaces and pictures of the typical activities we offer our boarders.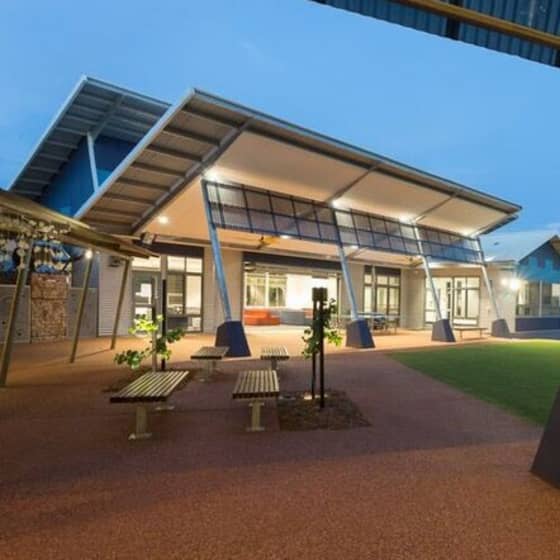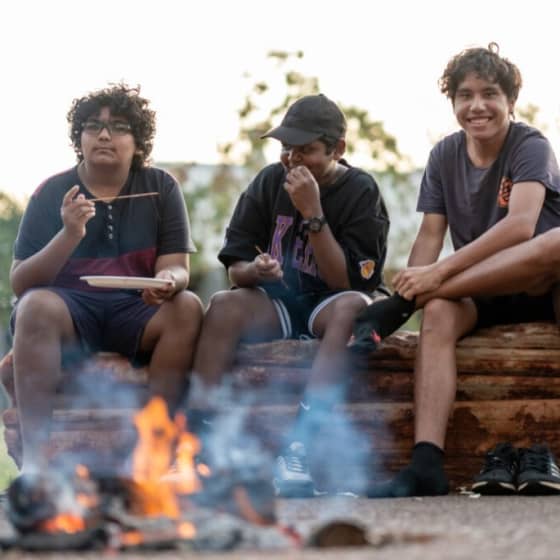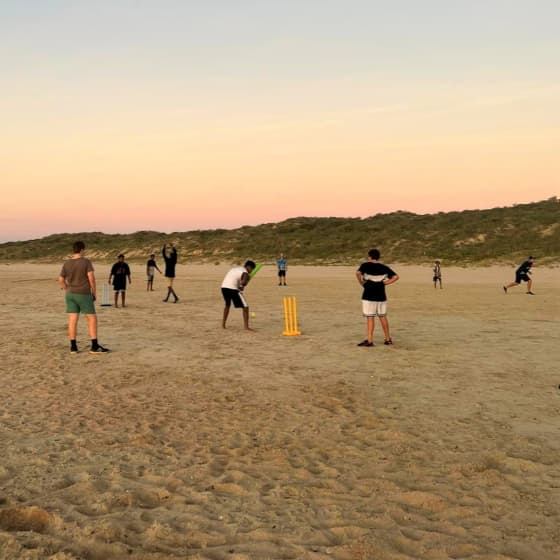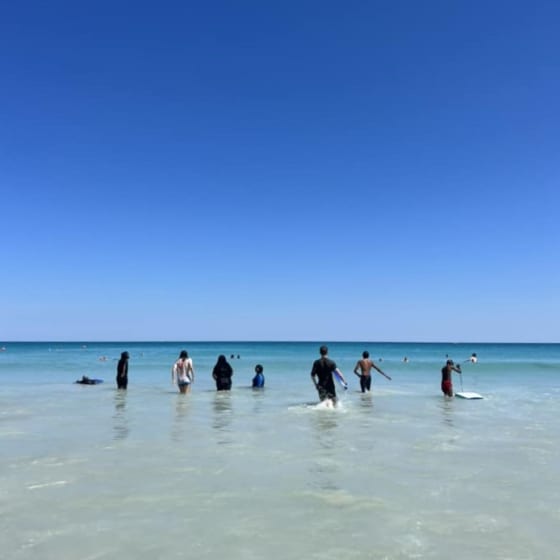 Application for enrolment is open
Application for enrolment is open
Find out how to apply to board at Broome Residential College.