A range of facilities is provided to enhance your child's boarding experience.
Accommodation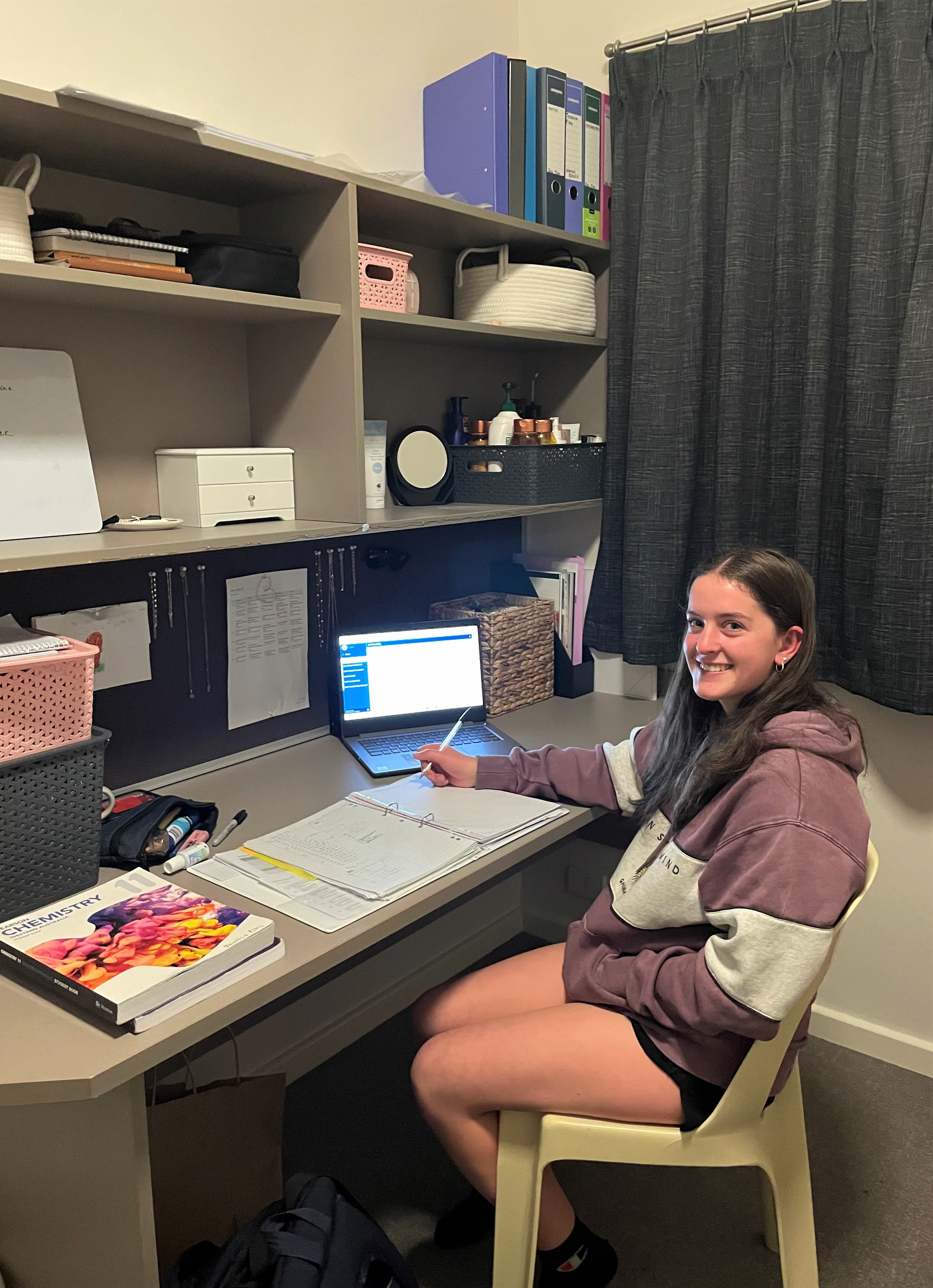 At our college, your child has their own room with a single bed, a study desk, a pin board and shelves for books and personal items, as well as a closet and heater. The rooms are in separate male and female wings and each wing is divided into year group dorms. Communal bathrooms are available in each dorm with multiple showers, sinks and toilets.
For the safety of your child, electric blankets are not permitted in students' rooms and we have smoke detectors and alarm systems throughout the college. Each dorm has an emergency phone which connects to the office and our on-call staff. The phone can also be used to receive phone calls from parents.
Common rooms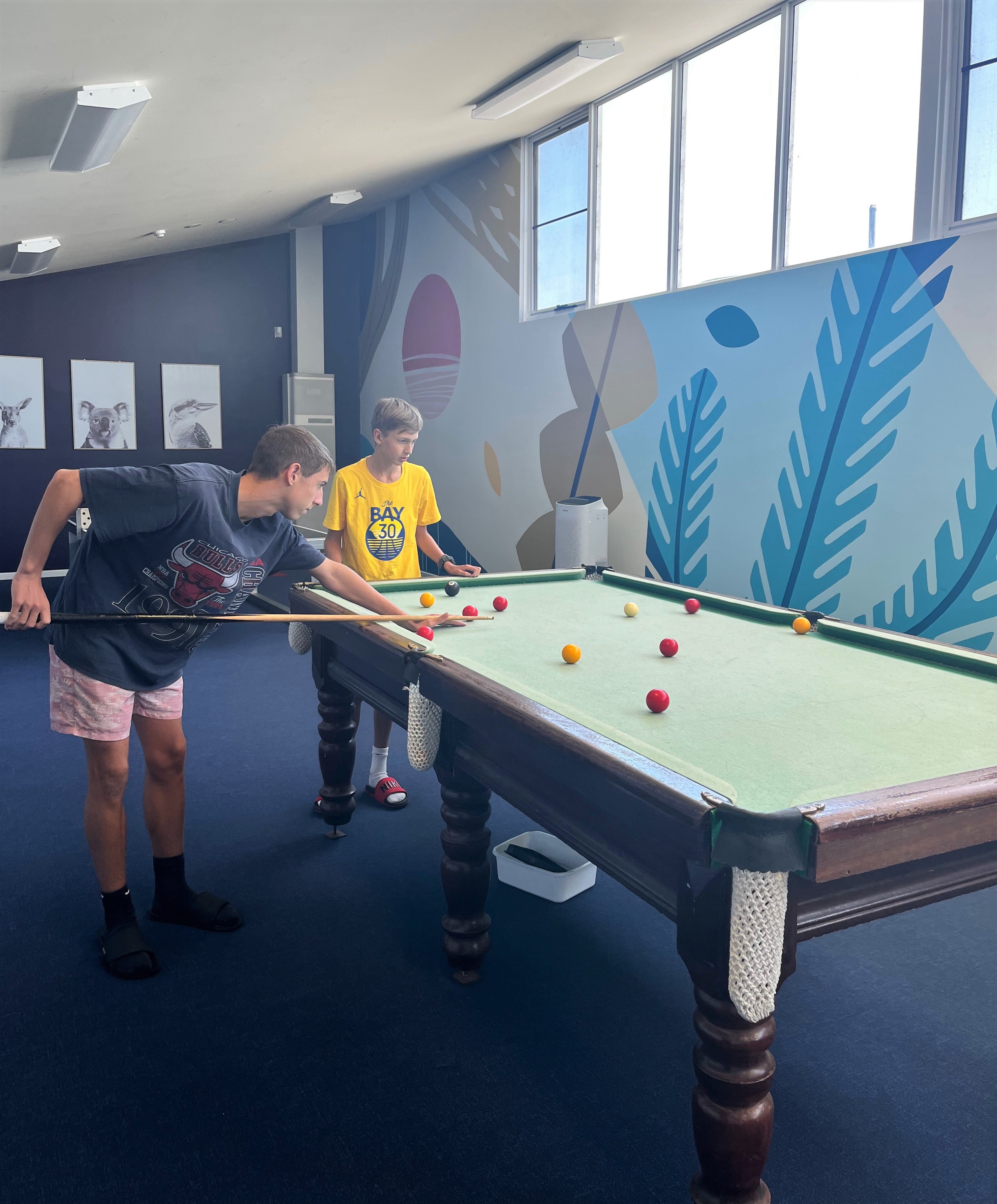 Our college has several common rooms for students to relax in. The rooms are split by upper and lower school years, and are separated for male and female students. Each area has a TV with access to Netflix (operated by a supervisor), as well as comfortable couches and a kitchenette.
Computers are available in each room to allow students to do homework and can be used for leisure, outside of study hours.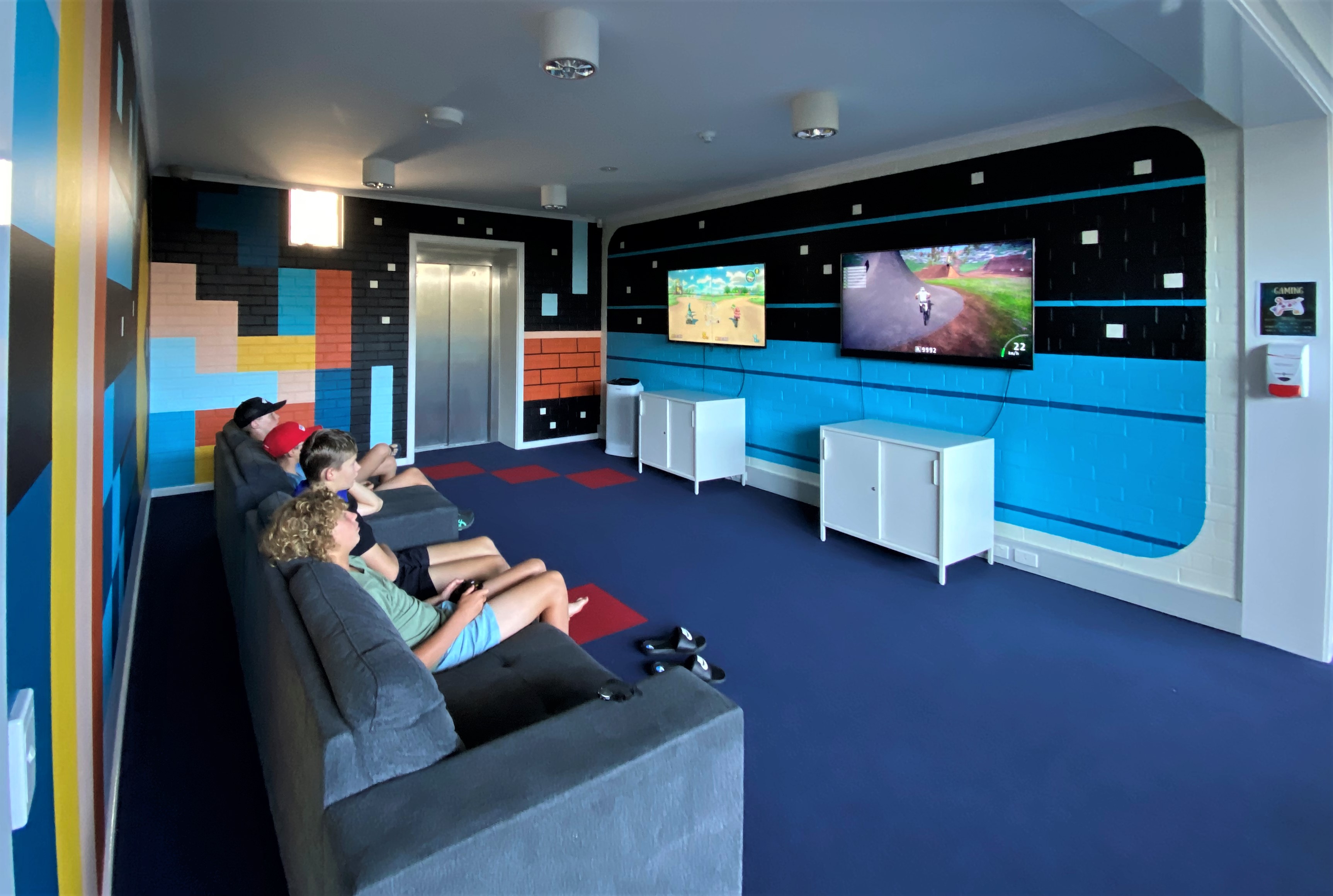 There is also a communal common room fitted with a pool table, table tennis table, foosball machine, TV and gaming console corner. Your child is encouraged to spend time with friends, play games and hang out when not studying.
Recreation
Your child has access to their own indoor recreation shed on the college grounds where they can play basketball, netball and other sporting activities. We also encourage students to use the outdoor courts and oval at the adjacent Albany Senior High School.
Transport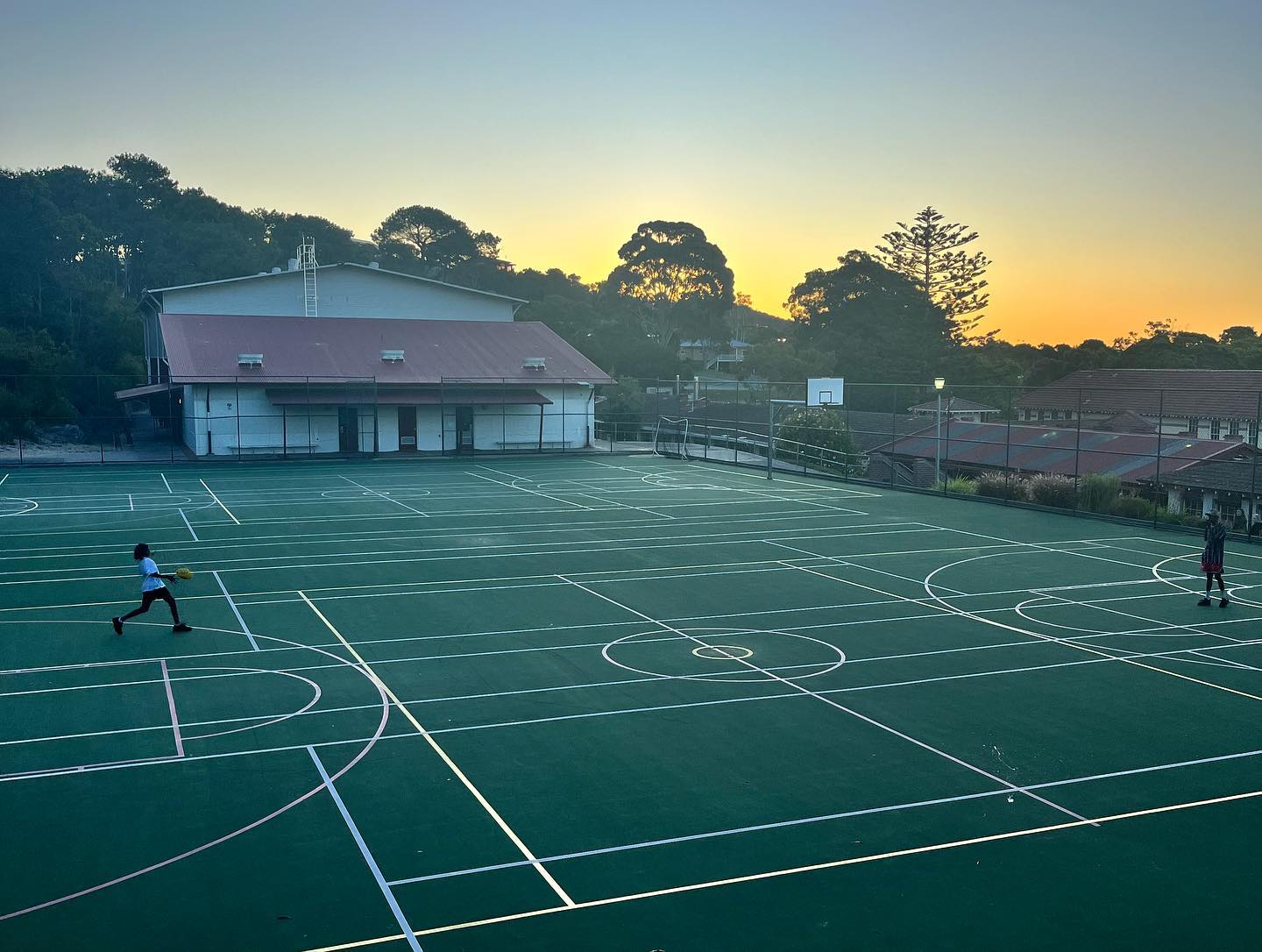 The college is conveniently located next to Albany Senior High School and if your child attends here they can walk to school. We provide a bus service to and from school for students who attend North Albany Senior High School, Australian Christian College Southlands and St Joseph's Catholic College.
Supervisors use the bus to take students to their sporting commitments, appointments and activities after school and on the weekends. Students are not permitted to drive personal vehicles whilst boarding at the college.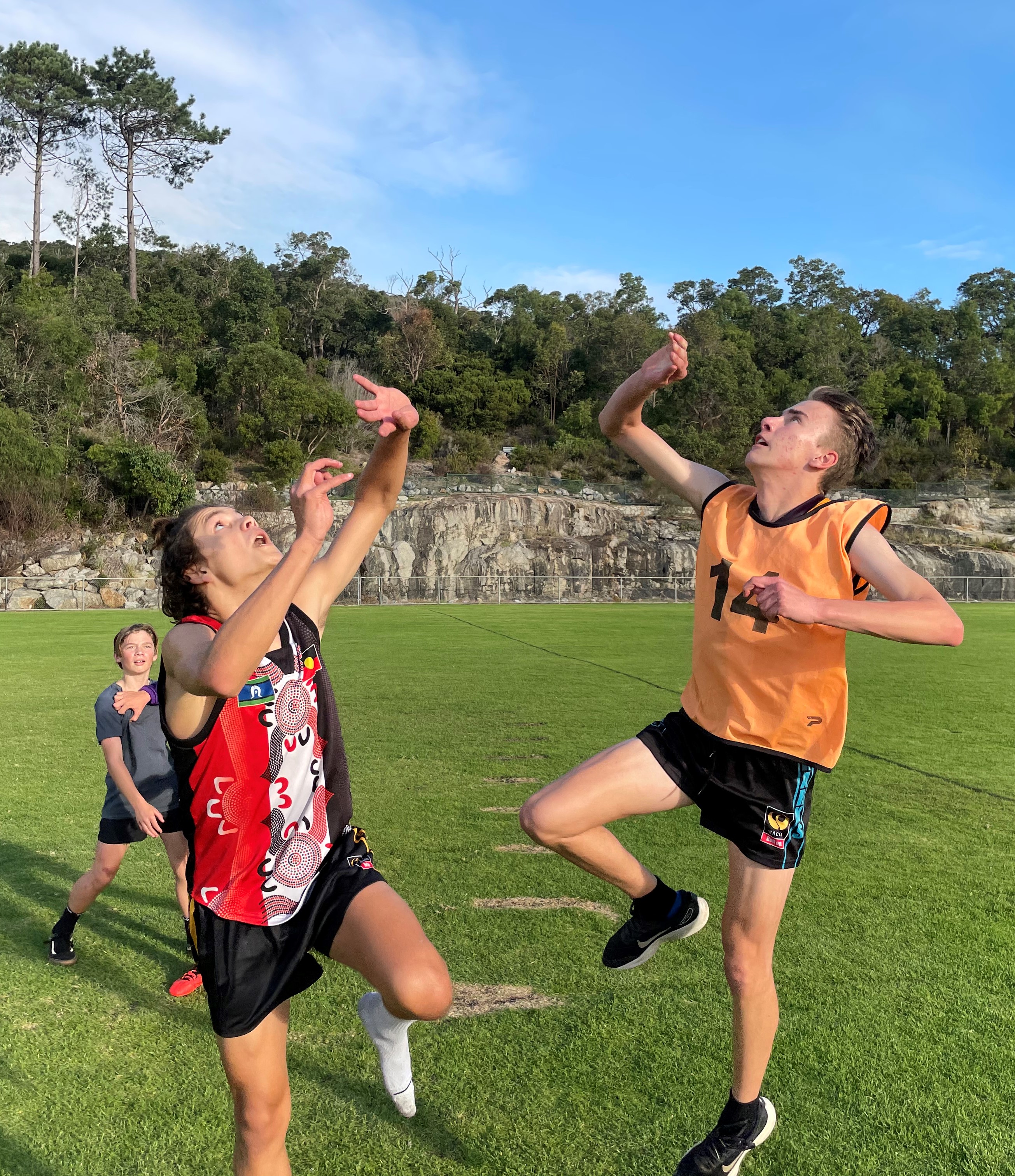 Your child may be eligible for subsidised travel for their trips between home and the college. Subsidised travel provides up to 4 return trips from your home address to the college, 1 for each term. Discover more about the subsidy and your eligibility through the Student Subsidised Travel Scheme.
The college can provide bus transport to transfer students between the college and the airport or bus depot. We support students to book bus transfers once they arrive at the college, for example, should they need to travel home for the weekend. We need at least 1 day's notice to organise a bus transfer.