Albany Residential College provides co-educational boarding accommodation to geographically isolated students attending Albany Senior High School, Saint Joseph's Catholic College and North Albany Senior High School.
Students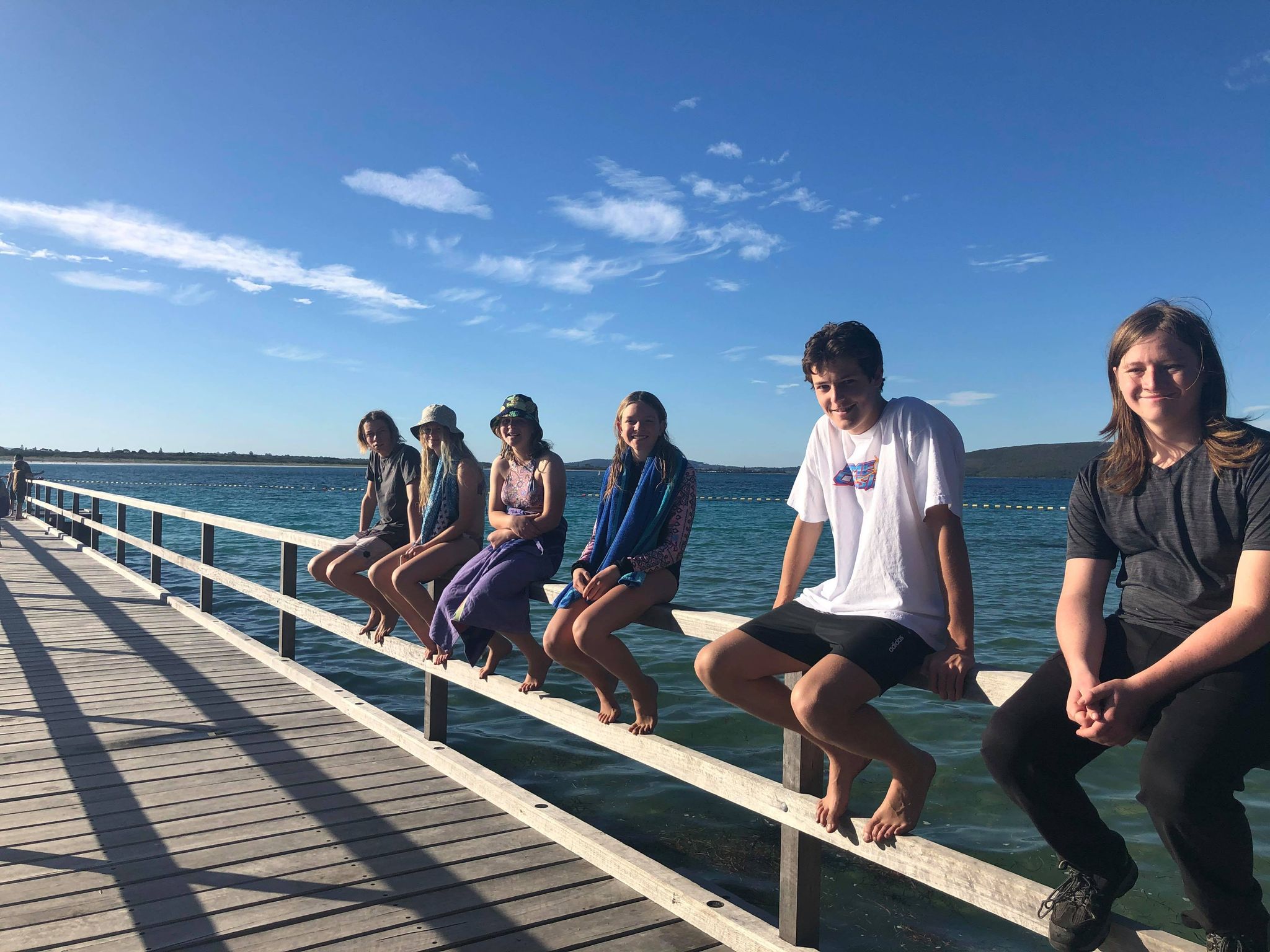 At Albany Residential College we value every member of the college equally. Whilst each student's journey is individual and special, we strive for a safe, supportive, engaging, and caring 'home away from home environment which allows them to flourish – to be challenged academically, to expand through co-curricular interests, and to grow through wholehearted involvement at the college.
We currently have 80 students boarding at Albany Residential College. Many of our students come from surrounding country towns in the Western Australian Wheatbelt area and we have several students who come from as far as Wiluna and Fitzroy Crossing.
Whilst at the College, students attend Albany Senior High School, Saint Joseph's Catholic College and North Albany Senior High School from Years 7 to 12.
Staff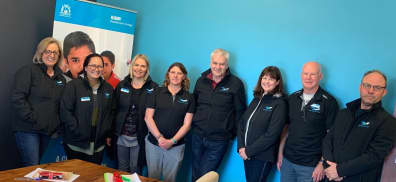 Led by College Manager Lauren Franklin, our team works to provide the best possible boarding experience for students during their stay in Albany.
All-hours supervision is provided by our staff during school term and school weekends. All supervisory staff hold current qualifications to ensure the best possible standard of duty of care, including:
Certificate IV in Community Services (Student Residential Care)
Current Apply First Aid certificate + CPR
Water safety qualifications including Surf Rescue Certificate (SRC)
Bus driver's license with PTD Authorisation
Schools
Albany Senior High School
Albany Senior High School is located, adjacent to the College. It caters to over 1,000 Year 7-12 students. It has a long and proud tradition of high academic achievement, sporting excellence, and a comprehensive cultural life in the school.
The school forms an integral part of the fabric of Albany and together they celebrate their students' many achievements. The community highly values the school's contribution to the many young people in its care.
For more information contact the school at Albany.SHS@education.wa.edu.au or on 6821 1700
Saint Joseph's Catholic College
Saint Joseph's Catholic College – Albany is located a 5-minute drive from the College. It has a rich historic and religious tradition and was founded through the amalgamation of schools run by the Sisters of St Joseph's of the Apparition and the Christian Brothers.
The College is a co-educational Kindergarten to Year 12 school and is divided into three sub-schools – junior school, middle school, and senior school. The staff all work closely together to promote the ethos of individuals caring for and respecting one another and encourage students to develop as independent learners.
For more information, contact the school at admin@sjc-albany.wa.edu.au or on 9844 0222.
North Albany Senior High School
North Albany Senior High School is located a 10-minute drive from the College. Almost 800 Year 7 to 12 students are supported by a school ethos of care and diligence, putting the students first and foremost.
The school strives to provide rich learning experiences that can lead to academic success and they believe everyone in the school has the responsibility to contribute to an engaging learning environment by being positive, courteous, and respectful to all.
For more information, contact the school at NorthAlbany.SHS@education.wa.edu.au or on 9892 0611.
Community
The port city of Albany, located 418km southeast of Perth, is the southern gateway for tourism in the Great Southern region of Western Australia. Albany is known for its stunning natural environment and preservation of Australia's heritage.
Albany has a population of over 37,000 and has many amenities found in a city, including a regional hospital, primary industry, retail centres, primary and secondary schools, South Regional TAFE, and annexes of the University of Western Australia and Curtin University.
The College has strong ties to the community. To enhance this connection we have a Local Input Networking and Communications (LINC) committee at the College. The LINC is made up of representatives from the community and provides advice and support to the manager and staff.