Northam Residential College has been providing boarding for regional and remote families since 1938. We provide a homely, safe and welcoming environment for up to 50 secondary students during the school year.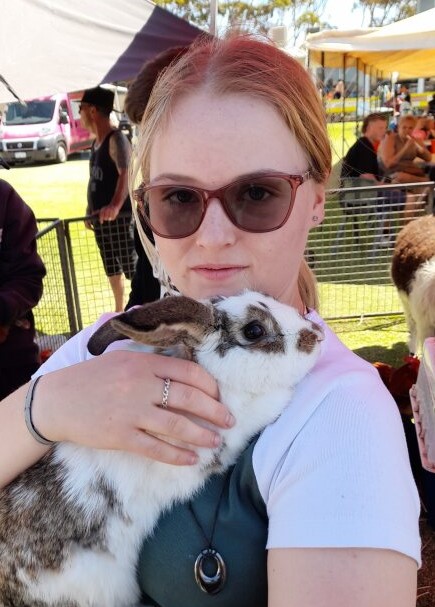 Northam Residential College operates with integrity and promotes inclusivity and equality. We believe these attributes will help your child feel at home, enable them to create lifelong friends and allow them to form positive relationships with college staff.
For information about college life, supervision, recreation and facilities refer to the Northam Residential College brochure.
Check out boarding life at Northam Residential College's facebook page.