A range of comfortable, practical and student focused facilities are provided to make students feel at home and enhance their boarding experience.
Accommodation
Students have their own private room while living at the college. They are encouraged to make it their own space and add their personal touches. They are provided with a bed, wardrobe, bedside table, desk and shelving for books and personal items. Their bedroom is generally located near other students of a similar age.
At the college, there are separate male and female dormitories. Males are not allowed into the girls' dormitory and vice versa. Common areas are available for all students to gather and socialise.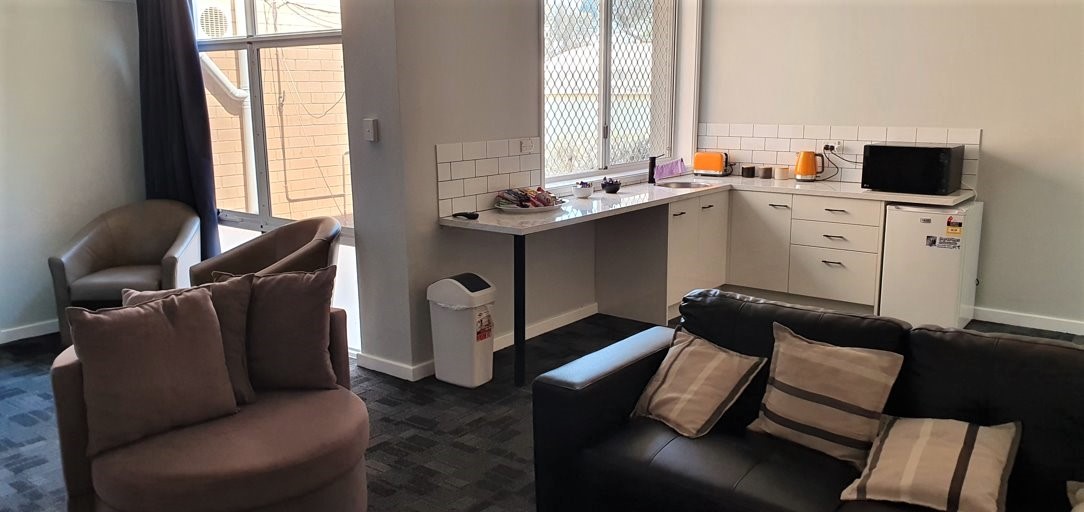 The dormitories are air-conditioned and include a small kitchenette, table and a lounge area for hanging out. Students are expected to keep the dorms clean and tidy, and respect the privacy and belongings of their peers.
Common rooms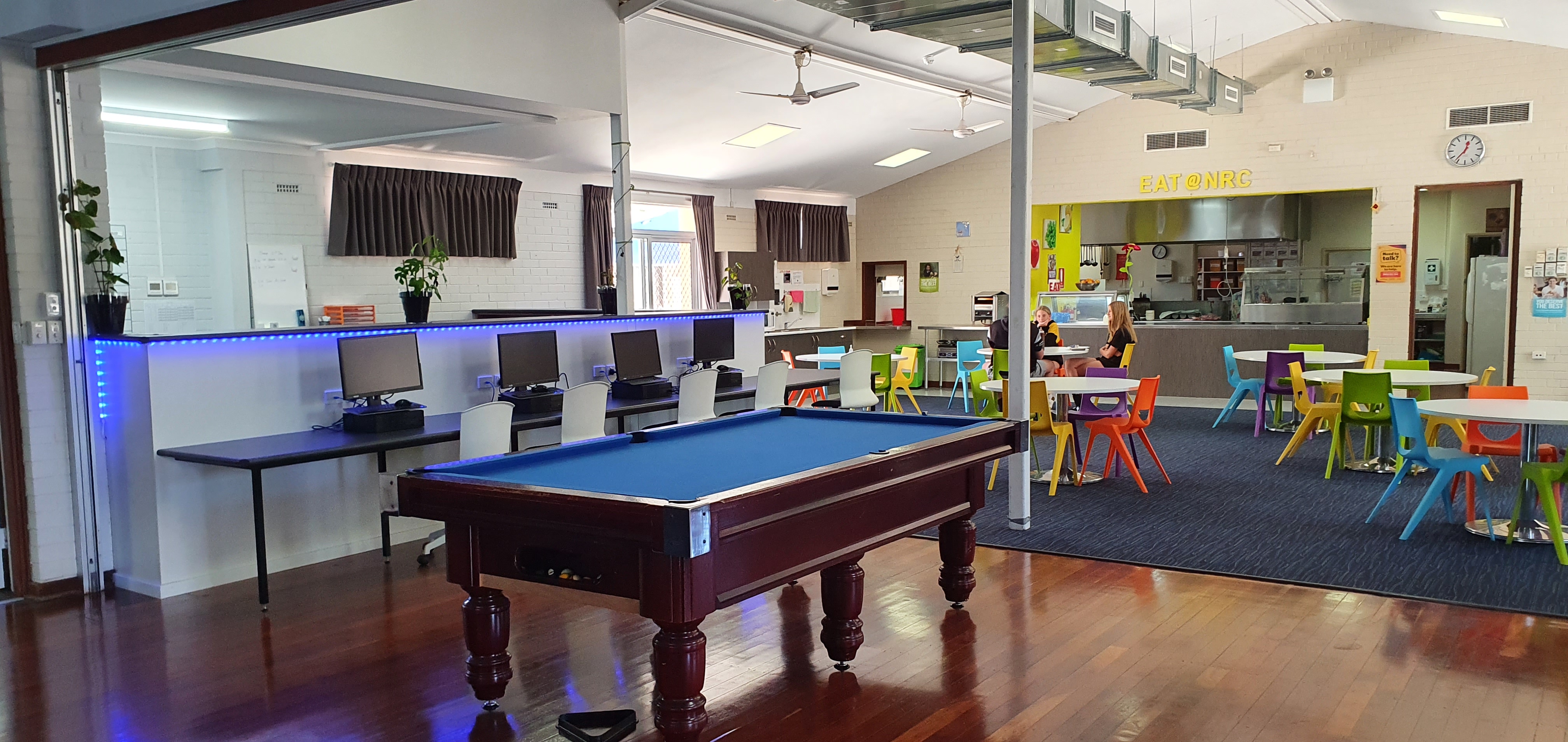 We have a large recreation area where students gather and hang out. There is a pool table, computers, movie area, games and lounge where your child can spend time with their friends.
Next to the recreation area is a large dining room where the students eat breakfast, lunch and dinner.
We also have a well-equipped fitness centre along with a swimming pool, grassed areas, gardens and a sports court.
Transport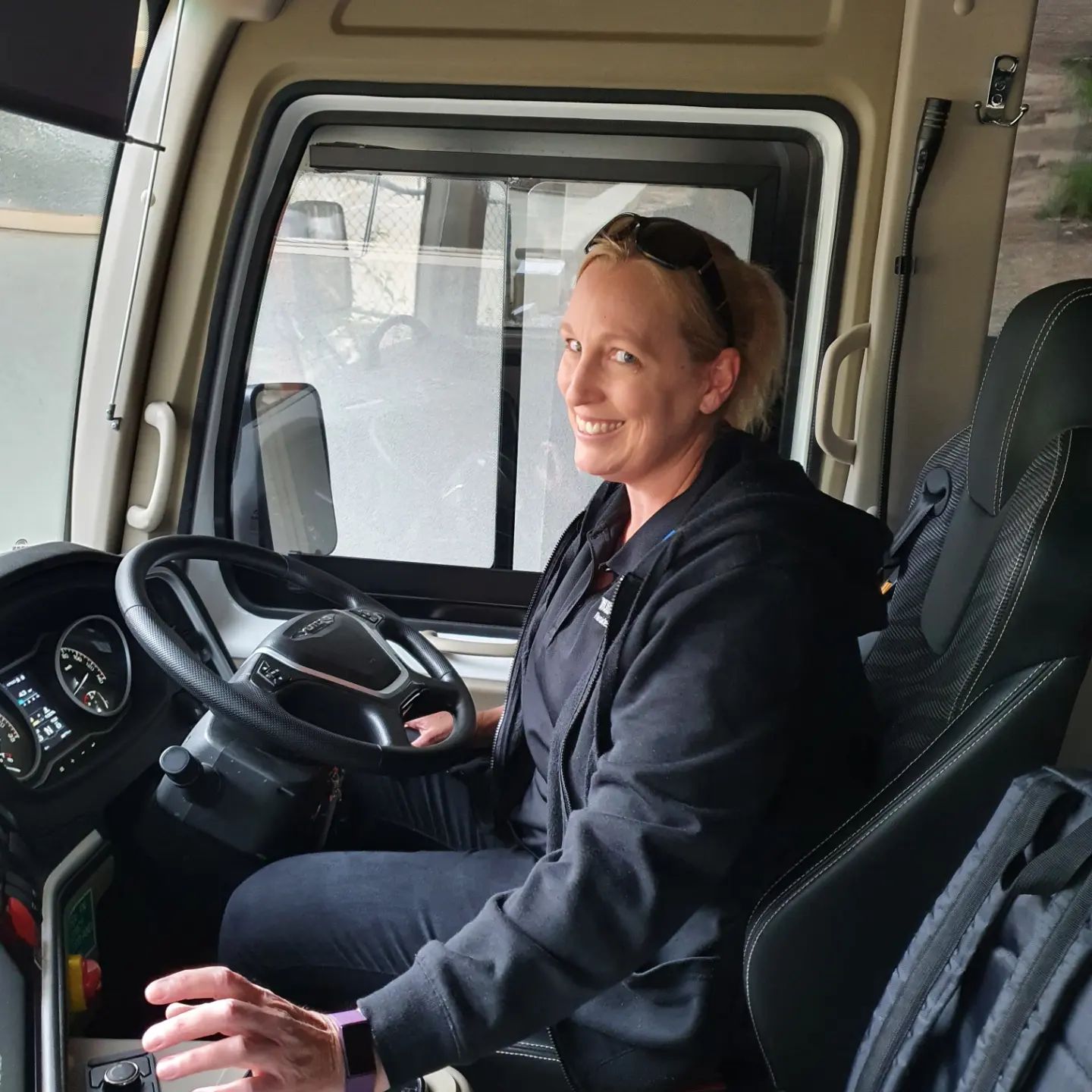 The college has a 24-seater bus and a smaller 8-seater bus to transport students to appointments and sporting commitments around Northam, and to activities and outings in Perth and other destinations.
As the College is only 500 metres from the centre of Northam, students can walk to the shops during town leave, sporting venues and other places of interest.
The college is in a quiet area of town opposite Northam Senior High School. Students walk across the street to school.
We drive students a short distance to school if they attend St Joseph's School.
Students are not permitted to drive personal vehicles whilst boarding at the college. Students must have supervisor and parental permission to ride in other people's personal vehicles and the driver must be an adult. A student with a current driver's license may only drive their personal vehicle to travel between home and the college with supervisor and parent approval, and keys are surrendered to supervisors during their stay.
Your child may be eligible for subsidised travel for their trips between home and the college. Subsidised travel provides up to 4 return trips from your home address to the college, 1 for each term. Discover more about the subsidy and your eligibility through the Student Subsidised Travel Scheme.
The college can provide bus transport to transfer students between the college and the bus depot. We support students to book bus transfers once they arrive at the college, for example, should they need to travel home for the weekend. We need at least 1 day's notice to organise a bus transfer.