Spacious, comfortable rooms and shared spaces ensure your child has the best possible boarding experience while they live away from home.
Accommodation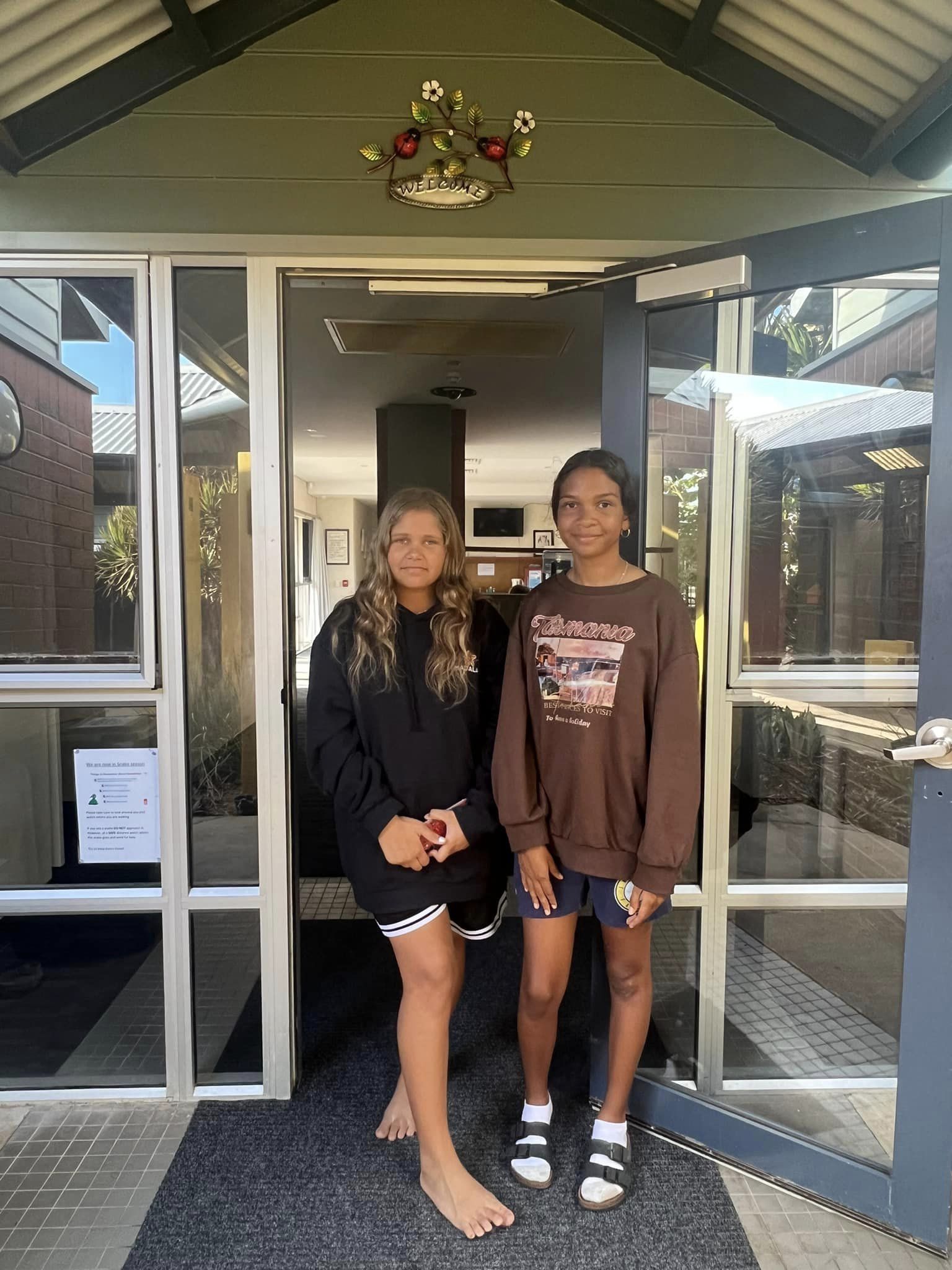 Each student is provided with a single room that features a king single sized bed, reverse cycle air-conditioning, wardrobe, drawers and a full length mirror. There is a large desk and pin-up-board for study, and shelf space for school supplies and personal items to make their room feel like home.
We also have some larger wheelchair-accessible rooms.
Frewer and Dellahale Houses are our 2 accommodation houses, located on the same campus. Separated by our recreational and common areas, these houses accommodate our male and female students separately. They have been designed with safety and security as a priority. Closed circuit video surveillance monitors our buildings. Internal phones, fire doors and alarm systems help our staff ensure the safety of our students.
Common rooms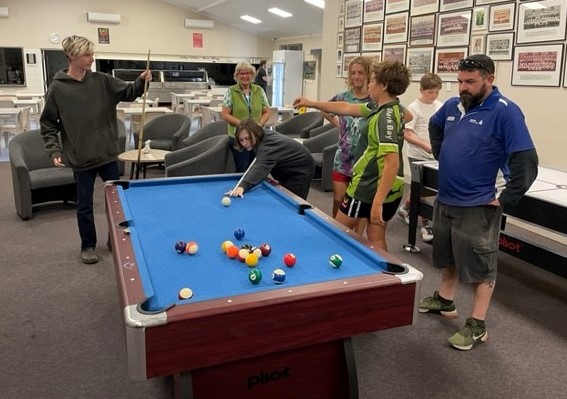 Each of our accommodation blocks have common rooms, which include televisions, kitchen facilities and comfortable furniture. These are common rooms for both junior and senior students. The college has a big screen projector in our shared common area at the end of our dining room. This is great for video games, movie nights and watching Netflix.
Recreation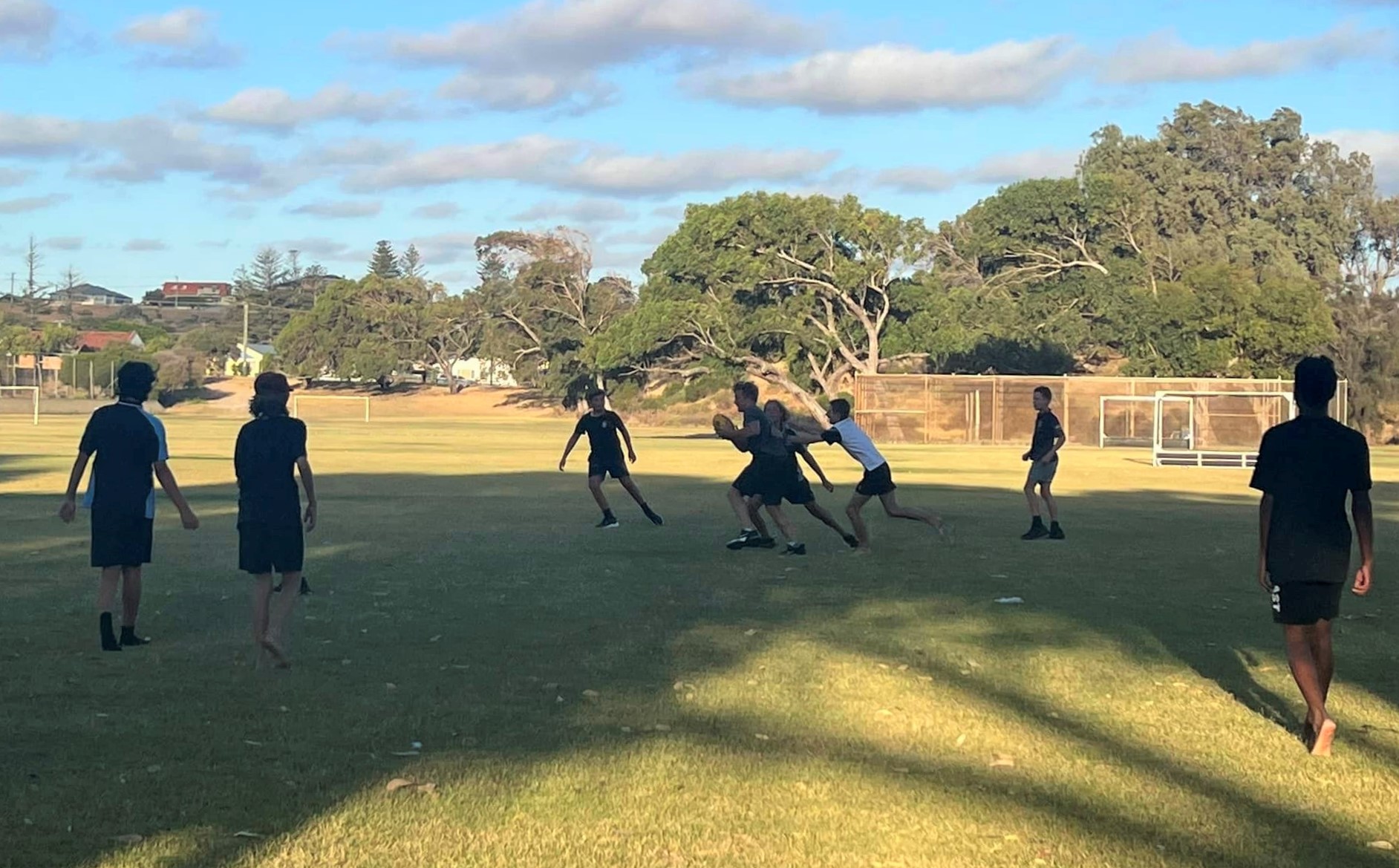 At Geraldton Residential College, we encourage your child to have a balanced life, and we offer them a variety of recreational options to suit their interests.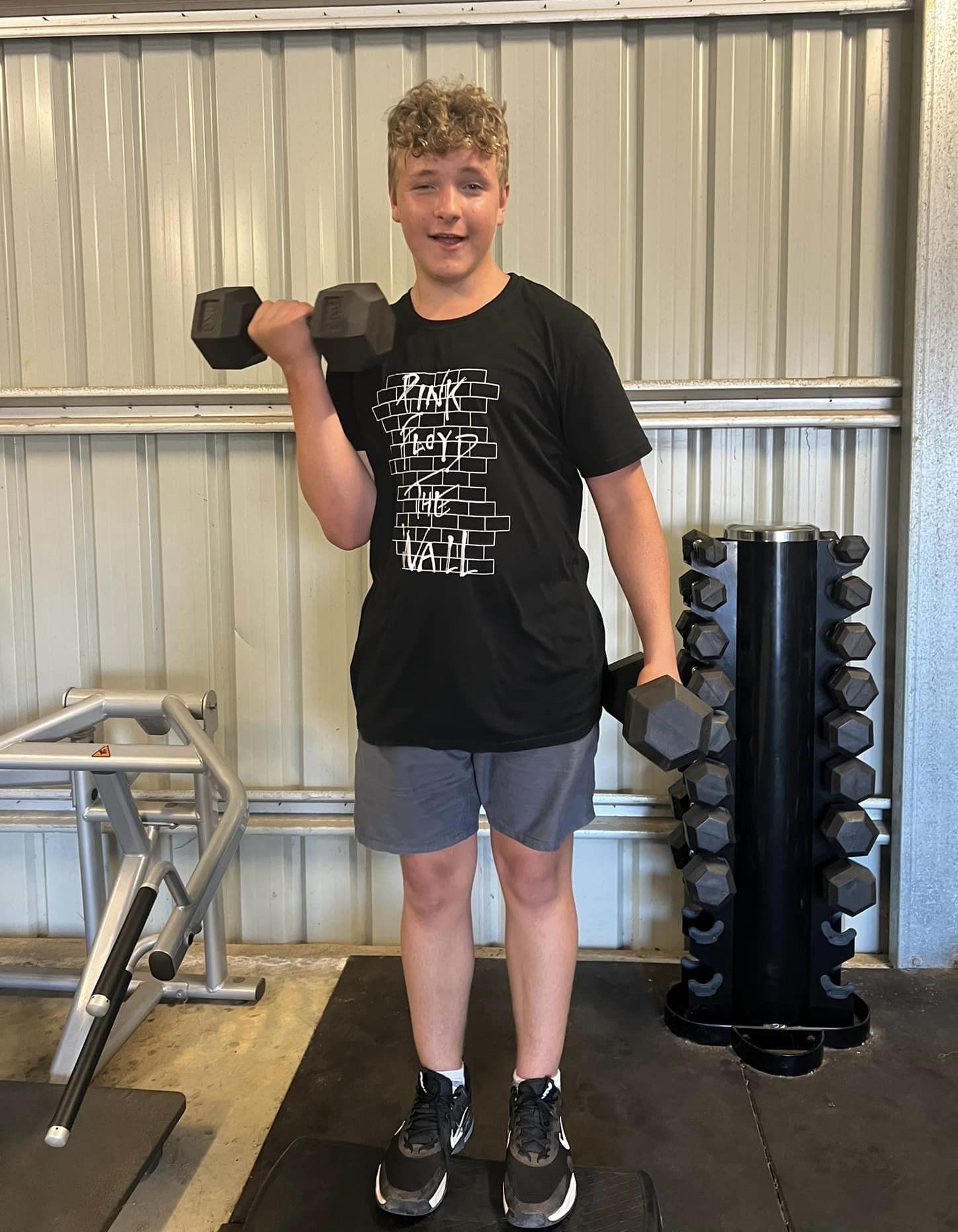 We have recreation rooms to accommodate music, craft, table tennis and foosball.
Outside, students can use our large grassed areas, undercover recreational area, basketball court, netball hoops and swimming pool.
Our students get involved in a range of sports and we provide playing areas and sports equipment for them to enjoy. Our supervisors encourage our students to join sporting competitions after school and on weekends, and often get out on the courts themselves.
Transport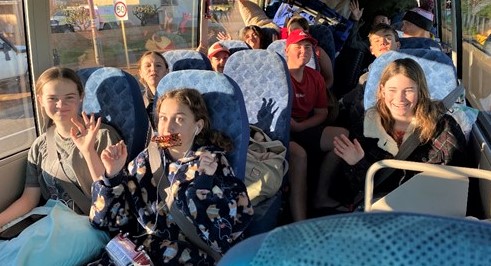 The college has 2x 14-seater vans and 1x 24-seater bus, giving students access to other areas in Geraldton or facilities for sport or community activities. Your child can speak with college supervisors about any transport needs they have during term. Students book their bus runs at reception daily.
Students are not permitted to drive personal vehicles whilst boarding at the college. Students must have supervisor and parental permission to ride in other people's personal vehicles and the driver must be an adult. A student with a current driver's license may only drive their personal vehicle to travel between home and the college with supervisor and parent approval, and keys are surrendered to supervisors during their stay.
Your child may be eligible for subsidised travel for their trips between home and the college. Subsidised travel provides up to 4 return trips from your home address to the college, 1 for each term. Discover more about the subsidy and your eligibility through the Student Subsidised Travel Scheme.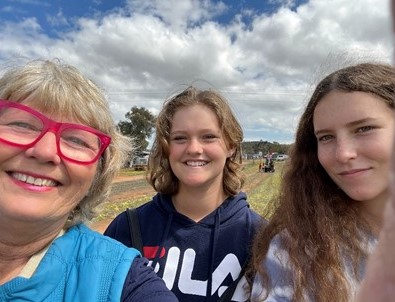 The college can provide bus transport to transfer students between the college and the airport or bus depot. We support students to book bus transfers once they arrive at the college, for example, should they need to travel home for the weekend. We need at least 1 day's notice to organise a bus transfer.