How to apply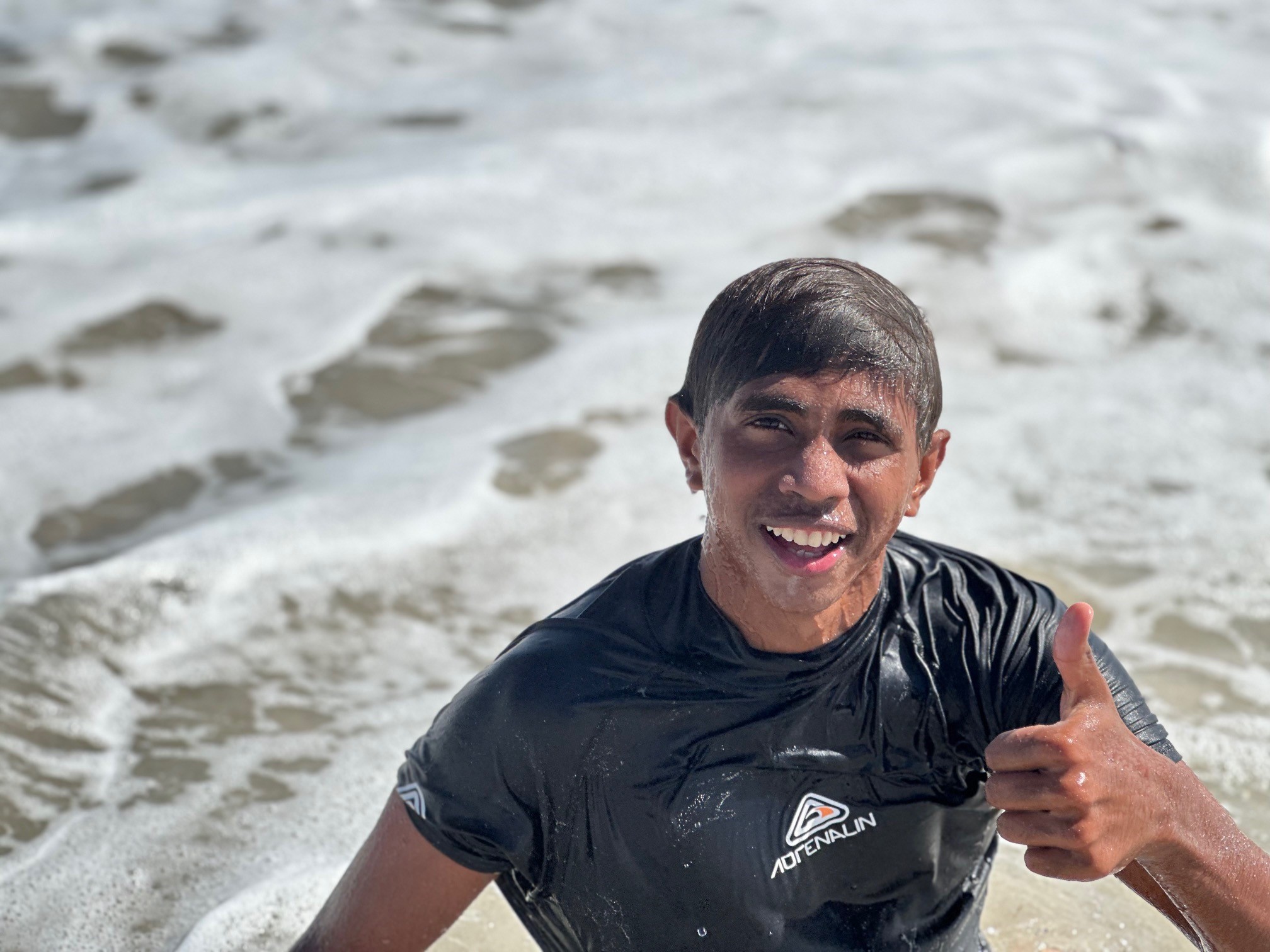 Applying for a place at Geraldton Residential College is an easy process, and we are more than happy to help.
Follow these steps:
Enrol your child at one of our partner schools. Contact them directly.
Apply for any allowances or subsidies that your child may be eligible for (see table below).
Complete our Application for a Residential Place and return by email or post with a copy of your child's latest school report, a character reference from your child's teacher, and pages 1 and 2 of the Student Health Care Summary form.
Pay the $50 registration fee (eftpos, cheque, money order, or bank deposit).
Schedule an interview with the College Manager.
If you are successful, an offer will be sent to you. More forms to complete will be enclosed so that we can get to know your child better before they move in. Please return the completed forms with a $300 boarding bond to secure your boarding place.
Payment Options
In person

Phone

Mail

Bank transfer

cash
cheque
eftpos, Mastercard or Visa

27 Holland Street,
Geraldton WA

(08) 9923 5250
8.00am to 4.00pm,
Monday to Friday

Locked Bag 80
GERALDTON WA 6531

BSB 086-643
Account 508321585

Use student name as reference
College Tours
We are very happy to offer you a tour of the college grounds and introduce you to some of our lovely staff. Get in contact with the team to arrange a time that works for you.
Fees
When accepting a place at a residential college, parents agree to pay the $14,823 boarding fee which covers the bed, meals, facilities, and pastoral care of each student.

For overseas students the boarding fee is $25,625.

In addition to the boarding fee, amounts are required to cover individual services which may be provided for students. Individual services may include, but are not limited to, extras such as uniforms, tutoring, counselling, transport, medical services, medical supplies, camps and outings.

Parents may be eligible for allowances or subsidies which can reduce costs. To find out more about your eligibility for these allowances and subsidies, download the Residential college costs factsheet.

In 2024, eligible families in regional and remote areas may be able to access support for boarding costs from the Commonwealth Regional Scholarship Program.