Living and learning in Geraldton means your child enjoys a coastal lifestyle, a caring home away from home, and a comprehensive education.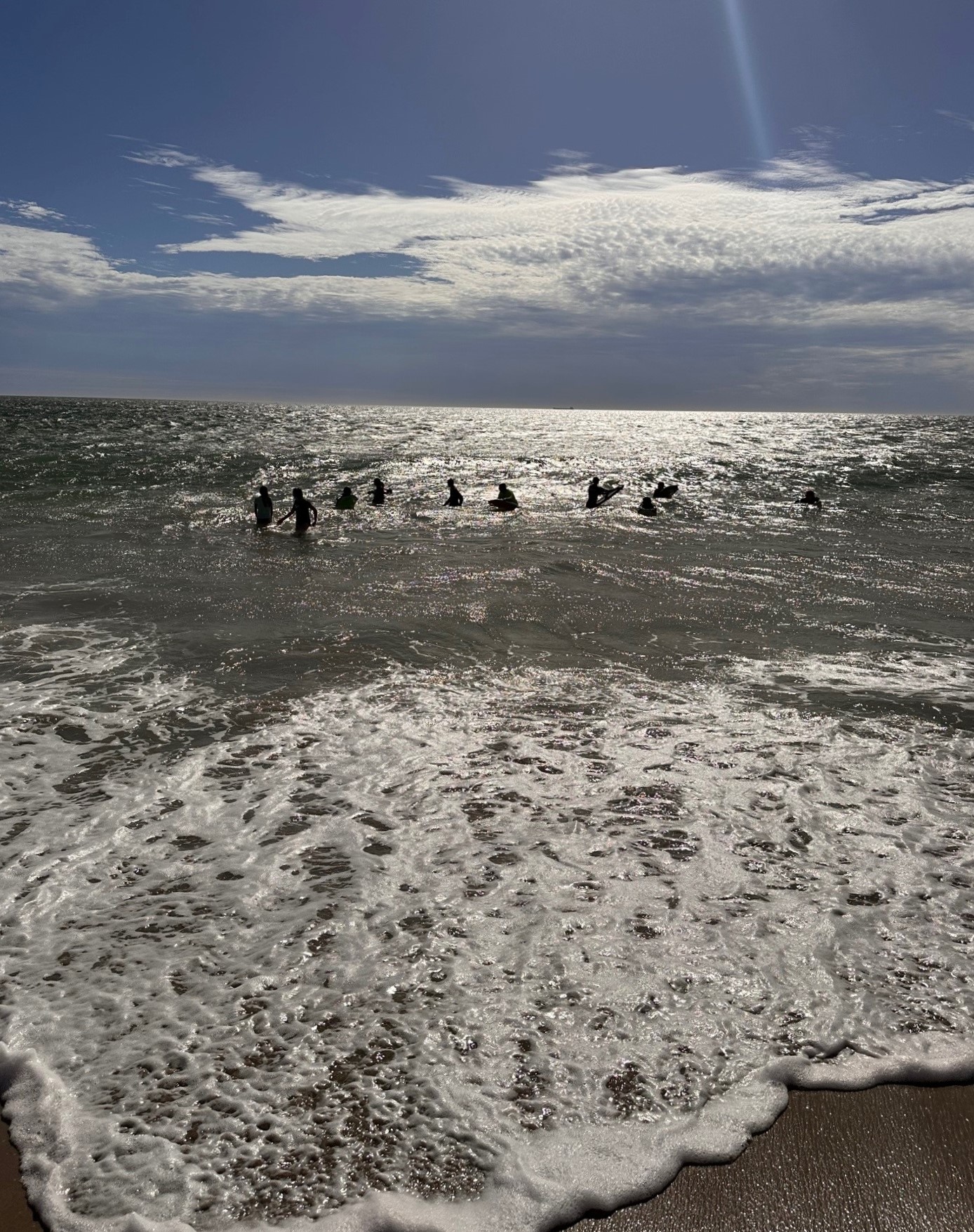 Boarding at Geraldton Residential College offers your child the opportunity to pursue a good education while living in a regional area. Along with many other students, your child can access the amenities of a regional centre, the beaches of Geraldton, the convenience of living close to their secondary school and a range of recreational and sporting activities on.
Some families may have the opportunity for brothers and sisters to board together while they attend secondary school.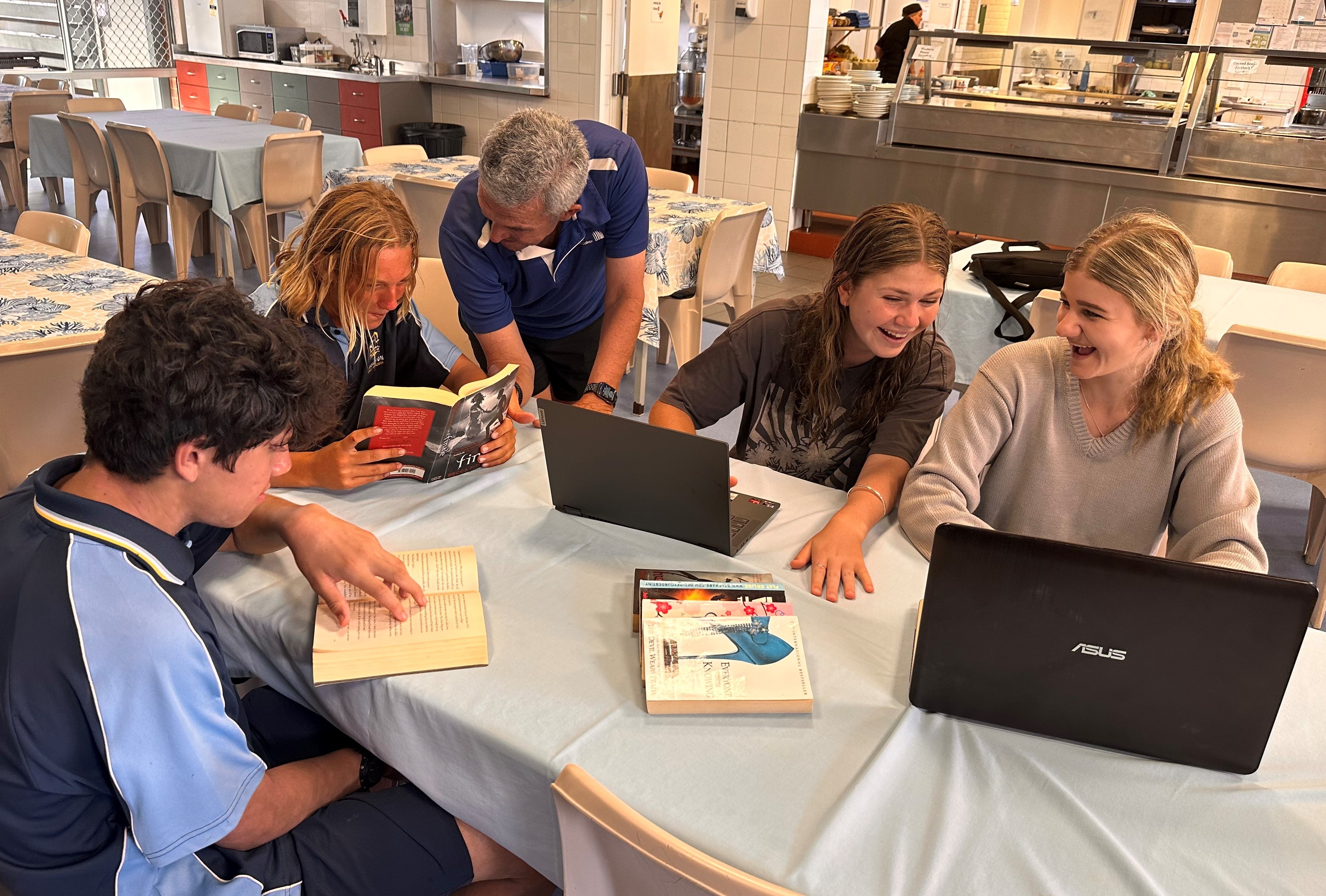 At Geraldton Residential College, your child is well supported while they pursue academic success. The college focuses on your child's education, working closely with their school.
From Monday to Thursday night, our Years 7 to 9 students attend supervised study in the dining room from 6:30 pm to 7:15 pm. This gives your child a structured opportunity to focus on their learning in a quiet and supportive environment. Supervisors are available during this time to provide guidance. Students in Years 10 to 12 are required to study individually in their rooms from 8:00 pm to 9:30pm. Students can allocate extra hours outside of this time to complete their desired amount of study. Internet access is restricted to learning and study purposes during study time.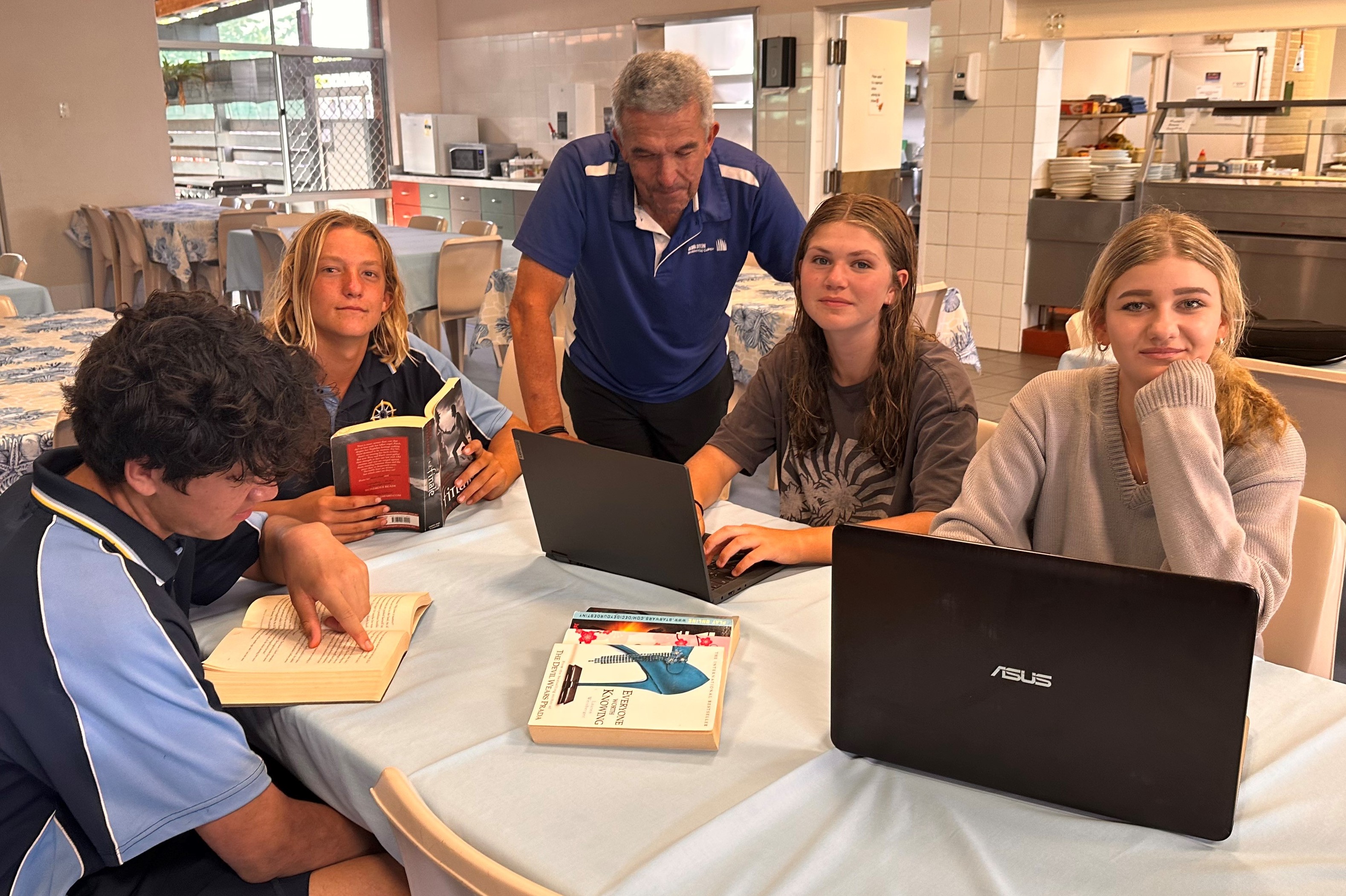 The college encourages students to use common areas for group study outside of individual study time and during free time. Your child can benefit by interacting with their college peers who may attend different schools and have different approaches to school subjects.
The college provides academic support to your child through a number of tutoring and learning resources, including access to their school tutorial programs. School boarding liaison officers support student attendance and work closely with supervisors to ensure individual needs are met. Students also have access to local and school library services, as well as private tutoring through their school or the Kip McGrath Education Centre, which is within walking distance of the college.
Our college is your child's home away from home while they pursue their secondary education, so we make sure your child is cared for in a safe and supportive environment. Supervisory staff maintain strong relationships with students as positive role models for their development. Our supervisors maintain direct connections with you and your child's school to monitor their progress and ensure you are kept informed of any concerns are addressed.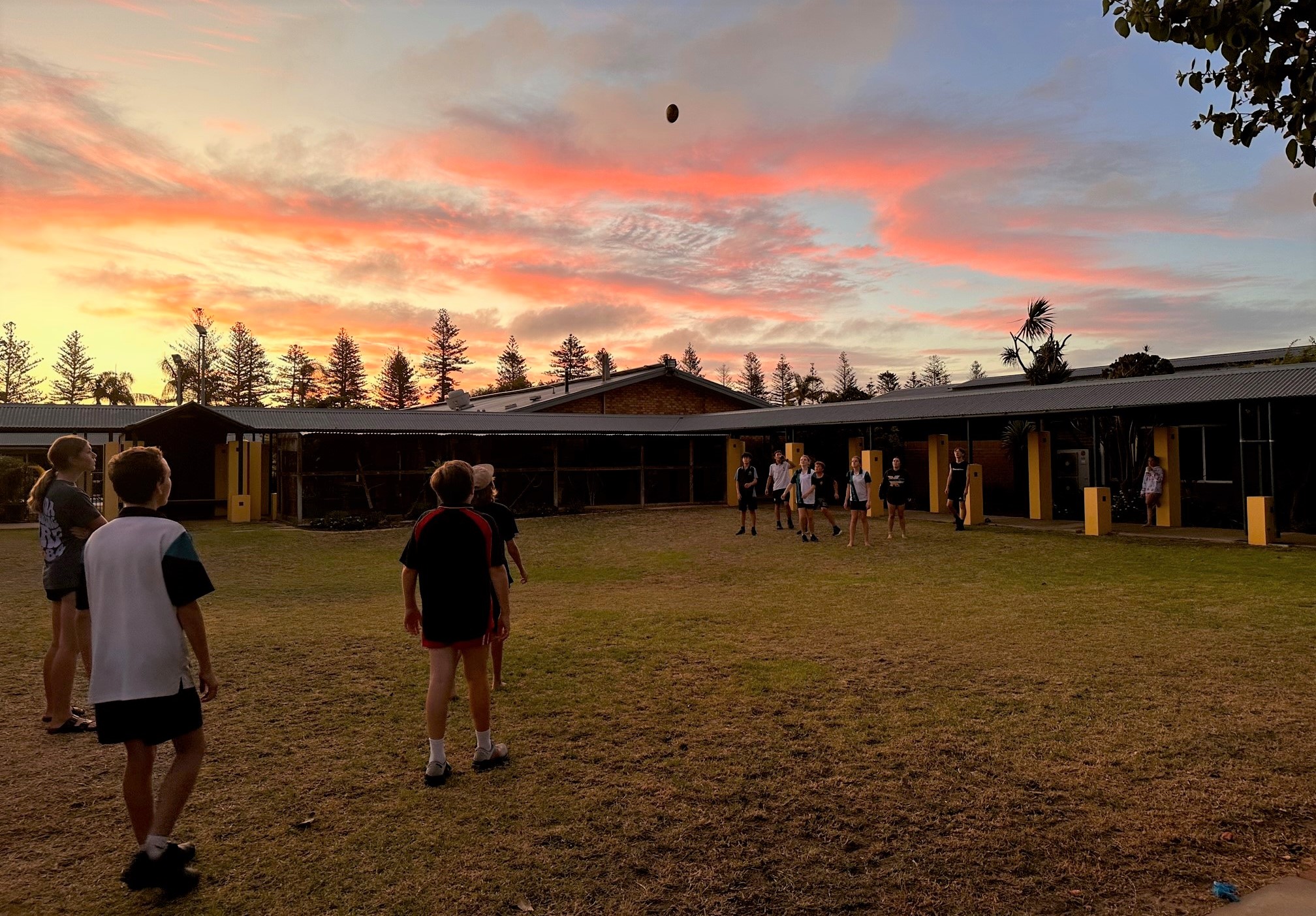 Our supervisors are responsible for the direct care and supervision of students, and college life is grounded in providing your child with a healthy lifestyle.
We provide your child with many opportunities to be socially and physically active during their stay at the college. You can access more information about our recreation facilities.
Students have access to a school psychologist who visits the college on a regular basis. Any student can arrange an appointment by speaking with a supervisor. Parents can access this service on behalf of their children by discussing any concerns with the supervisory team.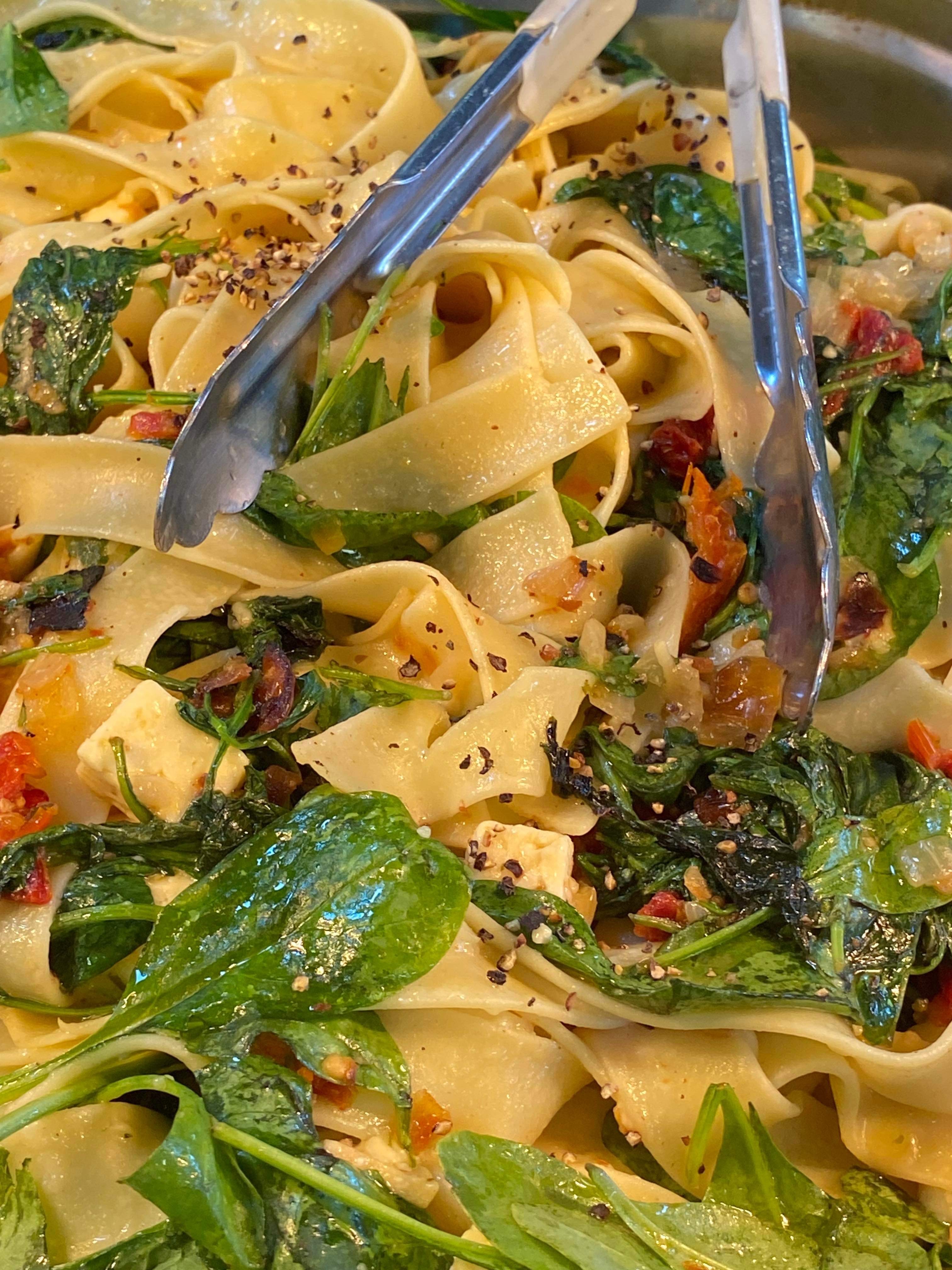 Our kitchen staff prepare healthy and nutritious meals and we provide for a range of diverse dietary requirements. Fresh, high-quality produce is sourced locally where possible. Your child receives breakfast, afternoon tea and dinner in the college dining room every day. On school days, each student receives a packed lunch. On weekends, lunch is available in the dining room. Our meal plans are in line with the Fresh School Nutrition Advisory Program, FreshSNAP. You can refer to an example of a typical menu.
Supervisors are always available to your child if they need help with any issue. Staff are available at all hours to attend to urgent care matters should your child become unwell or in an emergency.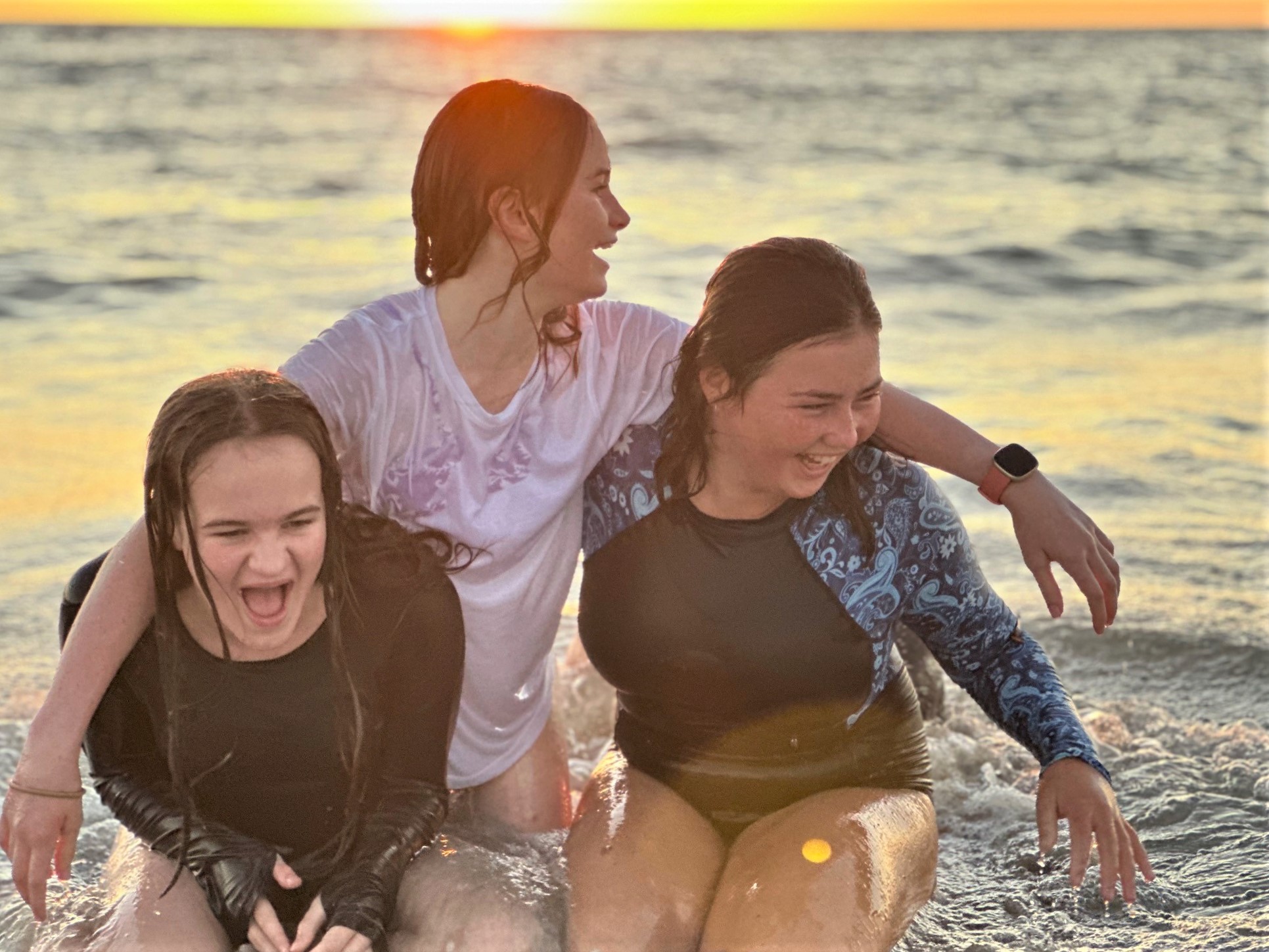 Your child's social and emotional development is just as important to us as their academic development. Our college supports this by providing a diverse range of recreational facilities and activities for your child to enjoy on-campus. The college organises sporting and recreational events for students, both inside the college and in the Geraldton community. Activities may include fishing, swimming, social picnics, games, quiz nights and dance socials.
Students can also attend camps and day trips organised by the college throughout the year. Students may enjoy trips to Perth to watch West Coast Eagles and Fremantle Dockers games, as well as beach trips and bushland orienteering camps around Geraldton. Students can also access the Geraldton city centre with supervised weekend trips into town.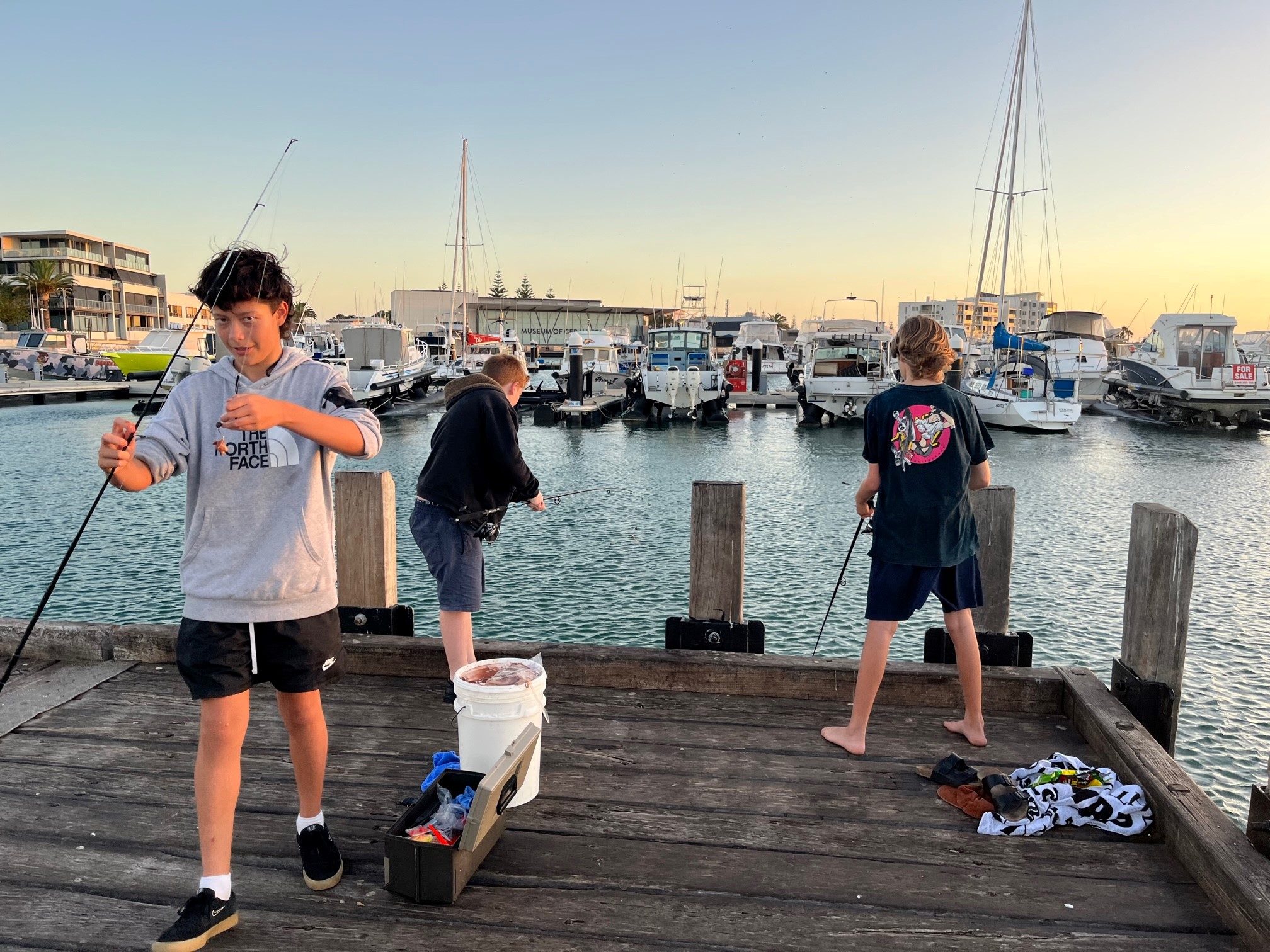 Our college encourages active participation in sporting, social or community activities outside of the college. Students are able to build relationships and make new friends with people outside the college, in the greater Geraldton community. We provide safe transport to and from your child's sporting or community activity within the Geraldton area.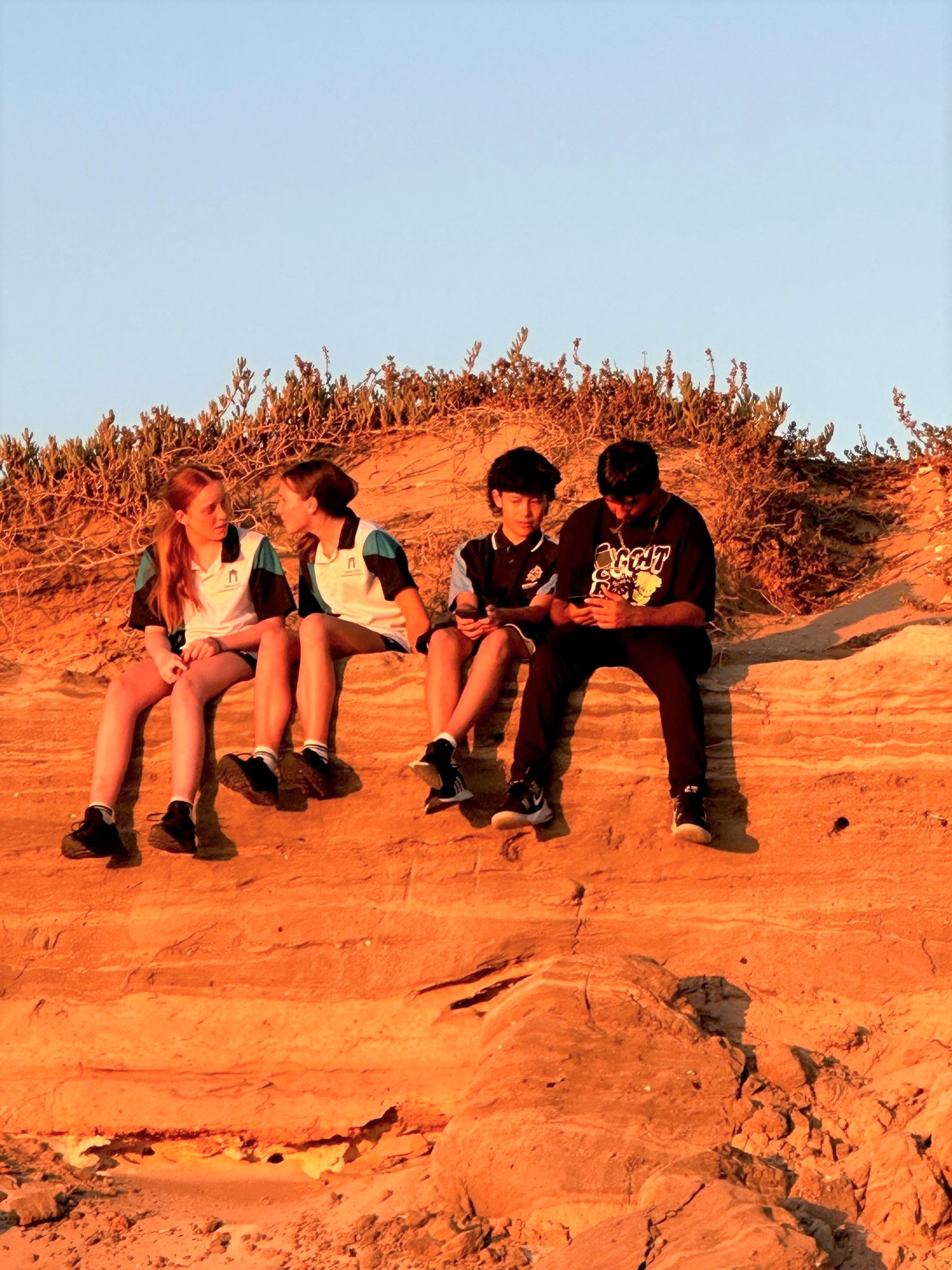 Some students may feel homesick when they board away from home. This usually happens when they first arrive and are settling in. We encourage students to speak with supervisors about their feelings or phone home for a chat. The supervisors also try to help students make new friends and feel more at home.
If your child has something on their mind and they would like to speak to someone other than a supervisor, parent or carer, they can seek support from services such as:
A teacher, psychologist, chaplain or nurse at their school.
If you or your child has any concerns about the residential college, please speak with the college manager. If a student has any concerns they feel they cannot raise with the college manager, they can email residentialstudentcomplaints@education.wa.edu.au.
Check out Geraldton Residential College
Check out Geraldton Residential College
Take a glimpse at our spacious and modern indoor and outdoor spaces, our delicious meals and welcoming study and recreational areas.
Application for enrolment is open
Application for enrolment is open
Find out more about how to apply to board at Geraldton Residential College.