The Rural and Remote Education Advisory Council (RREAC) was established in 1997 to provide advice to the then Minister for Education and Training on the education and training needs of rural and remote Western Australians. In May 2006 it underwent a restructure, including the appointment of rural Members of Parliament as the Chair and Deputy Chair, and new Terms of Reference were constructed to provide a more strategic focus.
The restructured RREAC separated the voice of the community and consumers of education and training in rural and remote areas from the providers of these services.
In 2009-10 the then Minister for Education, the Hon Dr Elizabeth Constable MLA, reconstituted the Council. The Terms of Reference were reviewed, new members were appointed and specific Minister's Directions were issued prior to the first meeting of the reconstituted Council being held on the 6 August 2010.
The ongoing provision of quality education and training to rural and remote Western Australia is dependent on the Minister receiving sound strategic advice. RREAC fulfils an important role in providing this advice and reports directly to the Minister.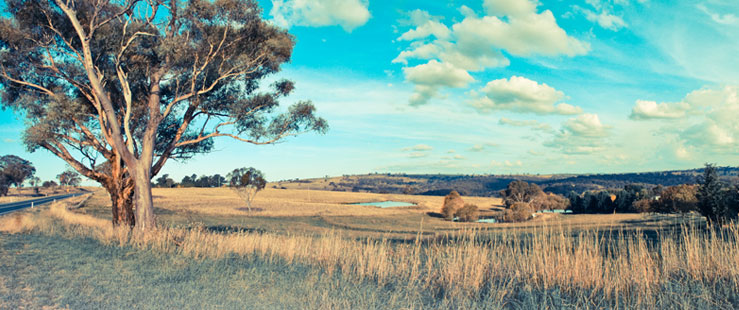 ---
Our mission
To support educational initiatives that lead to long-term benefits for regional Western Australian students.