Established more than 50 years ago, we provide a safe, welcoming, supportive and caring environment for country boarders.
Our convenient location in Narrogin, enables our boarding students to have a quality education closer to home, easy access to the family and weekend visits home.
Students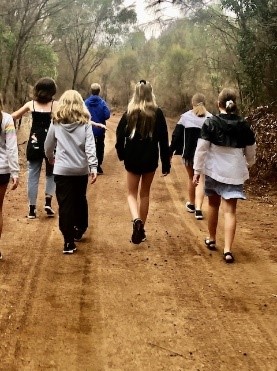 The college has the capacity to offer up to 180 students the opportunity to board closer to home. Students are predominantly from the upper Great Southern and the southern Wheatbelt regions of WA, east of Narrogin and as far as Hyden, Newdegate and Kulin.
Most students board at the College for six years, attend Narrogin Senior High School from Year 7 to Year 12.
Staff
College Manager Renee Browne has worked at the College for 27 years. Renee enjoys her role and strives to ensure that each student gains their education; learns independent living skills; develops lifelong friendships, confidence and leadership skills; and enjoys being part of a community.
Renee is supported by a team of six experienced supervisors – three male and three female. There is also a cook, two kitchen hands, three cleaners and one grounds person.
All staff are well respected members of the local community.
School
Narrogin Senior High School is conveniently situated adjacent to the residential college and provides world-class comprehensive educational programs with a range of pathways for senior students to achieve their West Australian Certificate of Education (WACE) and make transition to either employment or further studies at University.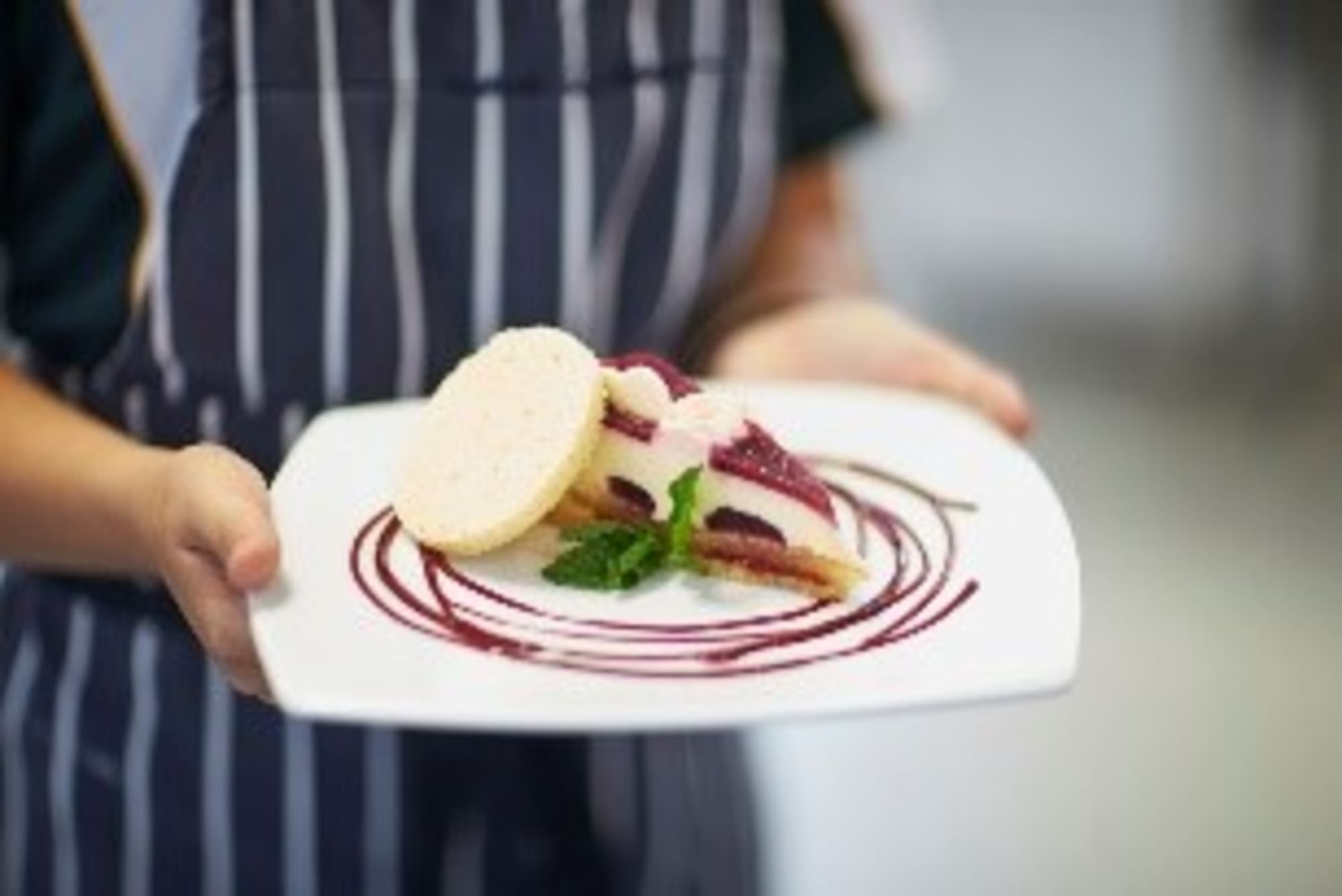 Your child will have access to an extensive range of ATAR courses and over 25 Vocational Education and Training (VET) certificates which includes studies in Business, Construction, Engineering, Hospitality and Sports and Recreation.
For more information, visit Narrogin Senior High School, email the principal or call 9881 9300.
Community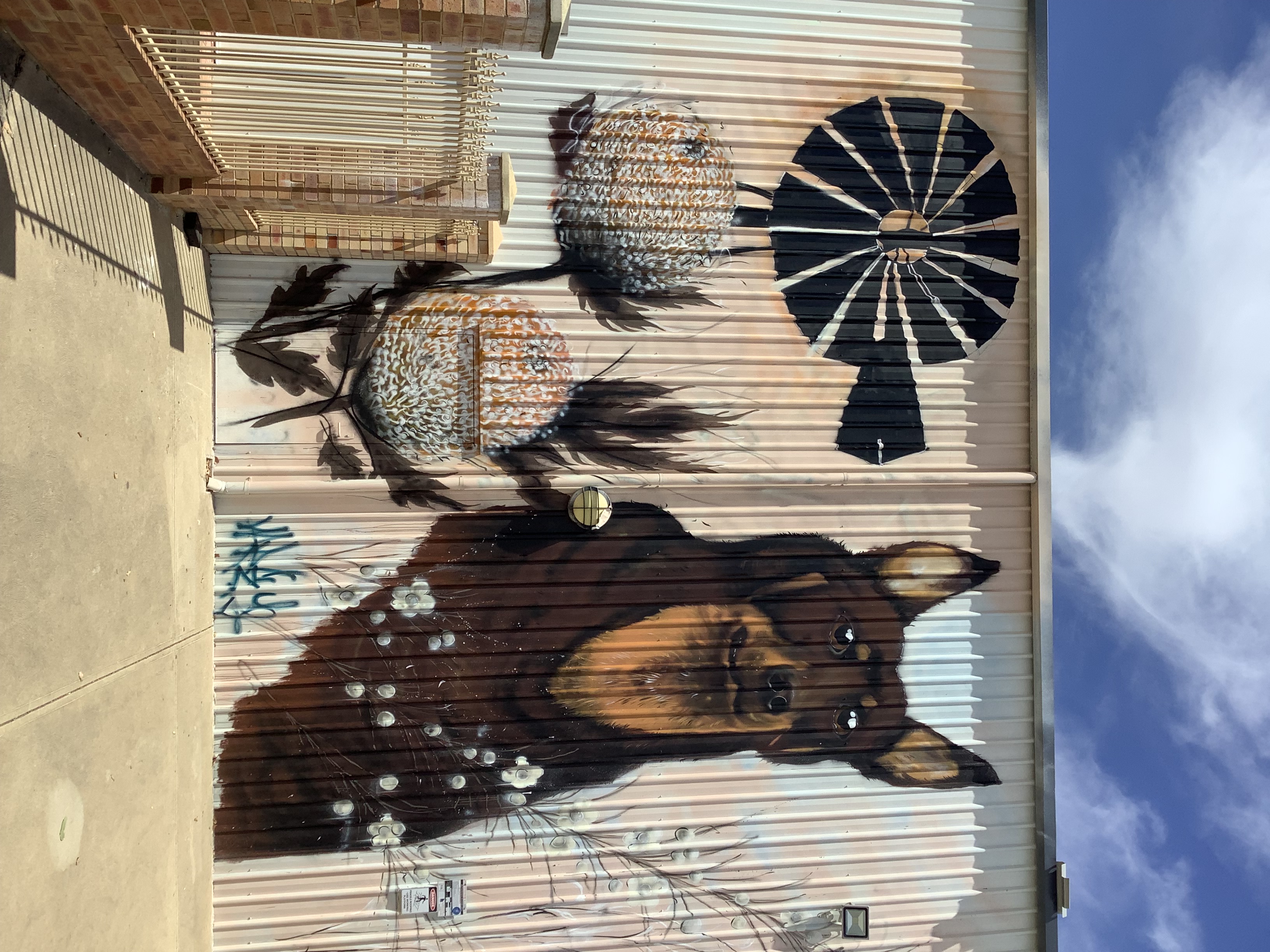 Narrogin has a population of around 4,200 and is the gateway to the internationally renowned Dryandra Woodlands.
Located 190kms south-east of Perth, Narrogin is a key regional centre for the central south Wheatbelt agricultural region. With a good selection of cafes, accommodation, farm stays, heritage buildings, art galleries and walking trails, Narrogin is a modern commercial centre with modern facilities including a heated indoor swimming pool and a regional hospital.
To find out more about Narrogin, visit the Shire of Narrogin.
The College has strong ties to the community. To enhance this connection, we have a Local Input Networking and Communications (LINC) committee. The LINC is made up of representatives from the community and provides advice and support to the manager and staff.