Meet our foundation principal, John Burke.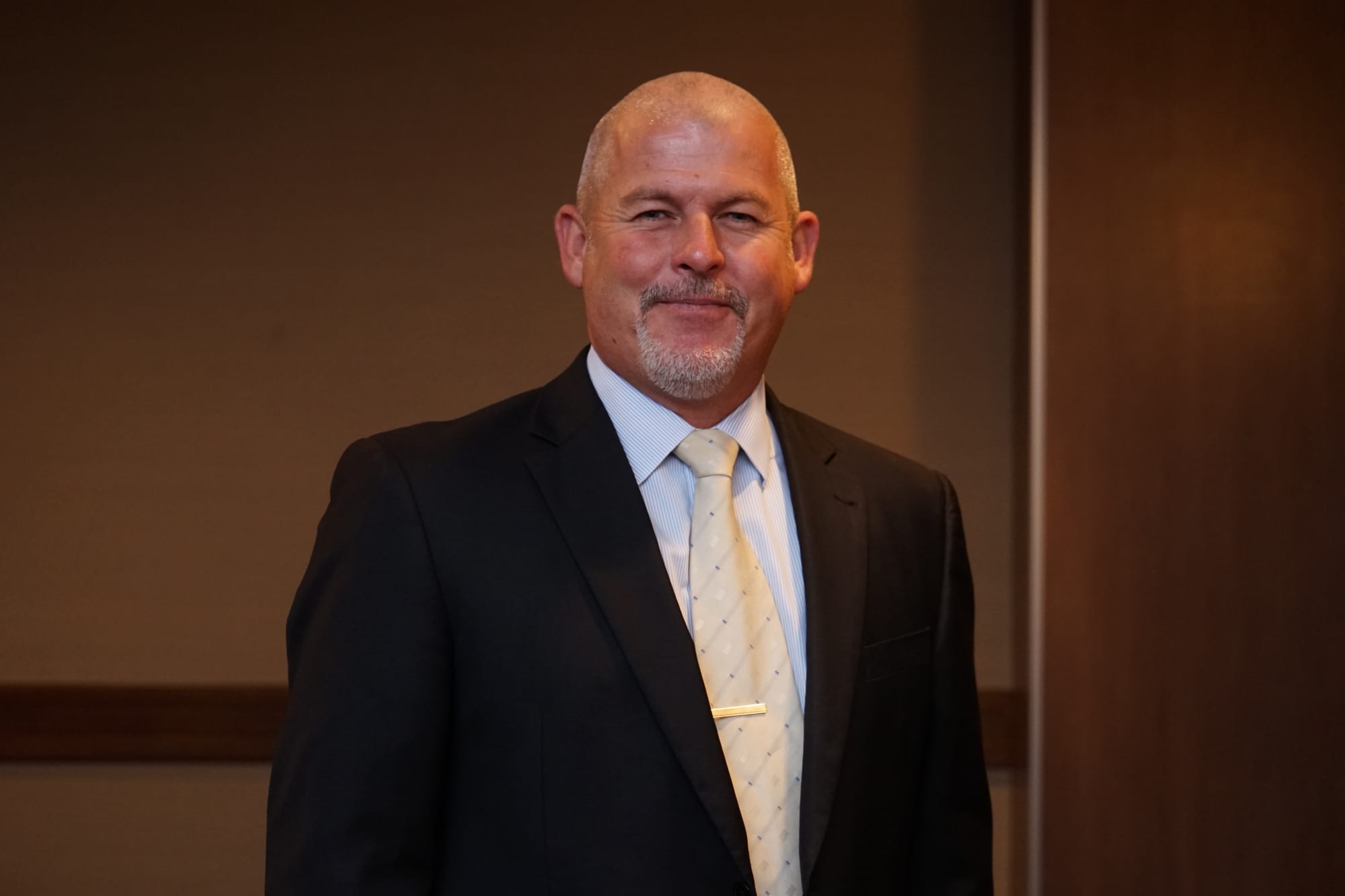 Mr Burke brings his extensive experience in education leadership and reform to the important role of foundation principal.
Appointed to the role in July 2018, John has worked tirelessly to shape the vision and ethos for this vibrant new school, one that will be shared by staff, students and the community.
Now in 2020, John has a dynamic leadership team and outstanding teachers and support staff with a clear focus on providing students with the best possible education and care.
Together with staff and the community, the leadership team has established an innovative school with programs that foster the academic, social and emotional development of students.
Talented and dedicated staff
Talented and dedicated staff to bring out the best in students
Teachers who excel in their profession will inspire and motivate students, encouraging them to take responsibility for themselves, for others and for the world around them. They will set realistic yet challenging goals for students, teaching them to persevere, encouraging collaborative and independent learning, and providing constructive feedback.
All staff will contribute to a positive learning environment where students are nurtured supported. They will also continually develop their skills and knowledge so students are given opportunities for success.
Pastoral care will be designed specifically to support young adults. Specialist staff will provide students with individual support as well as health and wellbeing programs.
Links with the community
As an Independent Public School, the college will have a board with members drawn from a wide range of backgrounds including community, industry and academia to contribute their expertise and commitment to creating the college.
The principal will work with the board to shape the emerging college. The board will represent the views, interests and values of the wider community, and contribute to the development and review of the college's objectives, priorities and directions. The board will play a vital role in promoting the college in the community.
A range of partnerships will enhance learning opportunities for students. A partnership already exists with the City of Subiaco and the Metropolitan Redevelopment Authority which is working on the redevelopment of Subiaco East to transform the area into a dynamic new community precinct.