Mr Matthew Hughes MLA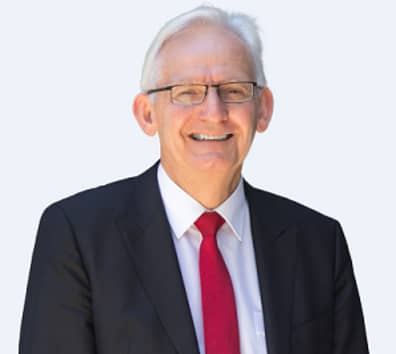 Matthew was Principal of John Septimus Roe Anglican Community School, has been a teacher since 1974 and is a highly recognised educational leader on both a state and national level.
Throughout his career in education and the public sector, Matthew has placed a strong emphasis on the importance of community, inclusion and diversity, all of which are reflective of his core values.
As a father six adult children and nine grandchildren he is well aware of the aspirations and uncertainties faced by Western Australian families. He believes a fresh approach is required in the economic challenges facing the state and in particular the resourcing of our schools and hospitals.