Esperance Residential College wins annual residential colleges Christmas competition.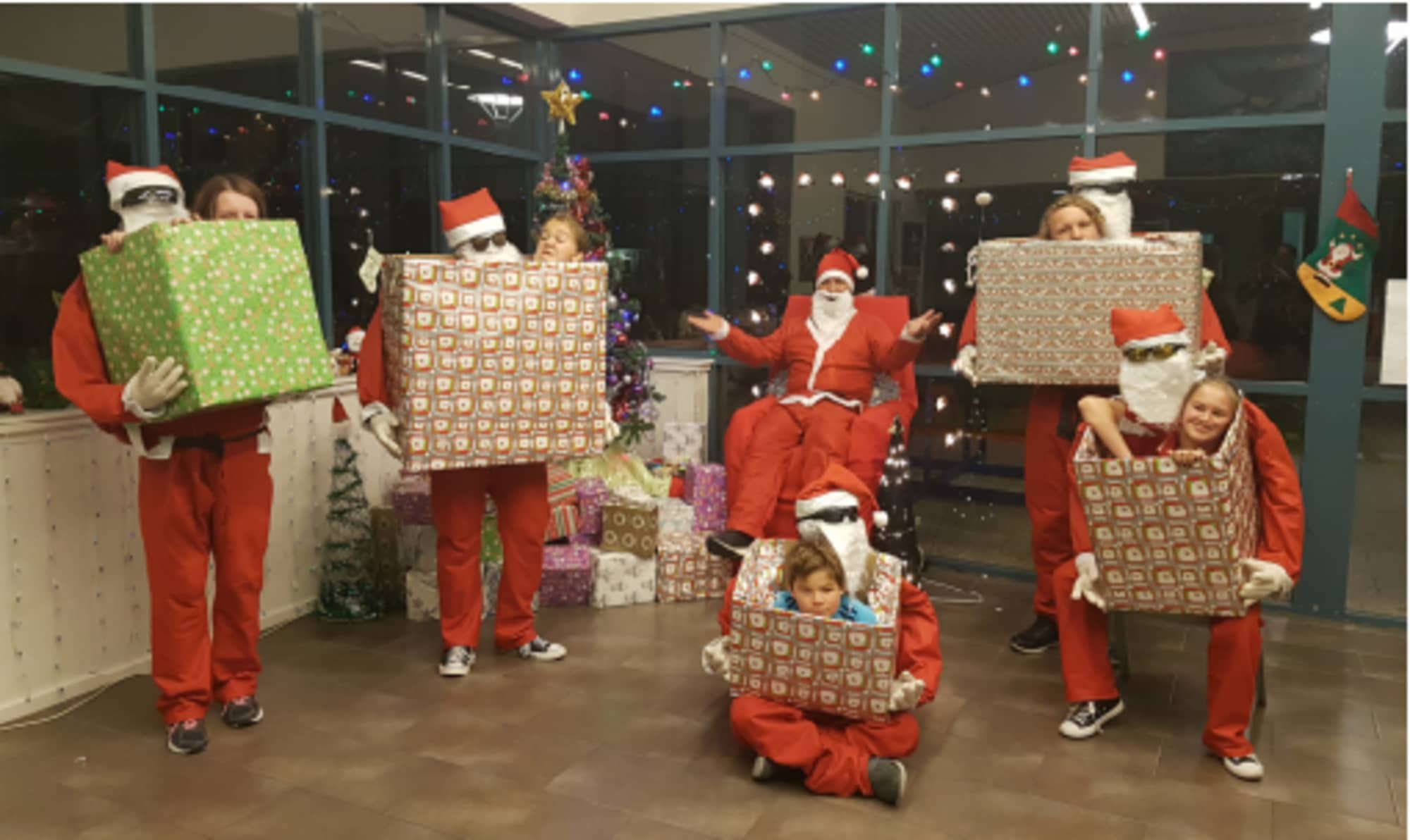 Every year, colleges vie for the chance to win $500 in the Christmas competition. To win, students had to decorate their college entrance and Christmas tree better than any other residential college.
According to Debi Hardie, Manager Residential Colleges, Esperance won this year because of their creativity and the really funny costumes they made.
The students also went into the annual Esperance Christmas Parade, along with other community groups.
Students will decide at the beginning of 2018 on which activity they would like to spend the $500.