WA Primary School of the Year
This award recognises primary schools that focus intently on the learning and development of students from the start of their schooling experiences through to early adolescence.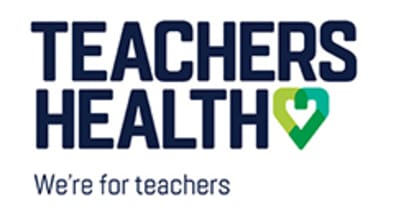 Innovative approaches, community partnerships, strong leadership and commitment to professional learning shape the positive and inspirational culture of these schools.
The award category is for all primary schools. Middle schools and district high schools can decide which category to enter (either primary or secondary). This may be based on whether the majority of students are in Year 7 upwards or Year 6 and below.
This award is proudly sponsored by Teachers Health.
Written statement
In a written statement, the nomination must describe how the school ensures success for all students and demonstrates a commitment to Every student, every classroom, every day: Strategic directions for public schools 2020–2024.
The statement should include references to school performance data, public school review progress, and demonstrations of how the school enables success for Aboriginal students.
Nominations will be judged against the following criteria:
student achievement
teaching
leadership
learning environment
community engagement.
Prize
The WA Primary School of the Year receives $15 000 and three finalists each receive $2500. See the terms and conditions for more information.
Eligibility
In addition to the terms and conditions, the following eligibility criteria apply for this category:
All Western Australian public primary schools (including early childhood, education support and special educational needs) are eligible.
Schools such as K-12, education support, remote community and district high schools should be nominated in either primary or secondary category that best suits their individual school context or circumstances. This may be based on whether the majority of students are in Year 7 upwards or Year 6 and below.