WA Primary Principal of the Year
This award recognises the exciting and significant role of principals in primary schools.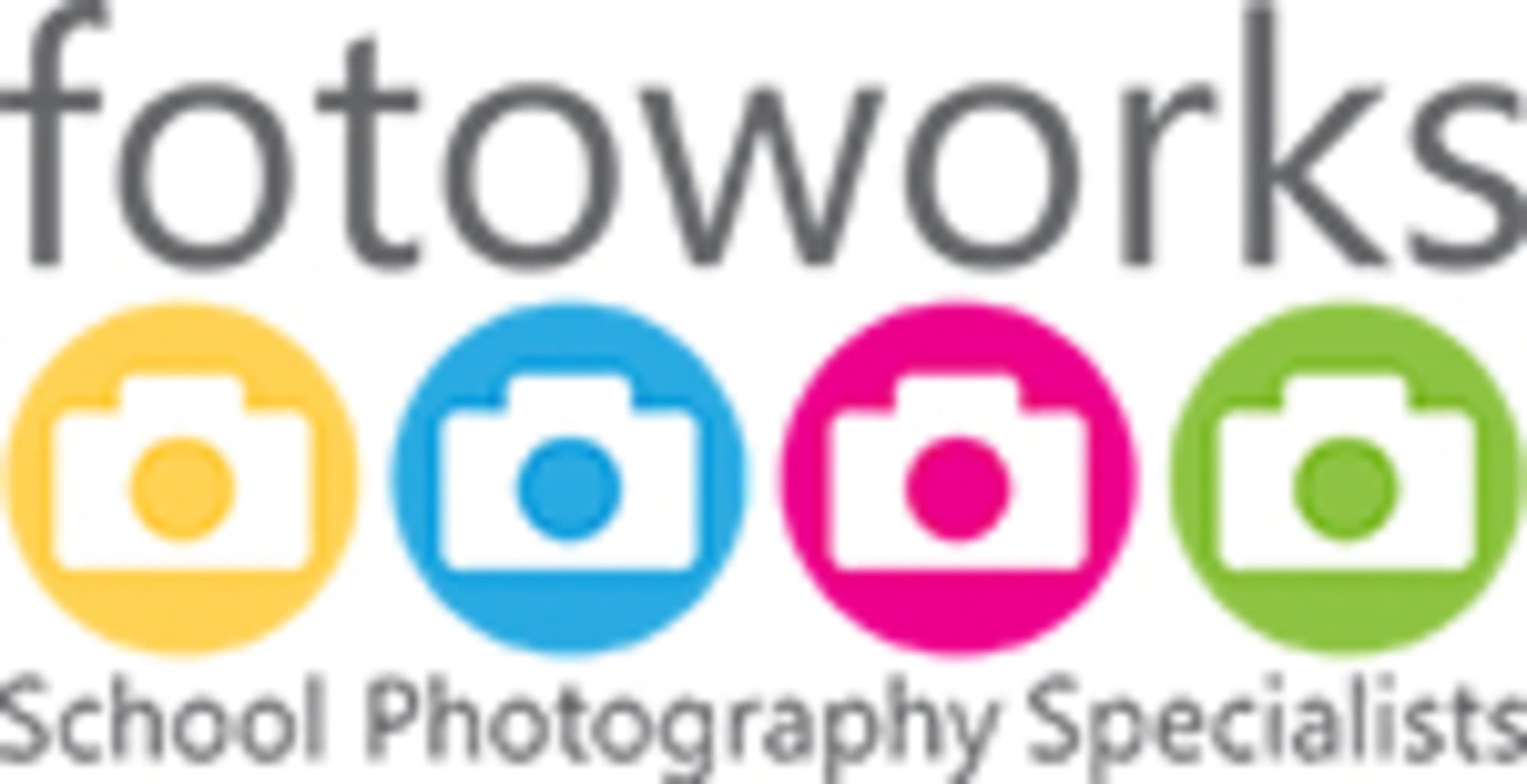 As mentors and motivators, they create partnerships and work with their communities. They secure the best possible learning outcomes for their young students.
Prize
The WA Primary Principal of the Year receives $25 000 (50% for professional development and 50% cash) and three finalists each receive $2500. See terms and conditions for more information.
Eligibility
A nominee may be nominated in only one staff award category in any year.
The nominee must be practising in the role they are being nominated for at the time of nomination. Principals currently undertaking leadership roles in central and regional offices and who have the reasonable belief they will return to their schools during 2019 or 2020, are also eligible.
All professionally qualified principals who currently hold substantive positions and are teaching in a Western Australian public primary school (includes early childhood and special needs education) are eligible. People acting in a principal position for a continuous period greater than 12 months, at the time of nominating, pending its ongoing filling, are also eligible.
Previous winners (not finalists) of a WA Principal or Leader of the Year award will not be considered for a 2019 award.
Self-nomination in staff award categories will not be accepted.
Posthumous nominations will not be accepted.
Joint nominations for staff operating on a tandem, team or job share basis will not be accepted.
Principals at middle schools and district high schools can be nominated in either primary or secondary. This may be based on whether the majority of students are in Year 7 upwards or Year 6 and below.
Nominate
Step 1
Ensure your nominee meets the eligibility criteria.
Step 2
Download the WA Primary Principal of the Year profile which outlines the characteristics of an exemplary principal and is based on the Australian Professional Standard for Principals and the National School Improvement Tool.
The profile isn't a checklist that has to be checked off for each of the dot points, it is a guide to understanding the qualities looked for in an award winning principal.
Once you have read the profile and believe the principal demonstrates these characteristics and practices, you and the principal will need to sign the profile and include it as part of your nomination.
Step 3
Download the template for the WA Primary Principal of the Year written statement. This is a one page document that addresses High Performance – High Care, the Department's Strategic Plan for WA Public Schools 2016 – 2019.
Step 4
As part of your nomination, the following documents are also required:
the school's latest annual report
the school's business / operational plan
Please submit four high resolution images of the person or school being nominated. Please include a mix of posed and action shots. See these example photos example photos for the style of photos required. These photos must be high resolution (at least 3MB) and must be submitted as separate JPEG files.
Step 5
All nominations for WA Primary Principal of the Year must be endorsed by the regional executive director. This includes nominations from Independent Public Schools, where the regional executive director is acting under the authority of the Director General.
Step 6
As part of submitting you nomination you will also need to have ready details of the nominee including their E number, years of service, email address, mobile number and place of study. You will also need to provide the details of two referees.
Once you have completed and gathered the required attachments, you are ready to submit your nomination.