WA Primary Deputy Principal of the Year
This award recognises the important role of deputy principals in ensuring success for all students.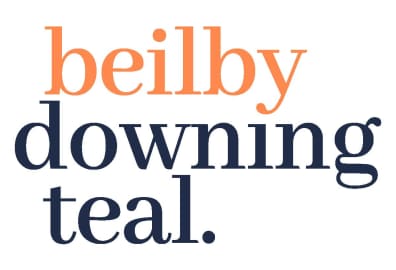 Motivated and passionate they promote positive relationships between students, staff, parents and the wider community.
They use their high-level knowledge and experience as instructional leaders to develop the capacity of others.
This award is proudly sponsored by Beilby Downing Teal.
In a written statement, the nomination must describe the context of the nominee's role and how they demonstrate effective leadership, ensuring success for all students, addressing Every student, every classroom, every day: Strategic directions for public schools 2020–2024.
The nomination will be judged against the following criteria based on the Australian Professional Standard for Principals:
leads and promotes exemplary teaching and learning
leads and promotes the development of self and others
leads and promotes improvement, innovation and change
demonstrates exemplary management of the school
leads and promotes high level community engagement.
The WA Primary Deputy Principal of the Year receives $25 000 (50% for professional development and 50% cash) and three finalists each receive $2500. See the terms and conditions for more information.
In addition to the terms and conditions, the following eligibility criteria apply for this category:
All deputy and associate principals who currently hold substantive positions and are teaching in a Western Australian public primary school (including early childhood, education support and special educational needs) are eligible.
Staff acting in a deputy principal position for a continuous period greater than 12 months at the time of nominating, pending its ongoing filling, are also eligible.
Deputy principals at schools such as K-12, education support, remote community and district high schools should be nominated in either primary or secondary category that best suits their individual school context or circumstances. This may be based on whether most students are in Year 7 upwards or Year 6 and below.
The judging panel include:
academic experts in relevant areas of teaching and education research
members of education and leadership professional associations
sponsors committed to public education
past winners who bring their experience
senior Department of Education staff.
Two members from each judging panel will visit each finalist at their school to speak with the finalist, school staff, students, parents and referees to help determine winners.
Site visits will be held between Monday 6 September to Friday 17 September 2021.