WA Premier's Excellence in Aboriginal Education Award
This award recognises schools that work actively to improve education outcomes for Aboriginal students.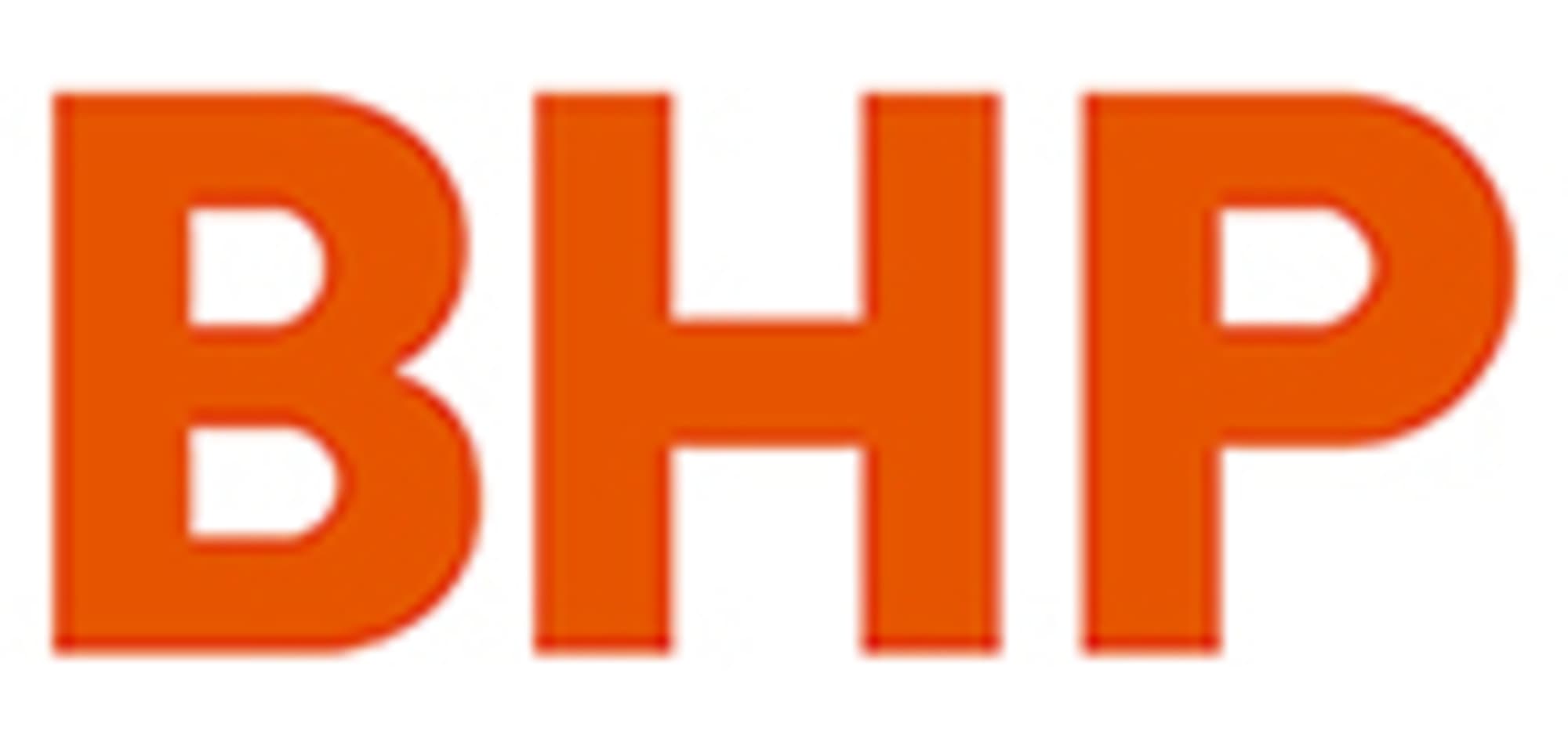 With strong leadership, all staff work together and pursue innovations to create positive school experiences where every student reaches their potential.
This award recognises a Western Australian primary or secondary school that demonstrates embedded and consistent practice in building a whole-school culture focused on improving the outcomes of Aboriginal students.
Prize
The WA Premier's Excellence in Aboriginal Education Award is $25 000 and three finalists each receive $2500. See the terms and conditions for more information.
Eligibility
All Western Australian public primary and secondary schools (including early childhood and special education) are eligible.
Previous winners (not finalists) of a WA Premier's Excellence in Aboriginal Education Award will not be considered for a 2019 award.
The program or initiative must be currently being adopted within the school and not be retrospective.
Joint nominations for schools operating in partnership will not be accepted.
Nominate
Step 1
Ensure your nominee meets the eligibility criteria.
Step 2
Download the WA Premier's Excellence in Aboriginal Education Award profile which outlines the exemplary practices nominating schools are expected to demonstrate and is based on the School Improvement and Accountability Framework and the Aboriginal Cultural Standards Framework.
The profile isn't a checklist that has to be checked off for each of the dot points, it is a guide to understanding the qualities looked for in an award winning school.
Once you have read the profile and believe the school demonstrates these practices, you will need to sign the profile and include it as part of your nomination.
Step 3
Download the template for the WA Premier's Excellence in Aboriginal Education Award written statement. This is a two page document that addresses Focus 2019 and High Performance – High Care, the Department's Strategic Plan for WA Public Schools 2016 –2019.
Step 4
As part of your nomination, the following documents are also required:
the school's latest annual report
the school's business / operational plan.
Please submit four high resolution images of the person or school being nominated. Please include a mix of posed and action shots. See these example photos example photos for the style of photos required. These photos must be high resolution (at least 3MB) and must be submitted as separate JPEG files.
Step 5
All nominations for the WA Premier's Excellence in Aboriginal Education Award must be endorsed by the regional executive director. This includes nominations from Independent Public Schools, where the regional executive director is acting under the authority of the Director General.
Step 6
As part of submitting you nomination you will also need to provide the details of two referees. Once you have completed and gathered the required attachments, you are ready to submit your nomination.