WA Education Assistant of the Year
This award recognises the vital role of education assistants in supporting the learning and wellbeing of students.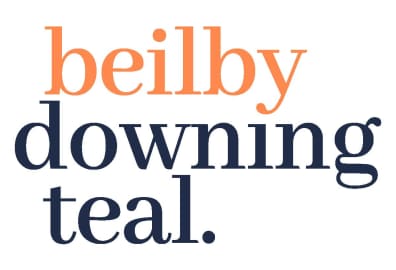 They assist teachers to deliver education programs and encourage supportive and inclusive learning environments.
The award category is for education assistants working in our schools. See the full list of eligible job roles.
Prize
The WA Education Assistant of the Year receives $25 000 (50% for professional development and 50% cash) and three finalists each receive $2500. See terms and conditions for more information.
Selection criteria
Nominations must address each of the three selection criteria:
knowledge and skills
imagination, initiative and resourcefulness
service to the school community.
Eligibility
A nominee may be nominated in only one staff award category in any year.
The nominee must be practising in the role they are being nominated for at the time of nomination.
All education assistants currently working at a Western Australian public school at the time of nomination are eligible.
Previous winners (not finalists) of a WA School Support Staff Member of the Year, WA Education Assistant of the Year or WA Aboriginal and Islander Education Officer of the Year award will not be considered for a 2019 award.
Self-nomination in staff award categories will not be accepted.
Posthumous nominations will not be accepted.
Joint nominations for staff operating on a tandem, team or job share basis will not be accepted.
Nominate
Read the terms and conditions and eligibility criteria. If the nominee meets the eligibility requirements, download the WA Education Assistant of the Year template.
As part of the nomination, you can submit three attachments. An attachment is a document of supporting evidence for your nomination. These can be letters of support, school data or NAPLAN results. Each attachment is to be no more than one single-sided page and must only consist of the one item, for example, one letter of support is one attachment. The total of your whole nomination must not exceed 10MB.
Please submit four high resolution images of the person or school being nominated. Please include a mix of posed and action shots. See these example photos for the style of photos required. These photos must be high resolution (at least 3MB) and must be submitted as separate JPEG files.
As part of submitting you nomination you will also need to have ready details of the nominee including their E number, years of service, email address, mobile number and place of study. You will also need to provide the details of two referees.
Once you have completed your nomination and gathered your attachments, you can submit your nomination.